We Definitely Have Time For Two People's New Single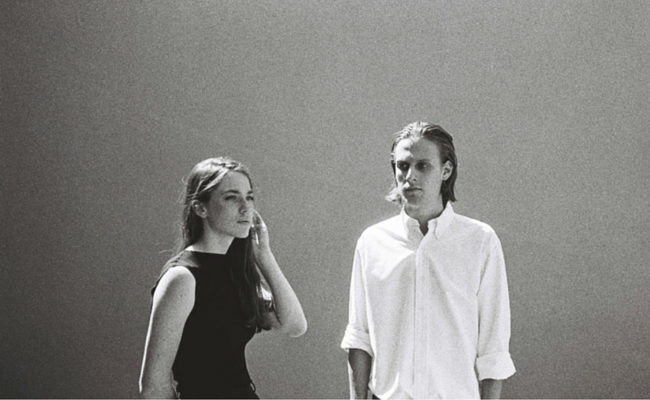 Dreamy-popsters Two People have just released their single If We Have Time, and it's quite the chilled-out banger. The duo are former members of the Melbourne indie-pop 5-piece Snakadaktal, who sadly broke up in 2014.
If We Have Time is the second single from Two People, with their first single 'Fading' released in February this year. The band have continued to produce catchy, chilled out music, which is sure to soothe listeners while also have them tapping their feet to the beat.
The latest single begins with a haunting vocal melody that follows the piano, while synths keep time in the background. The song builds, with the chorus featuring a variety of synths layered over each other, creating a dynamic and diverse soundscape.
Keep your ears peeled for this dreamy duo, as there are sure to be even bigger things coming from them in the future!