White Lies Announce Self-Produced Album & Sparkling New Single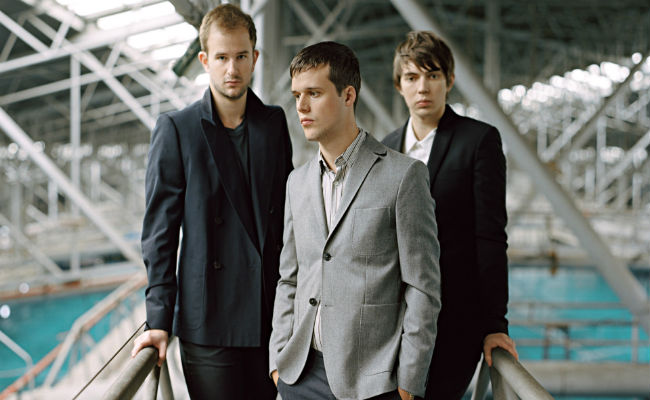 London post-punk rockers White Lies have announced their highly-anticipated fourth studio album 'Friends', along with a driving new single Take It Out On Me.
With 'Friends', instead of bidding adieu to their trademark synth-rock they've have injected it with a fresh new sound. In many ways the release is the beginning of a new chapter for White Lies as they've chosen to forego the shackling of a record label and producer.
The album itself reflects the change in production with the changing nature of relationships as a recurring theme. "Friendships have begun to feel adult and our perception of time has changed. As kids, if you didn't see a mate for a fortnight, you'd wonder what was wrong. Now you might not see someone for six months and it doesn't matter." says bassist and lyricist Charles Cave.
Originally called '89-1-3' the single Take It Out On Me was inspired by a lunatic who kept commenting on their Instagram in pseudo-Biblical verse. Opening with a groovy synth and bass riff, the track has you soaring along a highway before breaking into front man Harry McVeigh's intensely yearning vocals.
The track sports a kind of sumptuous bitter-sweetness, think happy Interpol or Editors 'disco remix'. Although holding some similarities with their previous album's single There Goes Our Love Again, the new track relies less on their signature synth sheen.
The self-produced album enlisted an expert team including Grammy Award-winning engineer James Brown (not the Papa's Got A Brand New Bag singer) who has worked with the likes of the Foo Fighters and Arctic Monkeys. The album is set to be released in early October, in time for their European tour!