Cedarsmoke impress with return single 'Let the wind blow'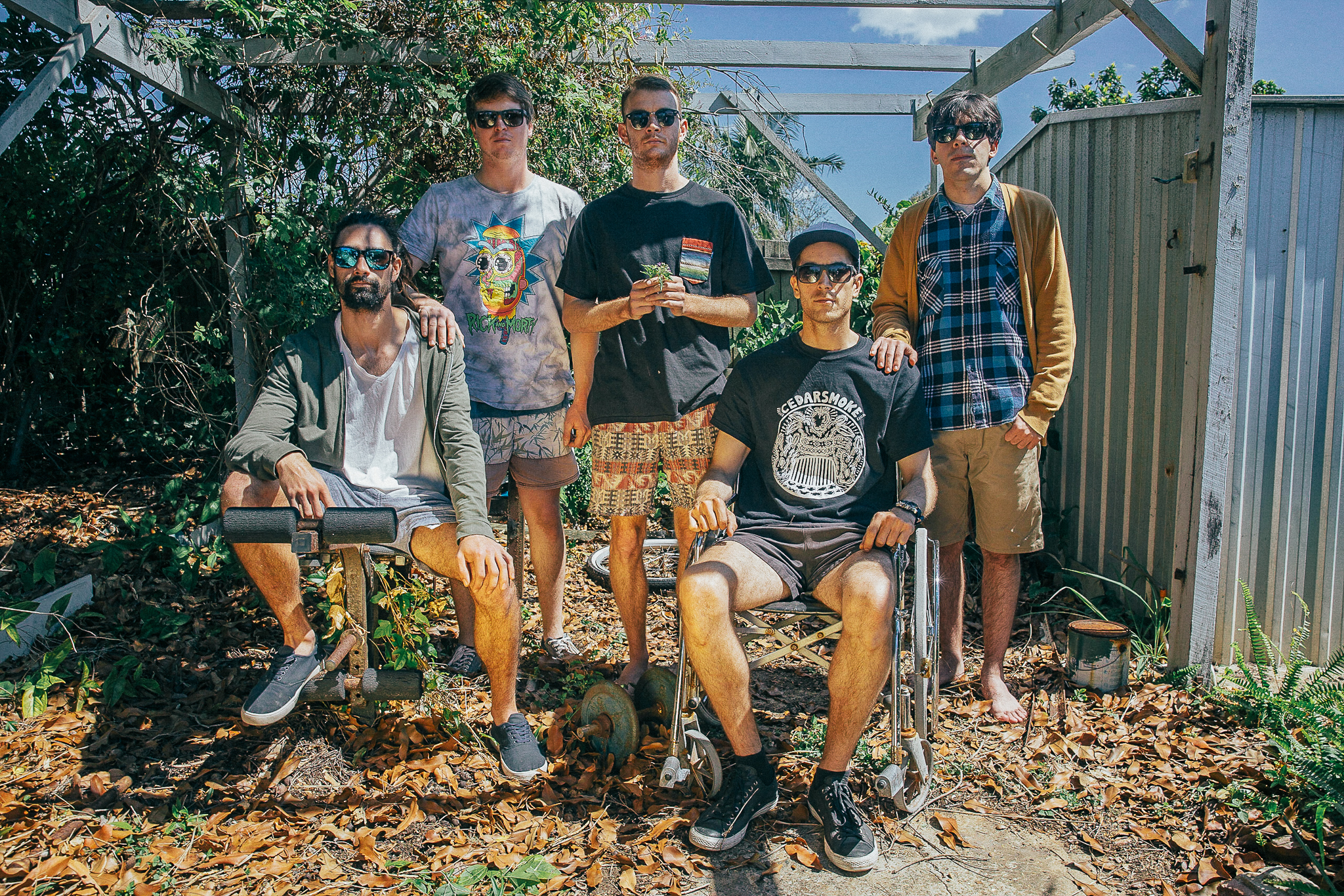 Brisbane's very own Cedarsmoke have returned with a stunning post punk esqe single in 'Let the Wind Blow'. Cramming in some fuzz rock style guitars and lo fi drumming, it seems like a nostalgic run through a mid nineties Australian indie-alt jam.
Opening up with some amazing twangy guitars you'd be forgiven if you thought you were listening to a classic from The Cure, then as the drums and vocals kick in your taken back with the originality we've come to know from Cedarsmoke.
It's the lyrics and meaning behind this track that I think hits you the most. Tackling the topic of being tied down by invisible chains, letting the wind blow and just going where life can take you. Just be. Wowser it's deep. But that aside it has a sense of that summer time surf rock to it. So take the delivery as you will. That's what music is all about right?!
After two EP releasese and a single earlier this year it's easy to see that Cedarsmoke are certainly going places. Their creative direction and knack for original style has them leading the pack as far as their sound goes.
Listen below.