FIFA 18's Soundtrack Is Massive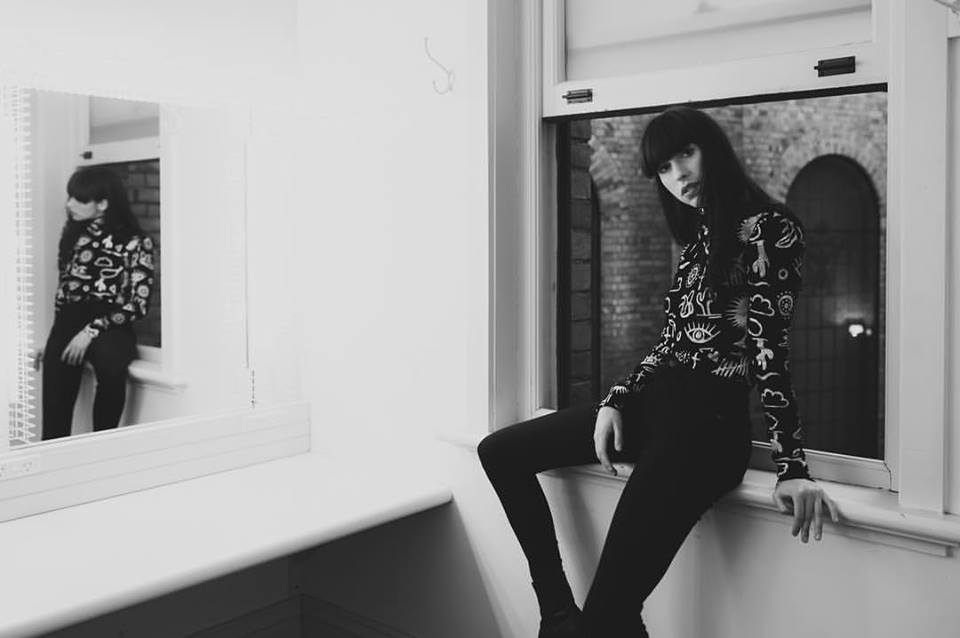 Aside from its gripping gameplay and ability to bring gamers and non-gamers alike together to all play together, EA Sports' annual FIFA video game series is also an outlet for top quality music in its hand picked and curated selection. Now up its 2018 edition—releasing at the end of this month—EA Sports has unveiled its soundtrack for this year's instalment.
Forever a hotpot of new indie jams that are sure to make your head bop and your feet tap as you carefully select your squad and fine tune your football skills, FIFA has, yet again, undone themselves this year. Never sticking to just one genre, FIFA 18's soundtrack features tunes from Run the Jewels, Portugal. the Man, Slowdive, the National, the War on Drugs, alt-j, Washed Out, Mura Masa, just to name a select few.
For us Australias, we get a small piece of that international pie that is the acclaim and record shattering success of FIFA. The soundtrack also features Tash Sultana's Jungle and Cut Copy's latest, Standing In The Middle Of The Field. Crossing the ditch, we have New Zealand's Lorde on her banger, Supercut as well as a brand new, unreleased song from Kimbra titled, Top of the World. It wouldn't be a coincidence, then, that Kimbra also announced her new album yesterday, too.
Stream the entire FIFA 18 soundtrack below and be sure to discover your new favourite song.