PREMIERE: Brother Brad Hypnotise Your Dance Moves With 'Gotta Be'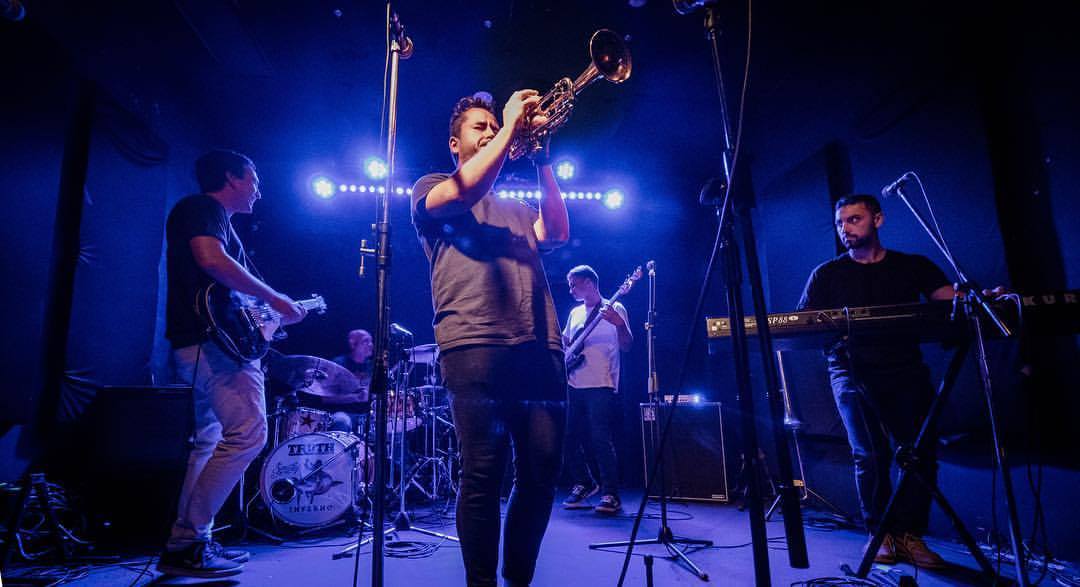 Hypnotic and crunchy, propulsive and highly danceable, Brother Brad's new single, Gotta Be sets the dynamic group into higher reaching standards that they're already known for. AAA Backstage has the first, exclusive listen of Gotta Be before its release later this week.
Gotta Be follows on from the band's latest charger, Get Around which spurred massive love for Brother Brad around the country. Sold out hometown shows and an incredible amount of love from the World Wide Web, Brother Brad have, yet again, proven their worth as one of the country's finest funk rockers.
Leading the charge and following in the footsteps of their contemporaries of the Cat Empire, Brother Brad takes an impressive alternating path with their brand of soul and reggae, almost reminiscent of Gold Coast multi-instrumentalist, Benny D. Williams. Incorporating spitfire lyrics and fast paced vocal deliveries with the cut throat and incredibly tight instrumentation makes Gotta Be the group's most dynamic and influential single to date. All this is consolidated by a rolling synth line occurring in the background that, paired with the group's, already, groovy guitar tones, will have to signing and dancing to Gotta Be for days.
Let's not forget the amazing trumpet solo toward the latter half of the track—propelling Brother Brad into a reggae band that requires you listen and even shake a tail feather to. Gotta Be is entirely worth every second of your time and no doubt—sooner rather than later—you'll be seeing Brother Brad on a festival stage near you.
Having dominated many a Sydney venue in the past, Brother Brad are set to make their biggest audience to date dance a storm when they launch Gotta Be this Friday at the Oxford Art Factory with Dom Diaz. Tickets and details below along with the exclusive stream of the group's new single, Gotta Be.
Brother Brad Live Dates
FRI 13 OCT
Oxford Art Factory, Sydney
TICKETS