PREMIERE: Indie-Dance Has A New Name & That's Landings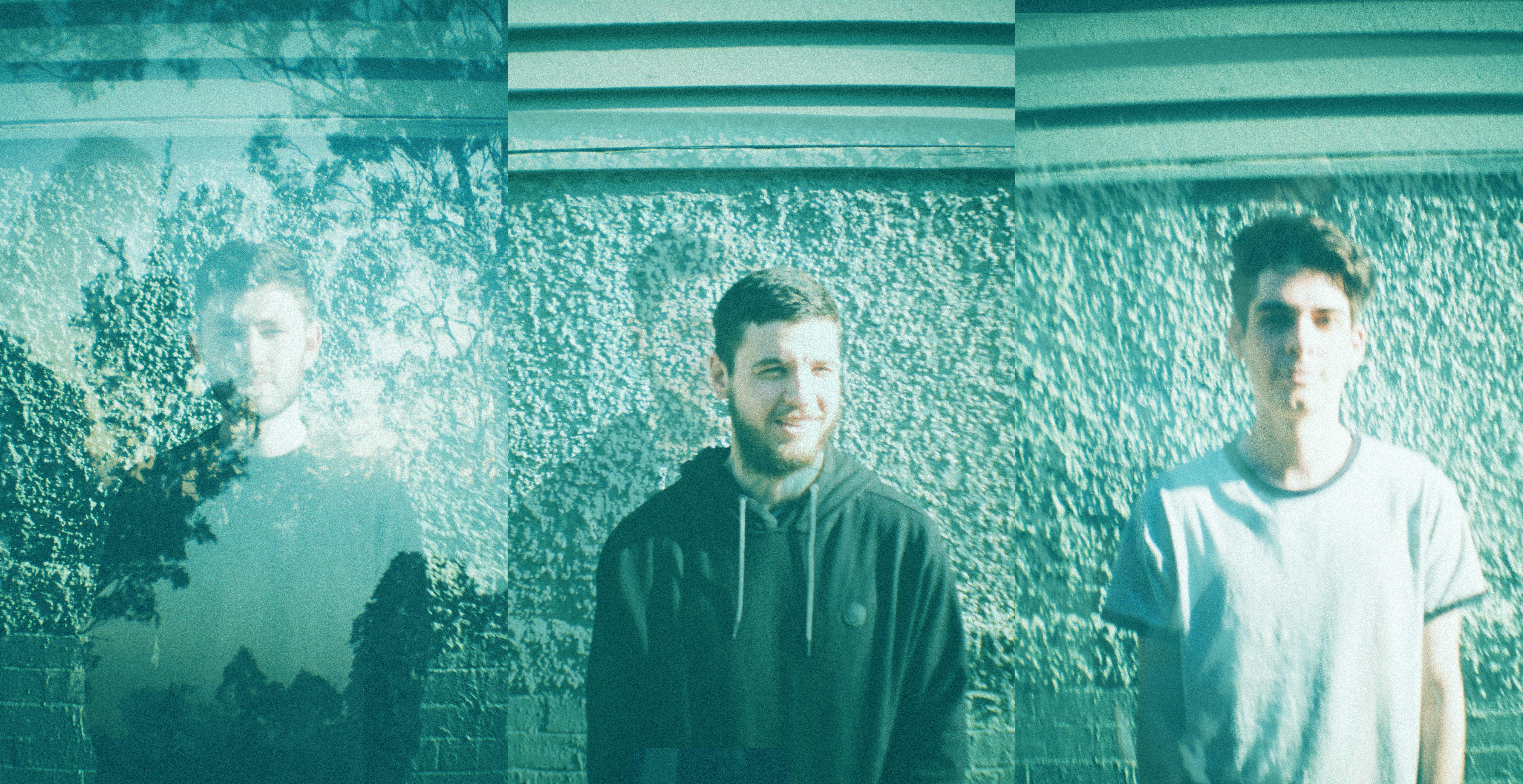 Missed your Last Dinosaurs fix in the past few years? Didn't quite enjoy Two Door Cinema's new sound direction for their previous record. Simple fix: listen to Landings. Right now. AAA Backstage is very pleased to give the exclusive first listen of Landings' new track, Everybody Wants.
Landings are, by every means, genre-agnostic. There's simply no placing where and how this young group sits in comparison to their contemporaries and there greater local music scene in which they're apart of. Hailing from Brisbane, this three-piece create a new threshold of indie-dance that is intensely polished.
Speaking of Landings' music being incredibly polished, the slick and sparky guitar tones on Everybody Wants are insanely good. Instantly, you're hit with a feeling of wanting to dance, sing and jump about. Structurally, too, Everybody Wants holds together marvellously and devises an energy that is merely reinforced by the band's sharp, frenetic playing skills.
Landings couldn't have achieved the level of excellence presented on this track as the group have had a few of their close mates and colleagues lend a hand. It features a few members from fellow local groups, Lucha Libre and Tremors. The single was recorded over a strenuous six-week period and was mixed by Elliot James who's previously worked with Two Door Cinema Club and Bloc Party. Self-produced, on the other hand, Everybody Wants showcases Landing' brilliant technical grasp over music, too.
The song, as the band explains, is about allowing the unexpected take control.
"From a musical perspective, with this track we were really trying to find the space between rock music and dance music. It's the first time we've gotten synths involved early on in the recording process, and probably the most we've ever experimented throughout the writing and recording process," said Landings.
For the moment, no upcoming shows are planning for Landings but be sure to stick to their socials HERE for all the updates. In the meantime, enjoy the insatiable dance aesthetics of Everybody Wants below.