The White Stripes Reissue Their First Three Albums On Cassette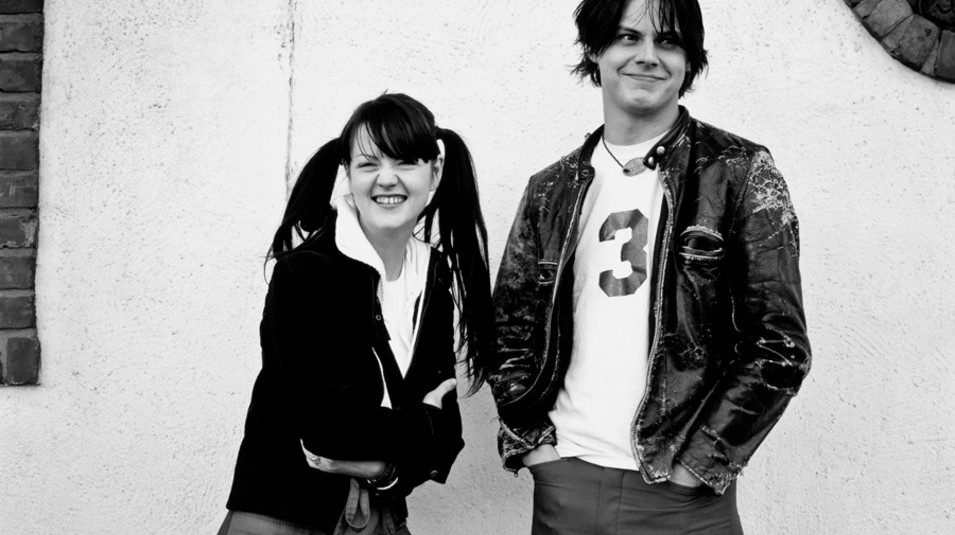 Attention the White Stripes fans! To celebrate Cassette Store Day,  The White Stripes are releasing their first three albums on cassette for the very first time throughout independent music stores.
The White Stripes' first three albums—'The White Stripes', 'De Stijl' and 'White Blood Cells'—will be printed exclusively for the day via Third Man Records. These three albums sees the band through their early, garage rock days before they eschewed into the stadium-rock, riff masters as we know them today.
Occurring on October 14, Cassette Store Day is the younger brother to Record Store Day which has taken the world by storm over the past couple of years. The only catch is, to purchase these cassettes, you will have too fly to the USA to purchase as this new celebration day is USA only at present. Check out the website HERE.
Black cassette versions of the three albums, which were never before produced in this format, will be available in the future.
Lets hope we can start the trend here in Australia soon.