1tbsp Launches Into The World With The Dynamic EP, 'Kanashi'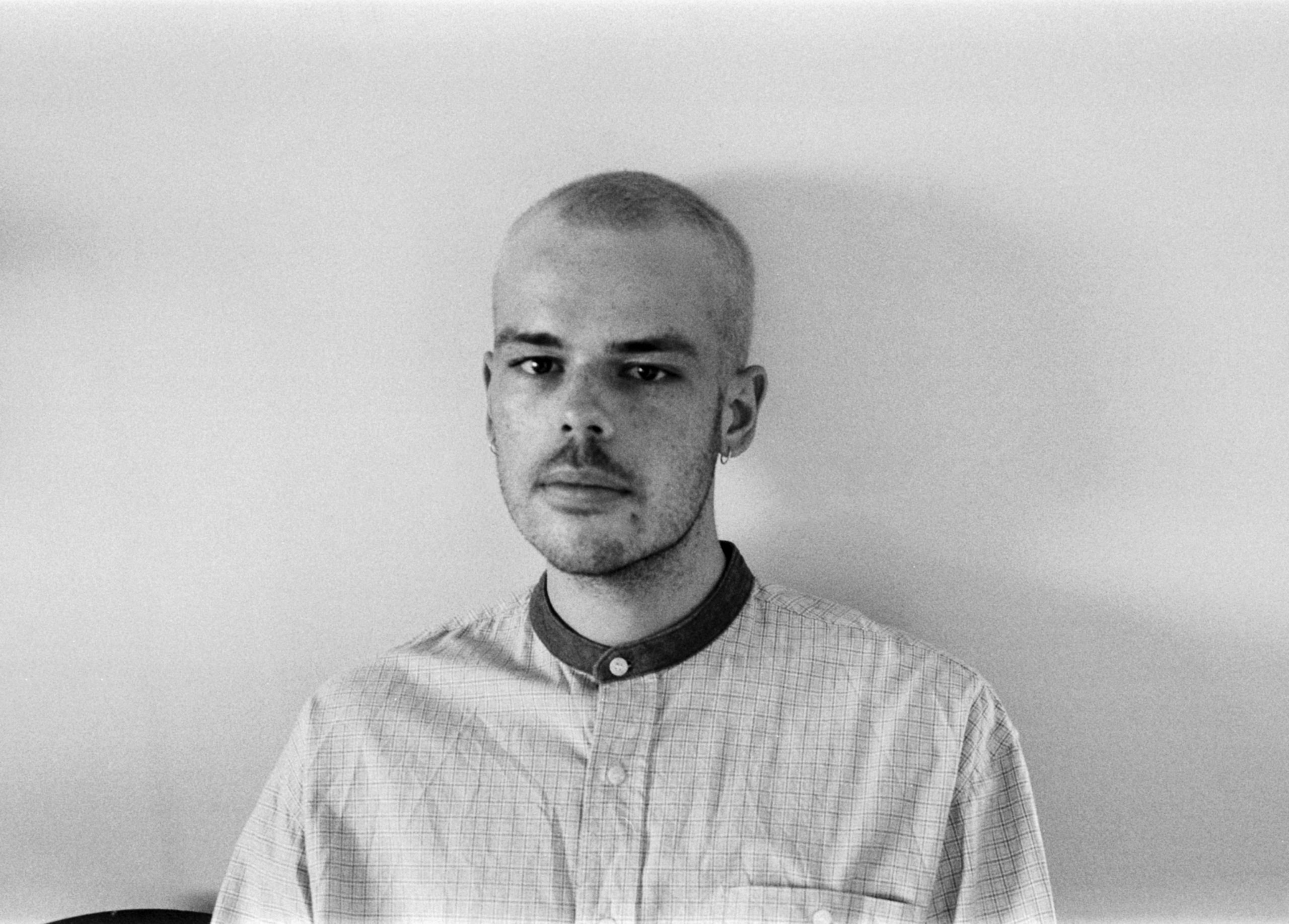 Australian super producer, songwriter and all round legend, Maxwell Byrne (better known as Golden Vessel) has a brand new side project, 1tbsp. Just last week the new project from Byrne released it's debut ep, Kanashi and we're all for it!!!
Kanashi is 4 tracks of lo-fi and indie dance in it's purest form. It features the single, In Europe, Kinda Sad which has previously been released. Kanashi sees Byrne flex at the highest level, showing that there is no limit to his creative potential. The EP work began way back in 2019 while Byrne was in Europe performing Golden Vessel shows.
"I've been sitting on this EP for almost a year now and finally have the chance to put it out! I started making it while I was in Europe at the end of 2019. It now seems to really coincide with these sumoclic nights that Akurei and I are throwing here in Brisbane and it feels as though house music is having a big moment here which is exciting.
It has also been really nice to work outside of the Golden Vessel project and have new limitations. With Golden Vessel I'd try to make the songs as concise as possible but with these songs have more room to breathe, I can make them longer, more simple and repetitive, which can in a way be more challenging." – Maxwell Byrne
1tbsp is the style of music we've all been waiting for, a collection of sounds that sonically fit so perfect with this EP. Kanashi is available now, everywhere.