1tbsp Reveals His Latest Dance Floor Treat, 'Four Tet Is My Godmother'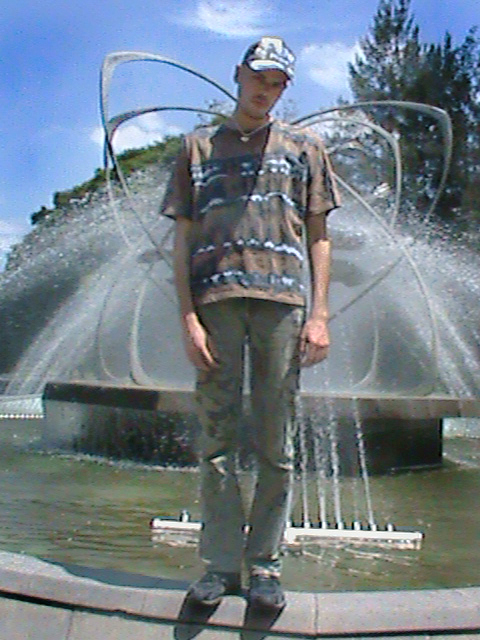 Australian indie-dance artist, 1tbsp has taken us another step closer to the release of his forthcoming EP, with the new single, Four Tet Is My Godmother. It follows on from his recent singles, Pioneer Digitial PlasticSound and No Nein.
Opening with skittish UK rave-style sounds, Four Tet Is My Godmother is a perfect dancefloor release. Carrying sounds of the glory days of indie dance, it's thumping bass and swirling samples are sure to get up and moving in no time.
"I came up with the idea for this track whilst I was in New York recently. As so many people have expressed before, there's something about NY that makes me feel so inspired and want to push my ideas to its limits. I worked at making this track to be really dynamic (inspired by some Daphni & Axel Boman tracks) where the song comes up and down in volume so some parts of the track feel very loud (also the name of my upcoming EP)." – 1tbsp
If these last few singles are anything to go by, we know the forthcoming EP will be full of goodies. 1tbsp's new single, Four Tet Is My Godmother is available now, everywhere.