1tbsp Reveals Latest Heater, 'Seasons feat. Squidgenini'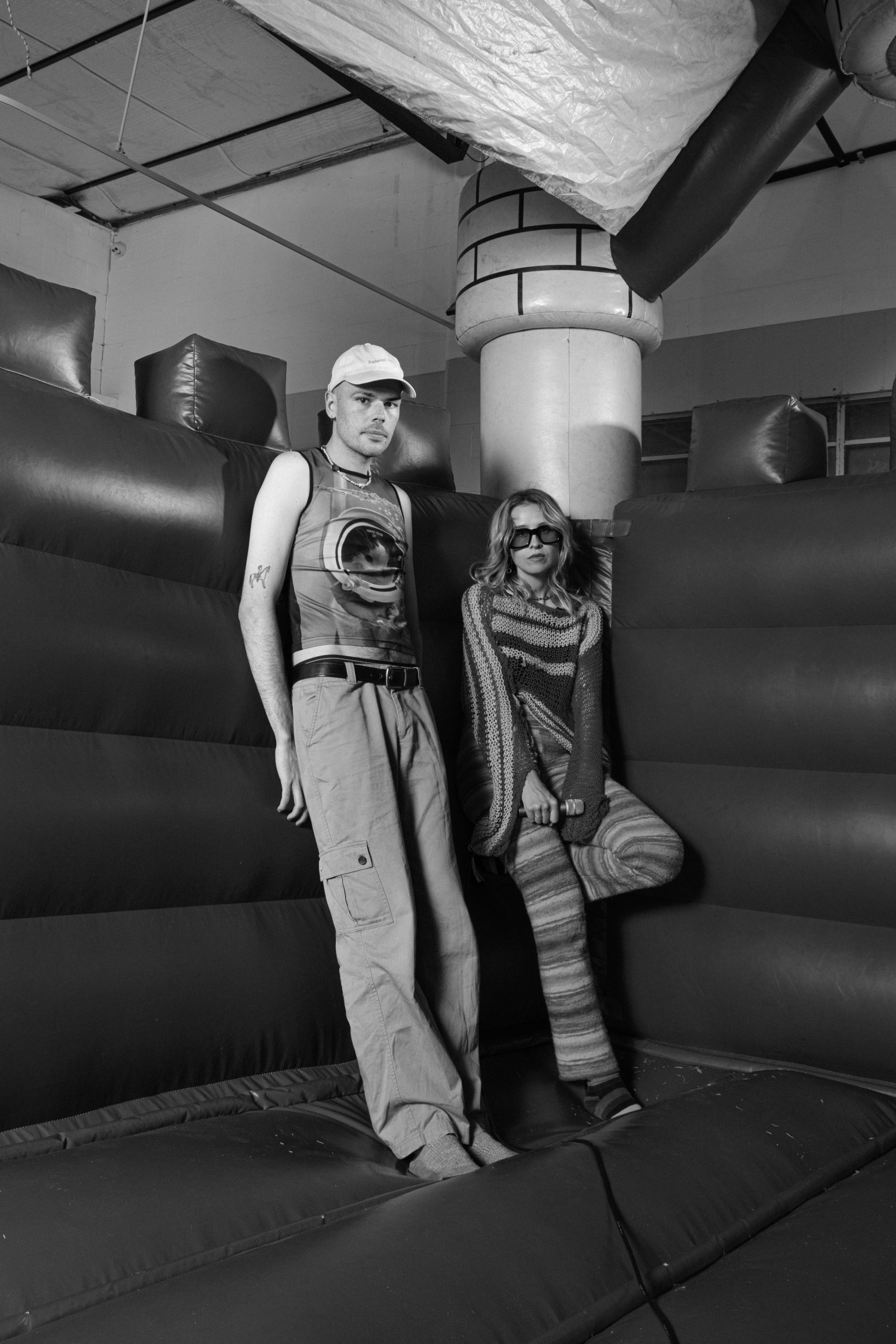 Australian artist, 1tbsp, the side project of Golden Vessel has revealed a new single this week, Seasons (feat. Squidgenini). The new jam follows on from his recent works Joan and 2007 which were released only a few weeks back.
Seasons is taken from 1tbsp's forthcoming four-track EP, Joan which is set for release very soon. The new single carries a true traditional electronic house vibe. Broken Beats, thumpy bass and a wide range of samples. A true underground nightclub feel, the track rolls with groove and mature vibes.
"I was able to meet Bella (Squidgenini) through booking her for the first Sumoclic Night (a monthly club night I threw last year in Brisbane) and was blown away by her taste and artistry. This track started as a half idea I made with Allan (from Close Counters) and I showed Bella and then we both started trying ideas on top. She wrote a poem inspired by the sound which became the verses and I finished off the song with some modular synth recordings sent to me from Nick Ward." ~ 1tbsp.
1tbsp has nailed his sound on this one and we can't wait for the EP to drop in the coming weeks. This guy has to be one of the busiest people in music and it shows with his knack for creating sounds that stand above the rest. Seasons feat. Squidgenini is available now, everywhere.