360 Launches Mental Health Awareness Movement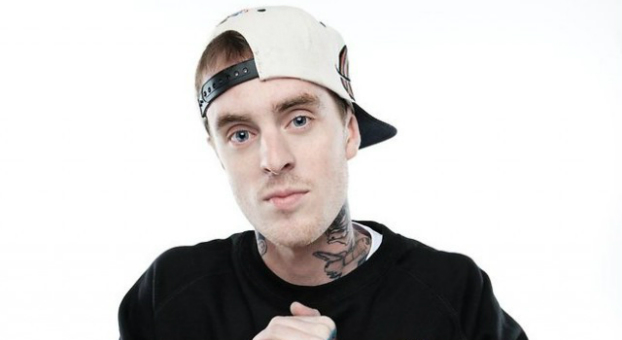 In an emotional video on Facebook last week, Aussie Emcee 360 a.k.a Matt Colwell announced the launch of his non-profit organisation, which aims to "have a healthy conversation and action around mental health, addiction, and other issues".
The project, dubbed the '180 Movement', is a collaboration with mental health advocate and friend James Kennedy.
Colwell was inspired to launch this organisation following the positive response to his hard-hitting confession to his codeine addiction in his track I'm Sorry.
"To see so many comments of people saying they are going through something similar – basically the exact same thing – but they are also not telling anyone about it, that's basically stuck out to me.
"If you feel like your life is heading in a direction that you're not really happy with, we can help you find a solution to turn it around no matter what that is.
"We want to move as many people away from suffering in silence and provide solutions to help them with their problem," Colwell said.
Colwell throughout the video makes the point his biggest regret with dealing with his illness is that he neglected to tell anyone.
"I'd do the typical man shit of saying "I'll get over it, I'll toughen up". But when the sh*t gets really dark and those really f*cking scary thoughts start coming in, that's when you got to start talking," Colwell said.
The Aussie rapper has declared this movement is going to be very hands on, and urges all to remember there are people out there that want to help you.
In the official statement on The 180 Movement's Facebook reads, "If you're struggling, we will give you a safe platform to tell your story, where the only feedback you will receive is supportive and empowering. There is no shame in suffering, and nothing to be gained by doing so in silence".
Support 360's '180 Movement' HERE
Watch 360's Emotional Facebook Video HERE