3hree8ight6ix Is Melbourne's Shiny New Venue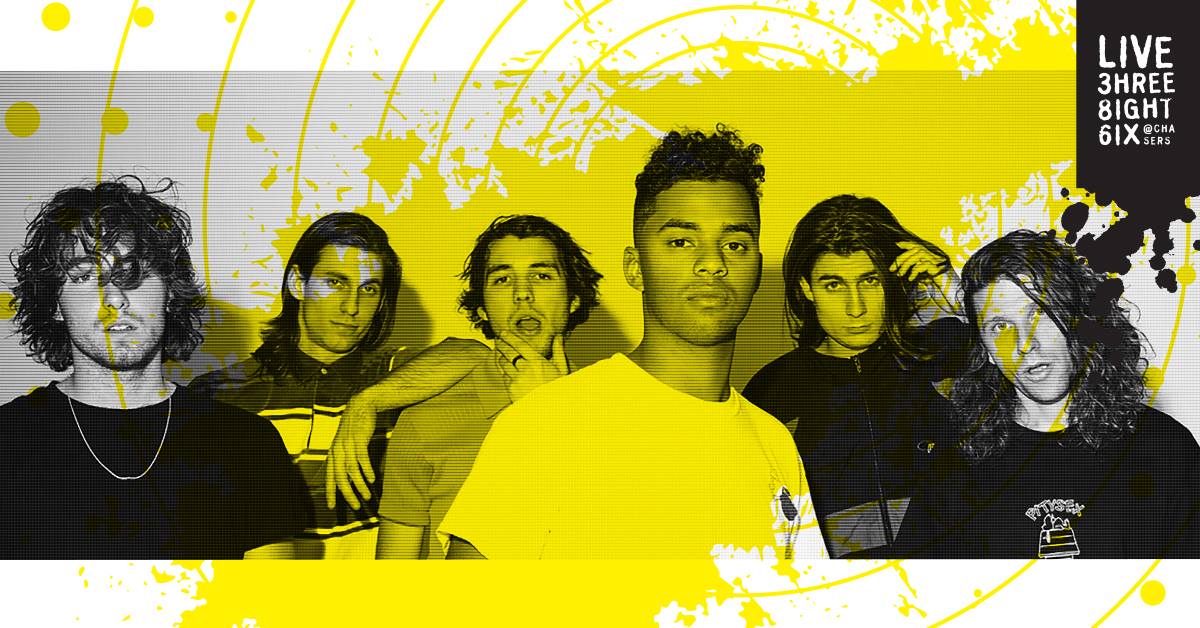 Melbourne live music punters will be getting a brand new venue this week as 3hree8ight6ix opens its doors come Friday 6 June. The new room will be apart of the famous Chasers nightclub. 
If you don't know Chasers, it's been around for a whopping 40 years and used to host bands in the late '80s, early '90s. It is a fantastic, intimate room with great sight lines and fantastic production.
On Wednesday 4 June, the venue will host an industry launch party with an awesome secret headliner! Doors open from 8pm and it's FREE entry for AAA Backstage readers.
The new venue will hope to host two exciting live acts per week. With the first huge party is on Friday 6 July hosting none other than Northeast Party House with supports from AAA favs Essie Holt and Saatsuma. AAA Backstage have 10 passes to give away to this event via our Facebook.
Boasting a solid 24-hour licence, the new venue will be bringing huge vibes week in week out. See more details HERE.