4/20 Recap: Music's Celebration of Dank Nugs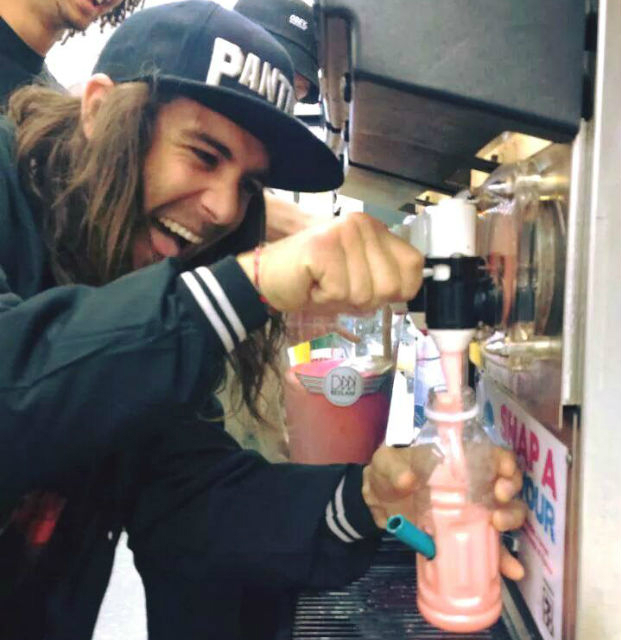 Yesterday, the southern hemisphere celebrated the annual 'green day', known more formally as 4/20. The international weed-smoking celebration day originated in 1971 when a group of pot smokers at a high school in California decided to meet at 4:20 every day to smoke marijuana. Since then it has been known as the international time to get high.
In light of the special day, we have decided to compile the hilarities that ensued in the music world on 4/20 for your viewing pleasure.
For Brisbane-based stoner rock band Dune Rats, 4/20 wasn't much different from any other day in their hazy lives. They were photographed filling a makeshift, homemade bong with pink slushie. We have a feeling neither the weed nor the slushie tasted too delicious after that!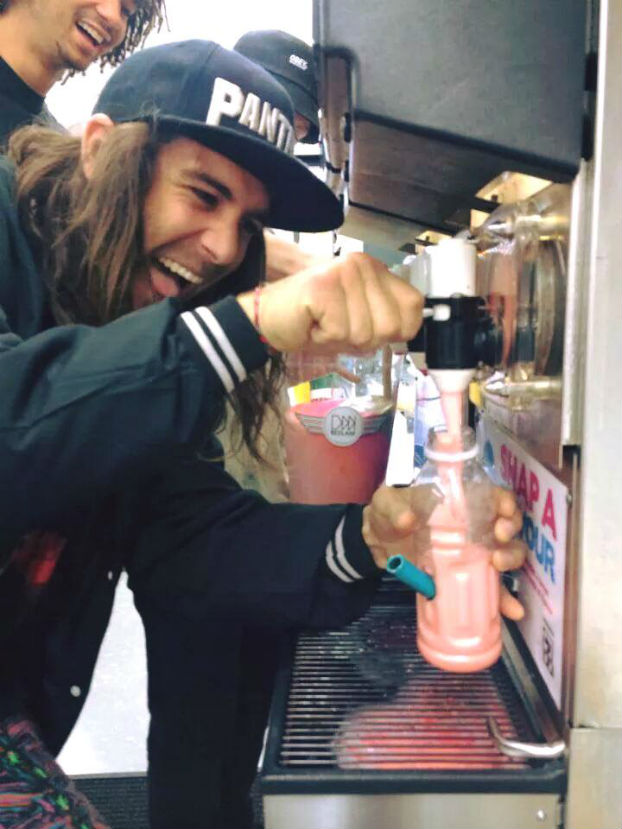 Violent Soho celebrated the special day by offering all of their logo tanks and tea towels for $4.20 until midnight of the 20th, while rapper Wiz Khalifa posted a rather spacey movie review of his 'boi' Jack Nicholson and the film 'The Departed' on Instagram.
Lady Gaga was spotted lighting up a fattie, Flosstradamus rocked the 'double finger' in an Instagram post while a massive joint dangled from his lips, and Canadian electronic music producer Snails posted a picture of a joint with a delicately crafted dab snail perched upon it.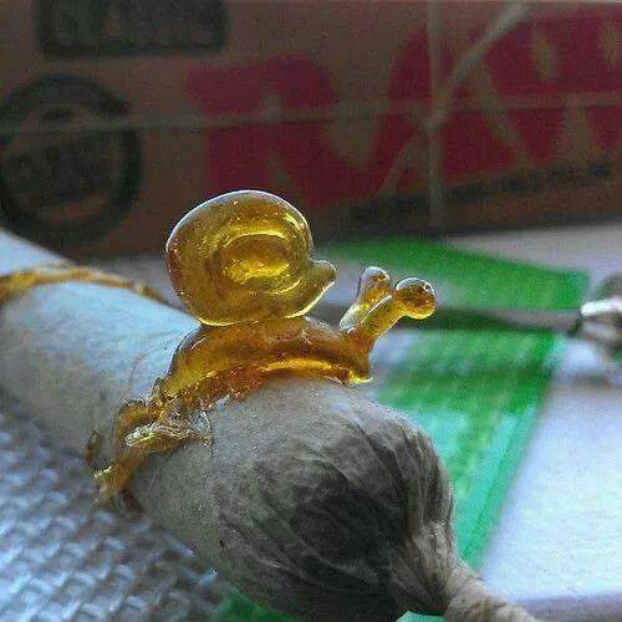 The king of 4/20, Snoop Dog (AKA the Doggfather), dressed up like Father Cronickmas to celebrate his favourite holiday of the year.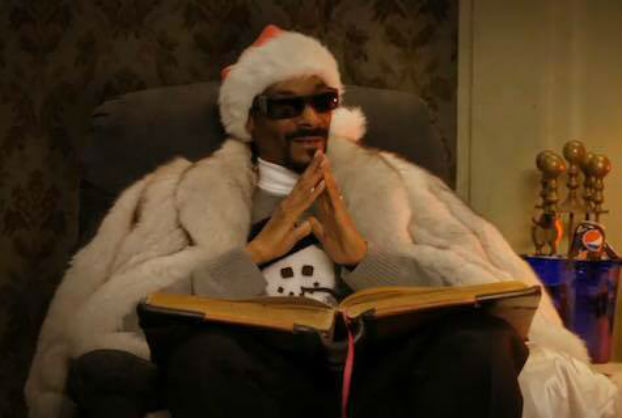 What would 2016 be without another new (and controversial) Snapchat filter? The execs at Snapchat debuted a 4/20 themed filter yesterday, which allows users to be transformed into Bob Marley. Rasta beanie, dreadies, and… blackface? People could get behind the Jamaican hat and hair, but outrage over the dark skin colour has already flooded social media platforms.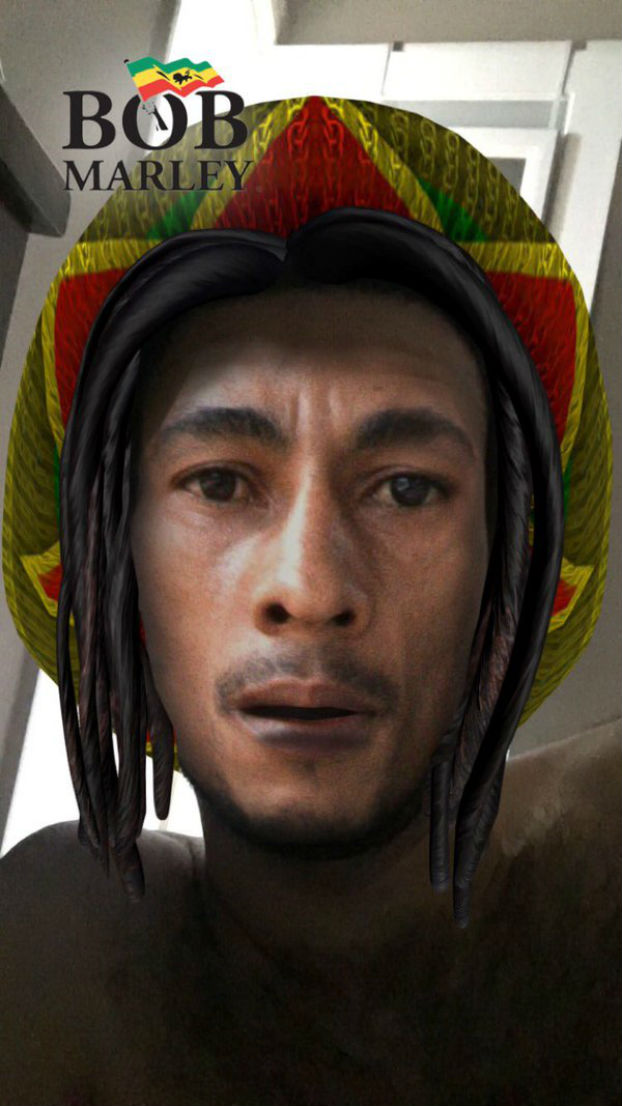 As weird and disorientating as the Bob Marley filter appears to be, people seem to be overreacting to the 4/20 stunt and creating a racial mountain out of a stoner molehill. This is probably why the execs at Snapchat have refused to retract the Marley screen.
Despite the Bob Marley Snapchat controversy, this year's 4/20 was as green as ever, with musicians using their place in the public eye to ask the age-old question, "Why isn't this stuff legal yet?".