44 Ardent Returns With '95overflow'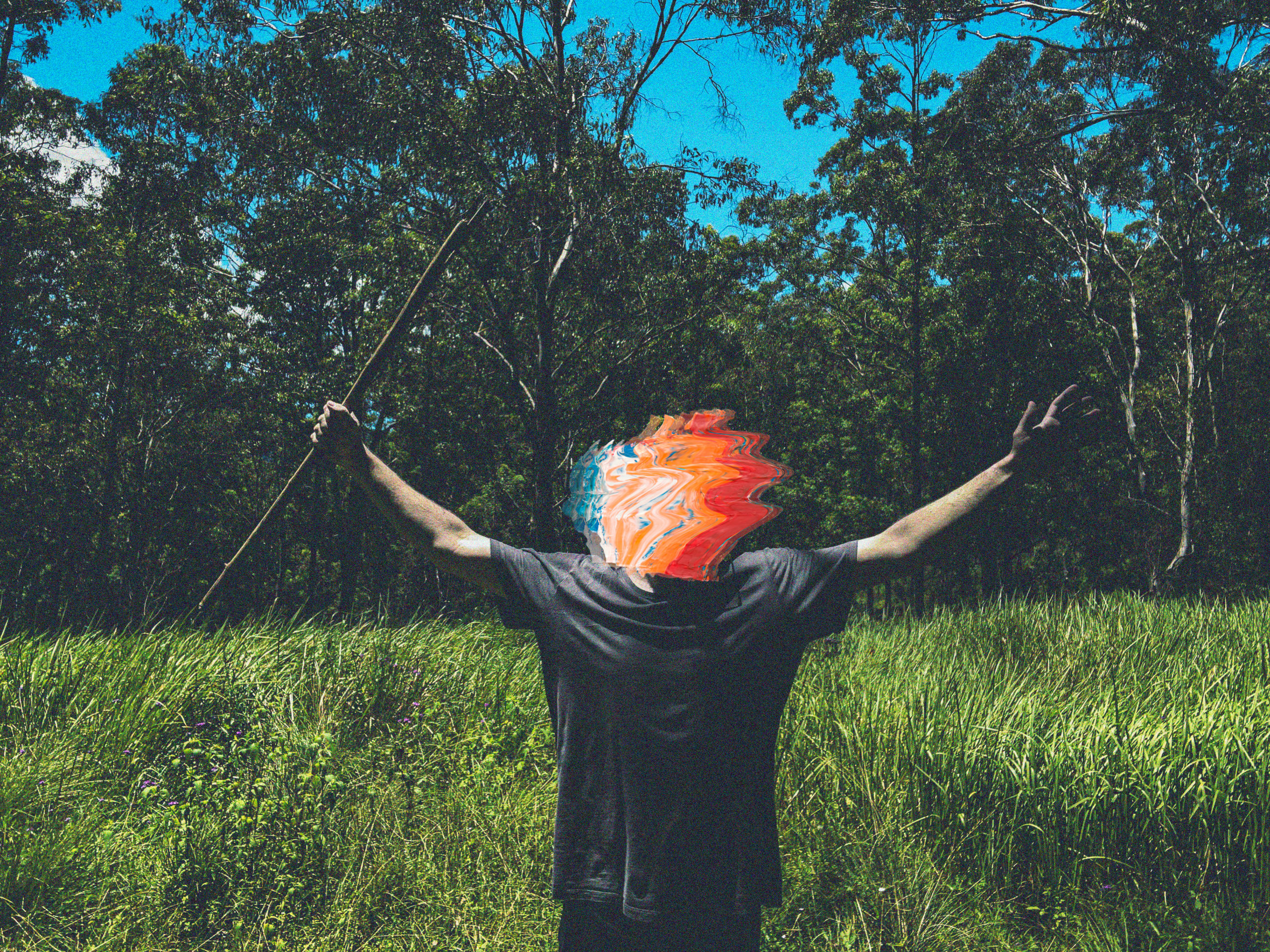 Australian producer 44 Ardent returned last week with the bouncy new single, 95overflow. It follows on from last month's super well received track, pieces.
95overflow is a stripped back dance tune that ticks all the boxes of a modern day atmospheric house tune. Flowing basslines, deep kicks and a melodic vocal sample make for a tune that's fit for any study time playlist.
RELATED: SOFT POWDER'S PRODUCTION ESSENTIALS
"This song has been remade about four times and started with just the vocal and piano that comes in at around one-minute. The lyrics are sort of a reflection on the bleakness of our changing climate and how it feels like we aren't really doing that much about it. I particularly like the transition between the house inspired beat and then the breaks section in the middle of the song. I thought it was a bit odd to have those two styles clashing in one song at first, but it has grown on me. The biggest challenge for this song to work was getting the two concurrent basslines in the chorus to work together without clashing too much. I tried just going with one bassline but two is way more fun."– 44 Ardent 
We're told to expect even more goodness from 44 Ardent in the coming months and we're all for it. 95overflow is available now, everywhere vis our pals at Mammal Sounds Records.