44 Ardent Returns With The Soul Soothing New Single, 'far gone'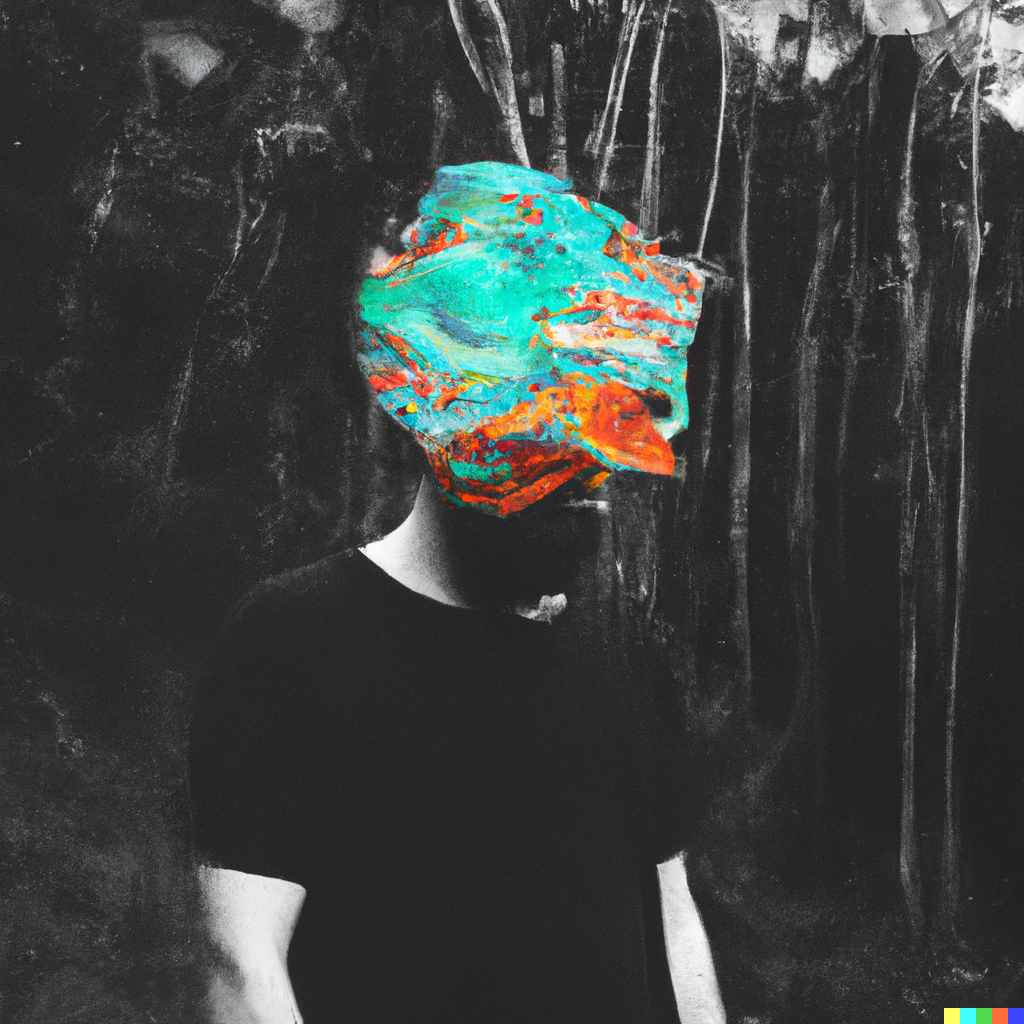 Australian producer 44 Ardent was on fire in 2022 with his dynamic and expressive releases. This week he has graced us with yet another gem of a single, far gone. This new single follows on from his previous seven-track EP, intothedeep which received huge praise from tastemakers all over the globe.
As like his previous releases, far gone is a gentle tune that is genuinely soothing to the soul. Lo-fi melodies and super low-end beats drift around like a lonely cloud on a sunny afternoon.
"far gone' is about gazing into the ocean in order to gather your thoughts and emotions. when you are sad, upset or confused, sometimes it's just good to look at a large body of water. It might make you feel better or sometimes it might not, but that's okay because at least you'll have a nice view xx"– 44 Ardent
We're told that we should be expecting more tunes from 44 Ardent in the very near future so keep an eye out, we know that they'll be super.
44 Ardent's latest offering far gone is available now, everywhere via our pals at Mammal Sounds Records.