44 Ardent Turns Up The Vibe Dial With His Latest Offering, 'intothedeep'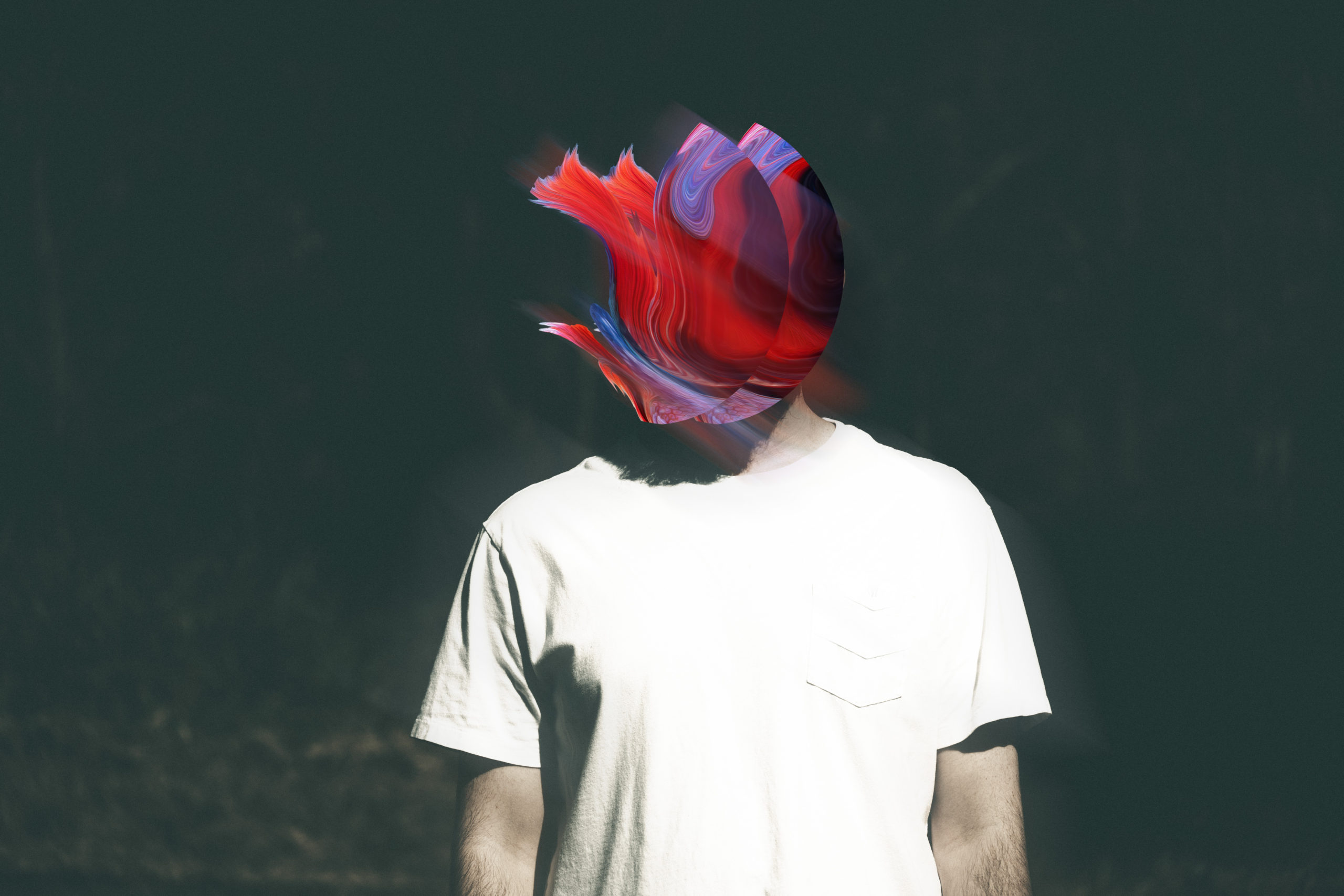 Hot off the heels of his recent release, nomoreheat. Australian producer, 44 Ardent has unveiled his next single and title track from his forthcoming EP, intothedeep.
Known for his chilled out and experimental production, 44 Ardent turns things up on intothedeep. Rolling arpeggiation meets big chords, thick bass and thumping broken beats. Add some evolving vocal samples and a big vibe. It's a bright tune that certainly lift the heart rate.
"intothedeep is probably my favourite song on the whole record. I was a bit self-indulgent with the synths and the sound design on this one and didn't hold back! The song sort of sucks you right in with a wall of sound as soon as the drum fill hits and then it spits you back out for a little bit before a totally different wall of sound at the one-minute mark. I've mentioned previously that the EP is loosely themed around climate change. I suppose this is the "ocean" song. I can imagine it being played with a powerful stormy ocean in the background." – 44 Ardent
This one is another step in the right direction from 44 Ardent and we're very excited to hear the full EP come August. This new single, intothedeep is available now, everywhere.