5 Must See Acts At Good Things 2019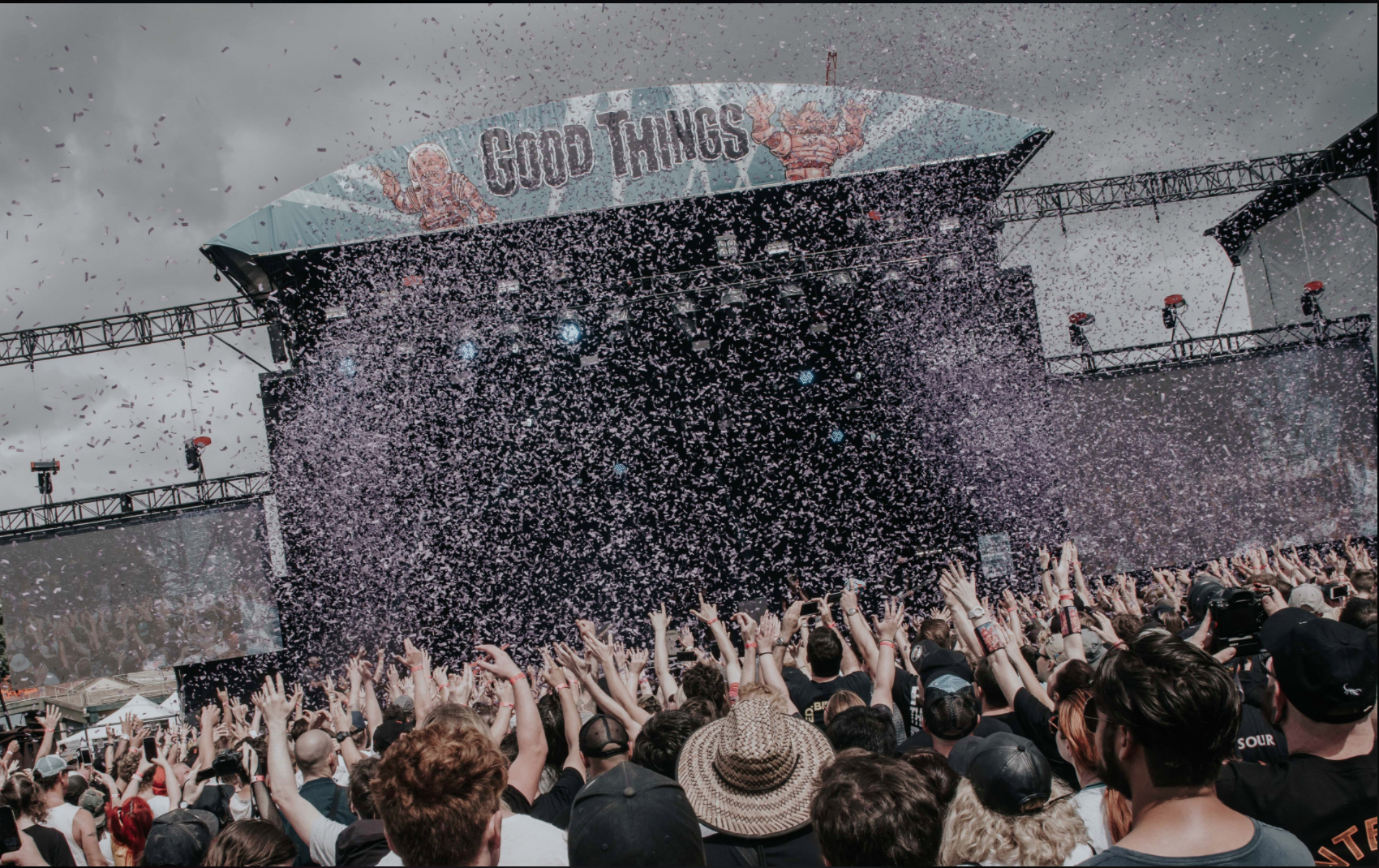 As Good Things Festival fast approaches, we have put together a list of acts you cant miss next weekend.
Parkway Drive
Setting the standard for live performance and sheer showmanship, Parkway Drive are Australia's metalcore giants.  Selling out shows left and right globally over the years and pushing the limits like true blue Aussies. Parkway Drive's live shows are nothing less than spectacular with pyrotechnics, Bens spinning drum kit AKA 'cage of death', superb live sound mixing and not to mention Winston's tantalising stage presence and vigour. You'll get your moneys worth with their amazing production quality and you definitely don't want to miss witnessing iconic Parkway anthems like Karma, Carrion, Romance Is Dead and Wild Eyes.

Violent Soho:
Some-maybe most, may say Violent Soho sit well within the realm of bands that hippies and stoners from Byron Bay who buy smashed avo for 20 bucks enjoy. Whether or not that is the case, Soho put on an energy fuelled and sweat induced live performance. Breaking out into the scene in 2004, they have built their following and earned a spot for one of Australia's most loved rock acts. Huge hits like Covered In Chrome and Viceroy make the crowd go absolutely nuts but don't think you won't come out of that pit dry.  It would be pretty un-Australian to miss Soho's set, so if you've never seen Violent Soho live, this is your chance.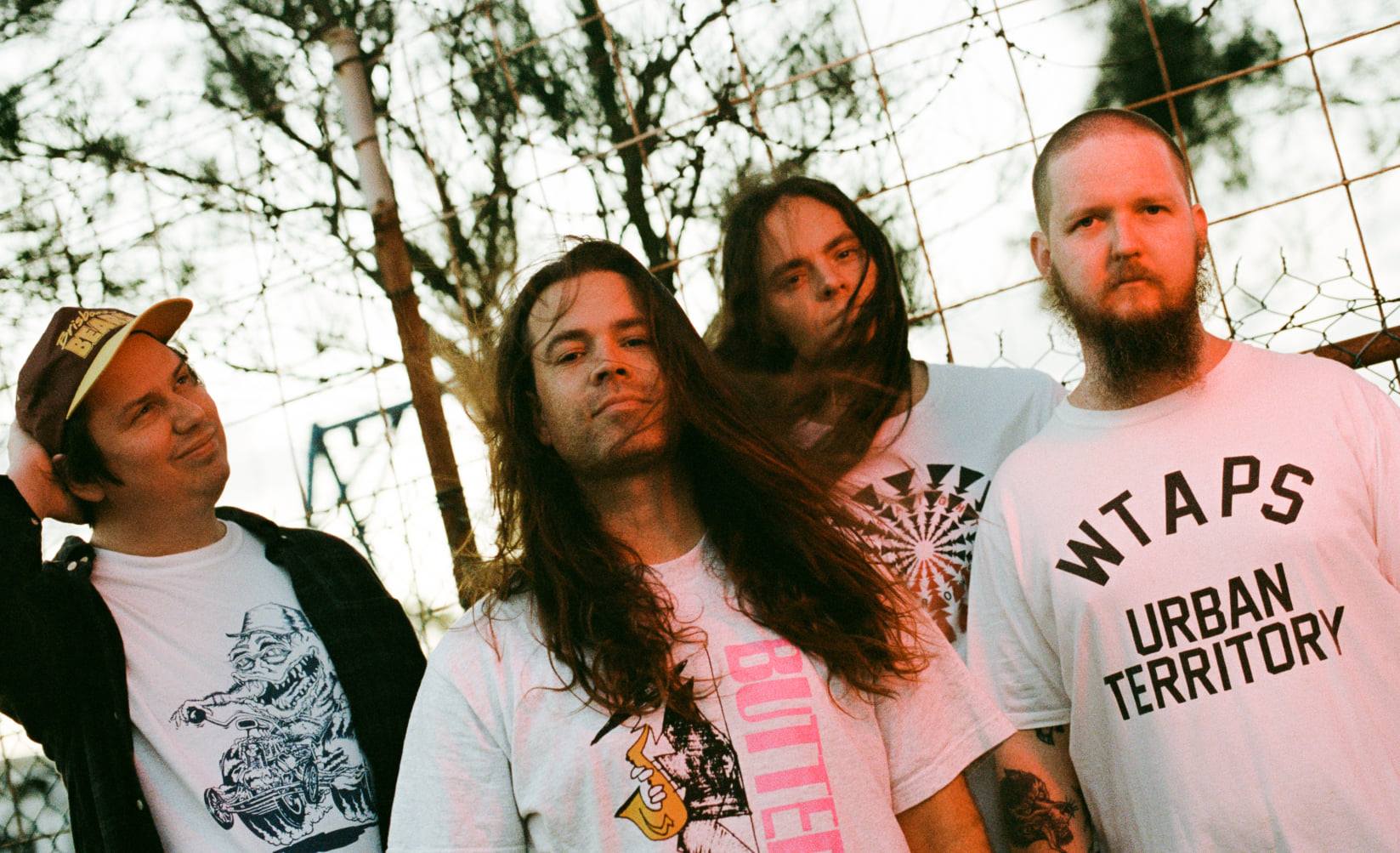 Karnivool:
A quintessential progressive rock outfit, another of our very own, from our toil. Karnivool are still rather underappreciated but produced maybe the best prog rock album of the decade, 'Themata', back in 2005. Appearing at huge festivals like big day out, SXSW and download festival, the proof is in the pudding that the people want Karnivool! For many Aussies Karnivool have been in their top bands lists probably due to their pure musicianship and live performances that mesmerise audiences. Karnivool clash with A Day To Remember unfortunately, but Karnivool are your best bet to check out on the day.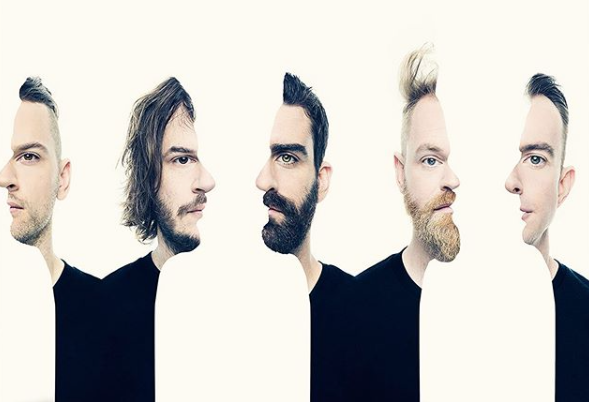 Trivium:
With an extensive catalogue and career spanning from 1999 up until now, Trivium's fan base hasn't stopped growing. Providing metal heads with plenty of iconic tracks and metal anthems over the years i.e. Strife, The Sin And The Sentence, In Waves and my personal favourite Pull Harder On The Strings Of Your Martyr just to name a few. As for their live performances, expect nothing less than (maybe) blood, sweat and tears. The overall aggression and power that exudes from a Trivium set is second to none. With melodic riff laden tracks, angry vocals and heavy composition there's no way you won't want to headband along or miss this set. You'll want to try and grab a spot in the crowd pretty early on due to the crowds they are infamous for drawing in.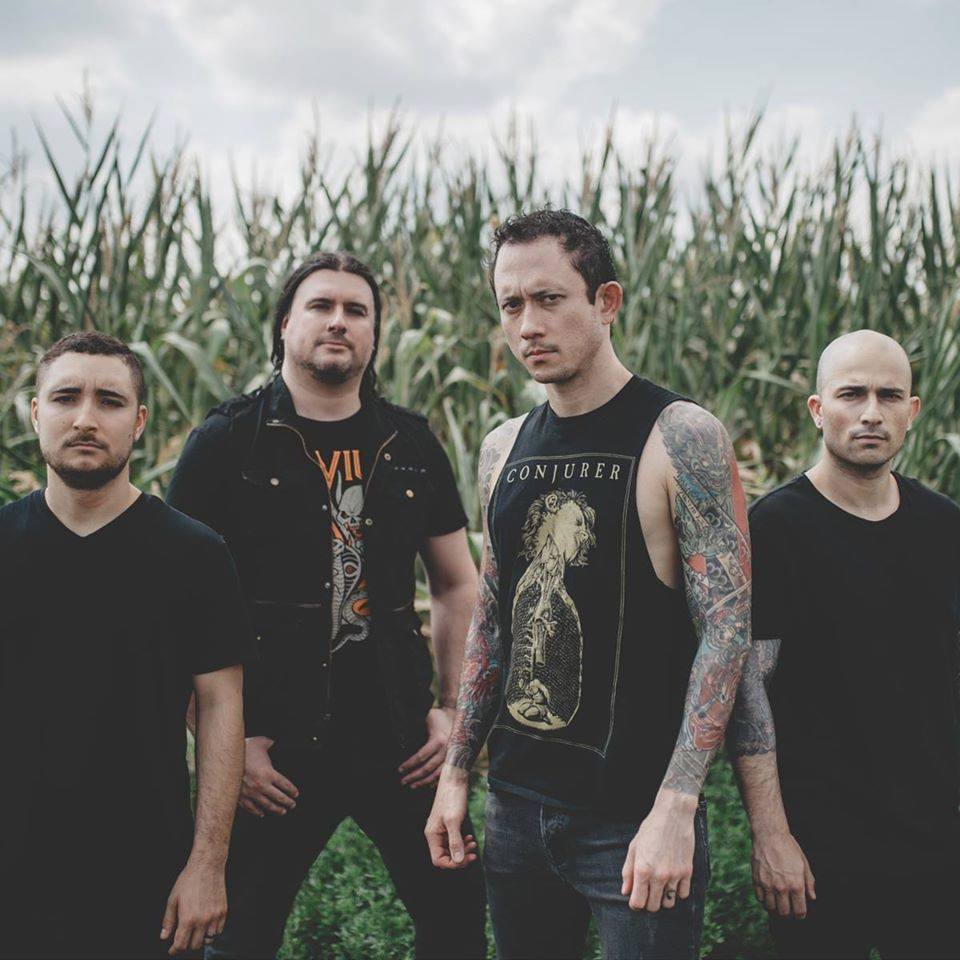 Bad religion 
Gracing the Good Things stage this year are Bad Religion, following their most recent record, 'Age Of Unreason' which is their 17th studio album. Undeniably Bad Religion are one of those essential punk bands, racking up a solid repertoire since their formation in 1980 and proving that legends never die. They absolutely kick ass, fuel the old school punk vibes and capture the essence of punk rock in their live shows. Bad Religion are yet to lose their touch and deserve appreciation for their consistent brilliance and flair over the years so don't sleep on their set at Good Things this Year!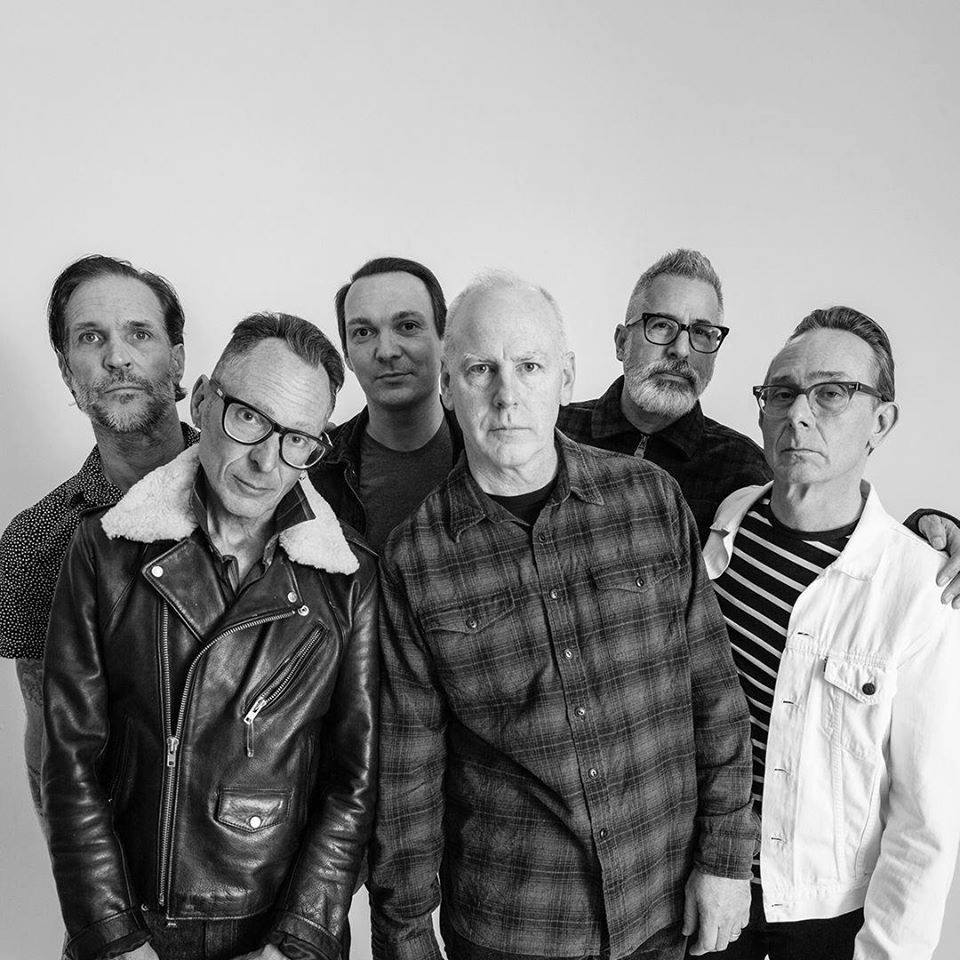 Honourable mentions
The Butterfly Effect, Poppy and Ice Nine Kills
GOOD THINGS FESTIVAL LINE UP: 
Parkway Drive | A Day To Remember
Violent Soho | Simple Plan
Bad Religion | Trivium
Skeggs | Simple Creatures | Karnivool
The Butterfly Effect | the Veronicas
Falling In Reverse |Enter Shikari
Dance Gavin Dance | Reel Big Fish
Poppy | Thy Art Is Murder | Ice Nine Kills
Slowly Slowly | Man With A Mission | The Bennies
Voyager | Yours Truly
Windwaker
The Beautiful Monument | Gravemind
DATES AND VENUES  
Friday 6 December – Flemington Racecourse, Melbourne
Saturday 7 December – Centennial Park, Sydney
Sunday 8 December – Brisbane Showgrounds, Brisbane