5 Things Sophisticated Dingo Are Looking Forward To On Tour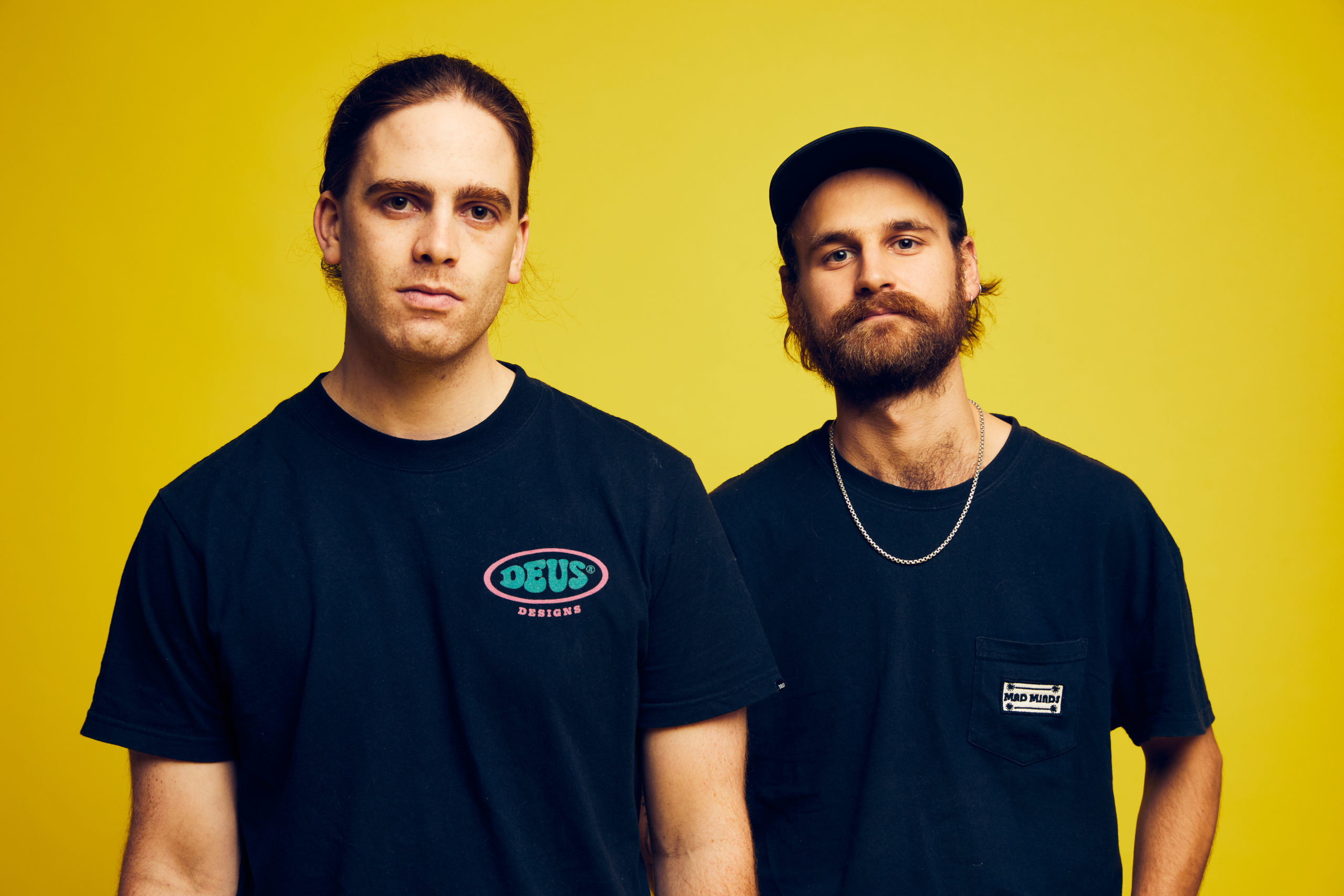 Melbourne duo, Sophisticated Dingo recently unveiled their new single, Day In The Life. The track touches on that time in life when one comes to a crossroad and has to deal with the anxious notion of which path to take.
To celebrate the release the boys are heading out on a huge tour in the coming months, touching down almost everywhere. We were lucky enough to have front man, Lewis Matte share with us, 5 things he's most looking forward to on tour.
Euroa Macca's
Traditionally it is the last stop before rolling into Melbourne after a stint of shows in NSW. Too many times I have robbed myself the satisfaction of a well-balanced meal instead falling victim to the promotional menu items. One trip it was the McRib, another the frozen Fanta with ice cream topper. What choice will ruin the last 2 hours back to Melbourne this time? Only time will tell.
Not stopping at the Dog on the Tucker Box
Whether it is the underwhelming statue that I had built up far too much in my mind, or the underwhelming choices of food available, what is guaranteed is a lack of fun to be had. This bout of bad blood stems from a fateful day in 2018 where I (believe to have) lost my wallet in the parking lot there. This meant that Jimmy was forced to purchase me the aforementioned McRib at Euroa Macca's. Terrible. 
Albury layover
A new stop in the schedule but a welcome one at that. Instead of blasting through from Melbourne to Sydney in one hit on our last run of shows, we opted to spend a night in Albury to break up the drive. We loved it so much that I think it will be the new norm for us. Lovely town too. If any fans dwell in that beaut spot please let us know and we will have to organise a show in town.
Airport feed
Sleep deprived following a show in Brisbane, we found peace in the abundance of fast food offerings in the domestic terminal. While my Red Rooster came with gravy sans mash, I look forward to gazing at the wonder of the many neon lit stalls to choose from, and then wash down the sin with a $13,50 pint of lager before falling asleep on the floor. Waiting for a flight really is the Wild West.
Chicko's Wollongong
I have longed for this for far too long. I was robbed of the chance to sample Wollongong's finest on our last run as the establishment was closed for Easter as all good standalone stores were. This time I will have my vengeance. I want to be down by the beach tucking into a fillet of chicken in a burger that includes the option to go with or without gravy. See you soon my sweet.
'DAY IN THE LIFE'
TOUR
Saturday 4th September – O'Skulligans, Brisbane QLD
Thursday 16th September – Sideway, Canberra ACT
Free Entry
Friday 17th September – The Chippo Hotel, Sydney NSW
Saturday 18th September – Dicey Rileys, Wollongong NSW
Free Entry
Friday 1st October – The Tote Hotel, Melbourne VIC
Friday 8th October – Amplifier Bar, Perth, WA