5 Things You Didn't Know About Bec Sandridge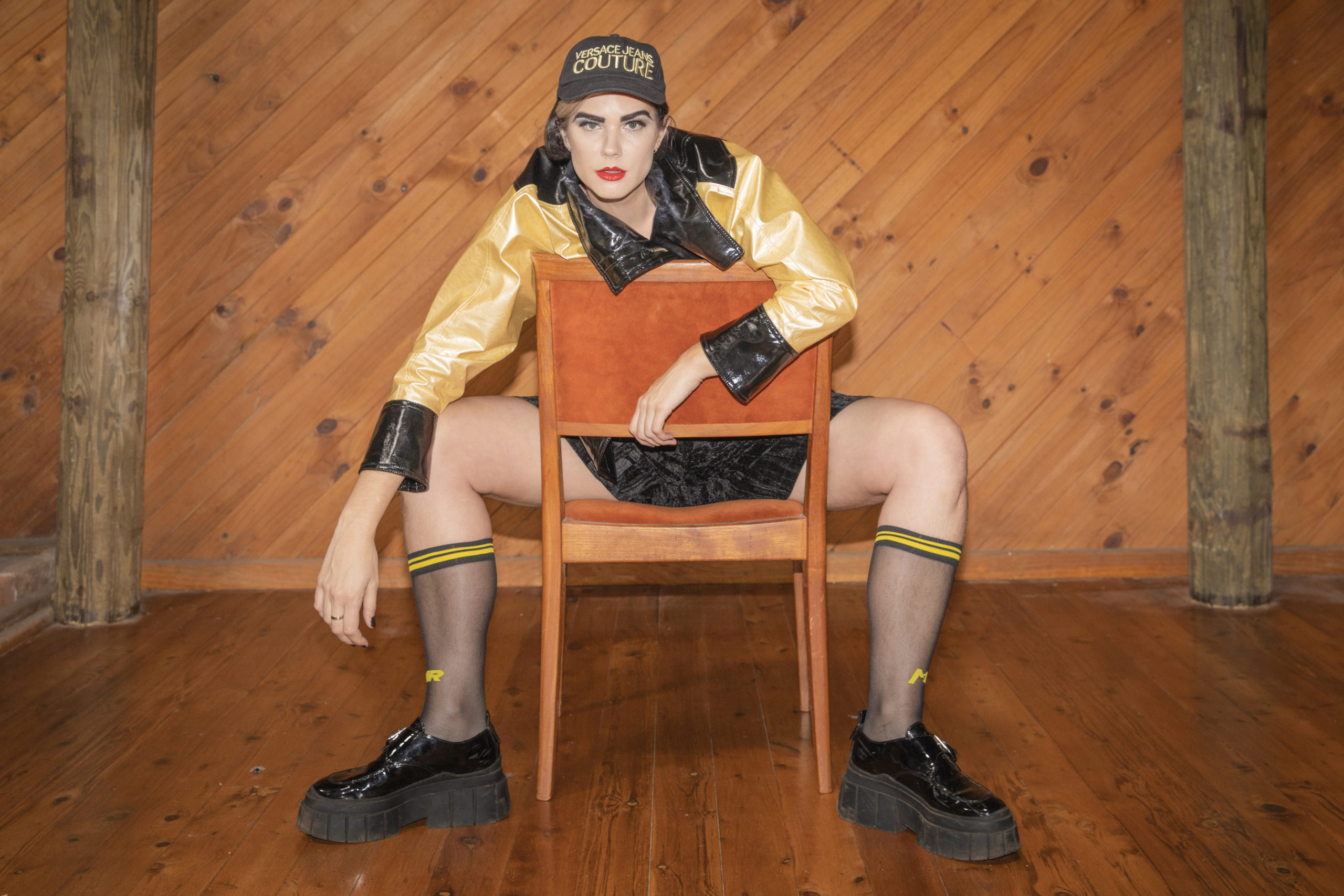 Recently, indie-pop artist, Bec Sandridge unveiled her new bop, Cost Of Love. It's three and a half minutes of toe-tapping, sing-along vibes. In her words "If Shania Twain + Daft Punk met at an 80s aerobics class, sweatily hooked up and had a gay baby… she would be named 'Cost of Love',"
With the help of close friends, Dave Jenkins and Lucy Taylor, Sandridge wrote the tune in their apartment in Sydney with additional production from long term collaborator, Gab Strum (Japanese Wallpaper). Once grammy-nominated British engineer Geoff Swan touched up the mix, Coast Of Love was ready for the world.
"I wrote this song with dear pals Lucy Taylor and Dave Jenkins Jr. At the time, I was stuck in a kind of tug-of-war, arm-wrestle with myself… Weighing up whether a certain relationship was worth it (the unraveling of a thread, the push and pull in compromise, digging up old and new dirt).
It felt like I had lost myself in a relationship that had a relatively frail foundation.
Despite the rocky-ness of the whole thing, we kept trying to build upon it beyond the used-by-date…I guess, we attempted to roll the shit in shit-tonnes of glitter to a degree. This song was my attempt to explore being logical in love and answer the question of: "how do you know when to call it before you lose all of yourself and in turn, each-other?"  – BEC SANDRIDGE
Overall this one is a fun vibe, today, Bec has shared with us 5 things we didn't' know about her.
1) Currently studying Masters in Music Therapy at the University Of Western Sydney
2) Interested in LGBTQI+ advocacy
3) Living in Thirroul (South coast of NSW, formerly living in Glasgow/Sydney and Melbourne). 
4) Bad plant Mum!
5) Aerial order-er of Vegemite toast at cafes and all-round toast enthusiast.
To celebrate the release, Bec is taking this new one and more on the road throughout August.
BEC SANDRIDGE EAST COAST TOUR
With special guests: Montgomery and Huck Hastings
Friday, August 5 Northcote Social Club, Melbourne tickets
Thursday, August 11 – Mary's Underground, Sydney tickets
Thursday, August 25 – Black Bear Lodge, Brisbane  tickets