A Festival Called PANAMA Drops Amazing 2019 Lineup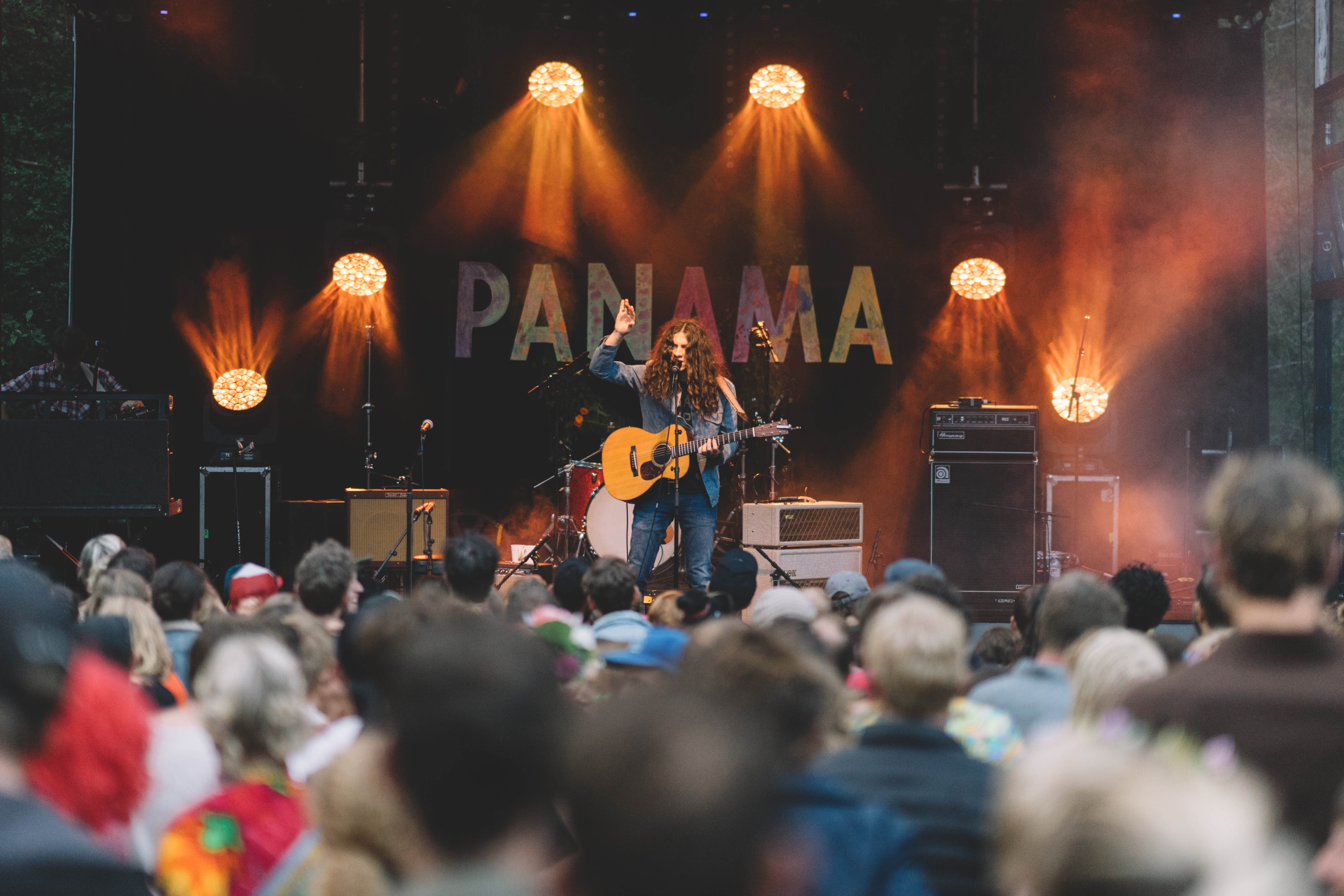 Now rolling into a well-established sixth year, A Festival Called PANAMA has announced its 2019 lineup with some incredible talent, as always, lining the boutique bill.
Headlining next year's event is homegrown, international superstars Methyl Ethel as well as Texan psych-soul three-piece, Khruangbin. Other internationals include 19-year old songwriting sweetheart Snail Mail and Californian garage-surf outfit Shannon & The Clams. More highlights include Kaiit, Rolling Blackout Coastal Fever, Baker Boy, RVG, Merpire, No Mono, Stella Donnelly and more.
Taking place in the Lone Star Valley in Tasmania, the festival offers camping for its duration as its runs from 8 March to 10 March, 2019.
The cult Tasmanian event has grown from homegrown roots, to a nationally acclaimed festival worthy of the festival Gods of Australia. Speaking of, it took home 'Boutique Festival of the Year' at the inaugural TIO Awards and the tiny event is also shortlisted for 'Festival of the Year' alongside some of the giants of the Australian festival scene at the 2018 NLMAS.
RELATED: See last year's A Festival Called PANAMA lineup HERE.
Like always, the festival is limited to 1500 tickets. It's promised to a tight, intimate community celebrating music, nature and community. Be sure to get on the PANAMA mailing list for your chance at first tickets. Public tickets go on sale 20 November HERE.
A Festival Called PANAMA 2019 Lineup Announcement
Methyl Ethel
Khruangbin
Baker Boy
Snail Mail
Rolling Blackouts Coastal Fever
No Mono
Stella Donnelly
Mojo Juju
Kaiit
Shannon & The Clams
Kira Piru
Donny Benet
RVG
Clews
Merpire
Meres
Quivers
Christopher Coleman & The Great Escape
Baba Bruja
Paywand
The Stitch