AAA Backstage Presents Brisbane Folk Club #4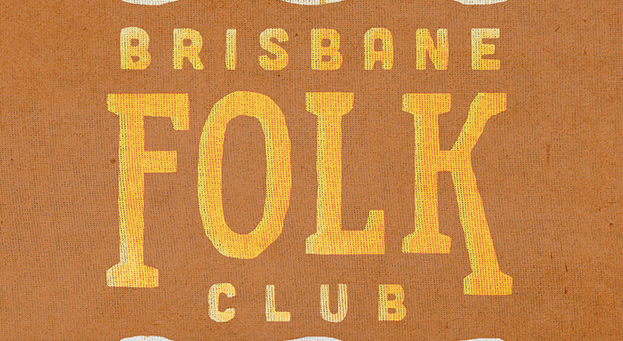 AAA Backstage is proud to present the fourth instalment of Brisbane Folk Club! The monthly music event is all about celebrating the best local and national folk music.  Fans are sure to love the March lineup, which features renowned folk outfit The Timbers, Anna & Jordan, and Luke Morris.
THE TIMBERS with Meanstreak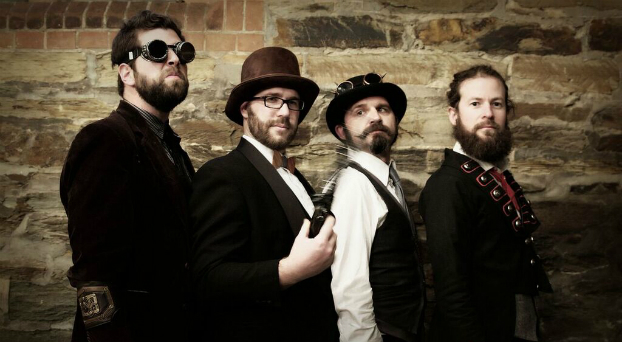 Adelaide 4-piece The Timbers will headline the night with their amazing combination of blues and country. If you need a taste, their 2014 hit Meanstreak is a toe-tapper.
Classic blues-style banjo starts the tune, quickly joined by the trumpet, guitar, accordion, and knee-tapping percussion. The classic combination of an upbeat country-style rhythm with grungy vocals and brilliantly-placed harmonies works perfectly with traditional blues-style repetition of lyrics and melody. Don't miss the trumpet-induced Mexican standoff vibe towards the end of the track!
ANNA & JORDAN with Left In The Dark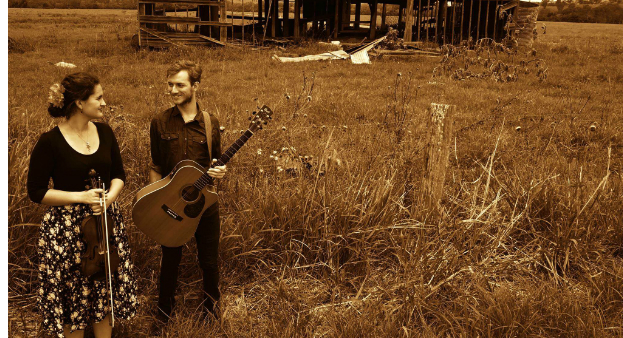 Start with a spoonful of indie favourites Of Monsters And Men, throw in a dash of Vance Joy, and you have Anna & Jordan. For Left In The Dark, the pair have brought a variety of genres together and carved out their own unique sound.
Anna's mellow tone and sweet harmonies blend beautifully with Jordan's sweet, quirky vocal style. The skilfully smooth violin makes this the perfect tune for a slow dance.
LUKE MORRIS with I Was Somewhere Else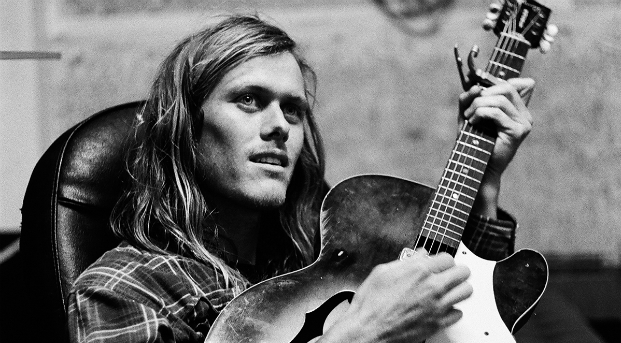 The first thing that will strike you about I Was Somewhere Else is the purity and innocence of Morris's voice – think James Bay with the volume turned down. Soft drums maintain a relaxed rhythm as the ideal accompaniment to Morris's vocals and guitar.
The whole song hinges on the atmosphere created by the equally gentle instrumentation and vocals. Prepare yourself for ultimate relaxation and make sure you get down to Folk Club 4 early to catch his soothing set!
Brisbane Folk Club #4
WED 2 MAR
The Foundry, Brisbane
Get Tickets HERE