AAA Backstage's Prestige Picks & Playlists For A Bangin' BIGSOUND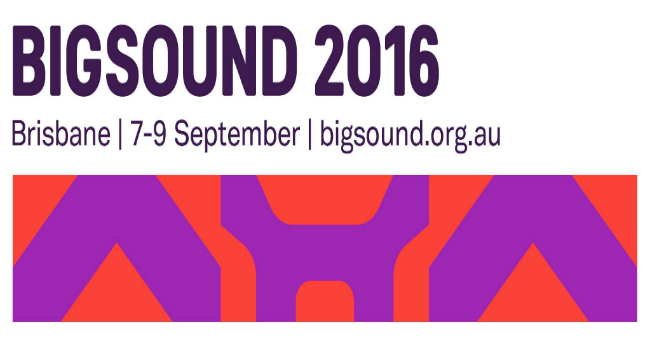 As you prepare for the biggest music event of the Fortitude Valley's calendar, you're probably looking at the BIGSOUND timetable with horror in your eyes as you figure out where you're going. Do I spend a whole night at the Brightside Carpark, or do I try to run from The Woolly Mammoth to Flying Cock to New Globe? Well, fret not, 'cause we're giving you our best picks for both nights of BIGSOUND, or as we call it, South By Southeast Queensland.
P.S Check out and follow our Spotify, 'cause we think we have better music taste than you. If you think we don't, start a twitter beef with us, we'll bite.
Wednesday 7th September – Day One
Thursday 8th September – Day Two