Action Slacks Reveal The Perfect Visual Aesthetic For Their Single, 'Rapid Fire'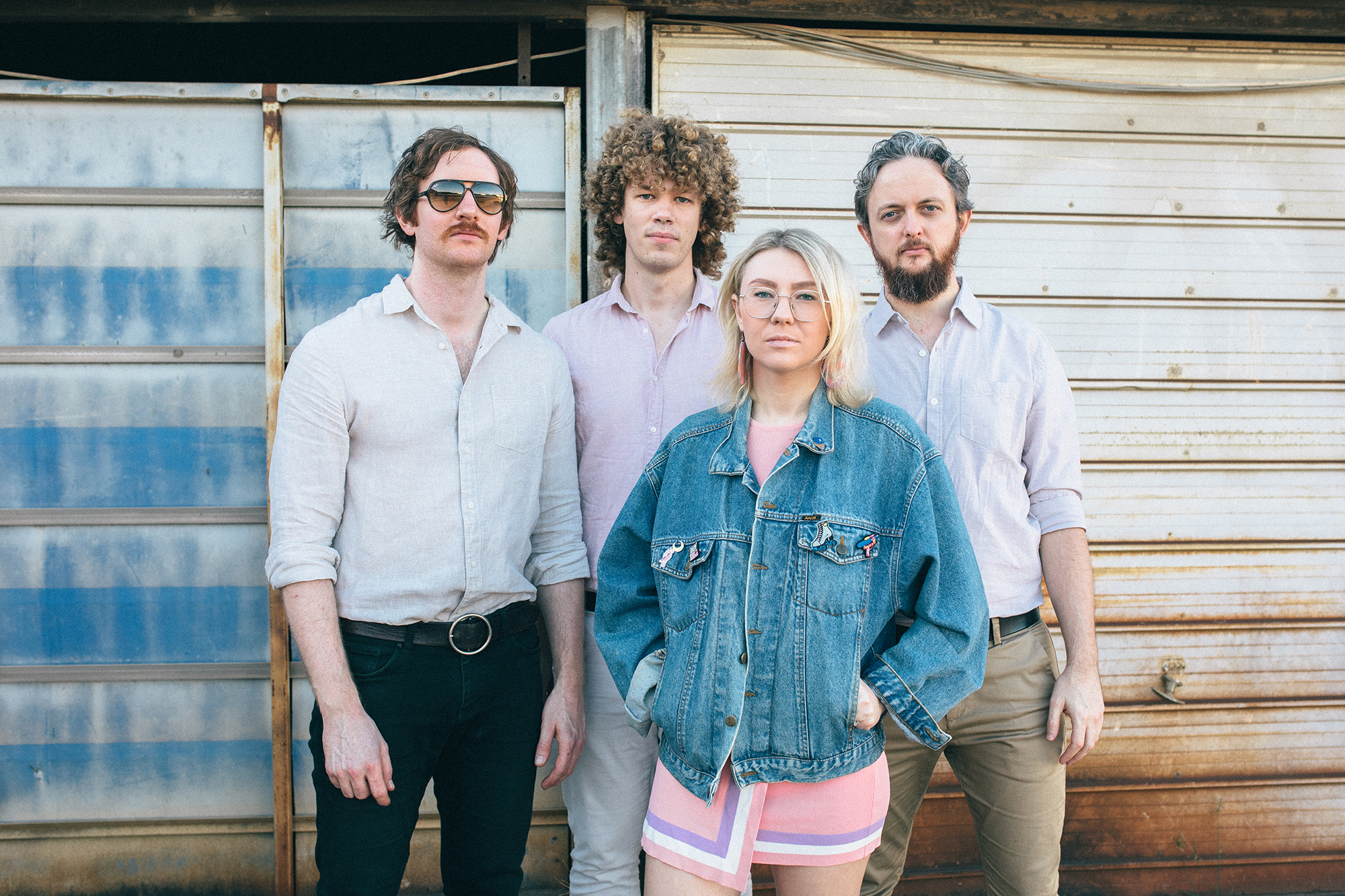 Brisbane synth-pop outfit Action Slacks have recently unveiled a nostalgic visual for their latest single, Rapid Fire. It screams an 80's aesthetic and we're all for it!
Rapid Fire already screamed a new romantic retro vibe as a tune on it's own and the video adds a perfect compliment of visual arrangement. Grainy filters, green screen close-ups and street like performance scenes make for a video you'd swear is straight outta 85'. Frontwoman Madeline Thompson fits the aesthetic of this video so well with her denim coat arrangement and hooped earings.
Rapid Fire is available now, everywhere. Have a view of the video below. It's great!! Action Slacks debut EP 'Voids' will be released on July 8 and the band will be on tour, playing shows at the Gold Coast, Melbourne and Brisbane throughout July
'Voids' EP Tour
July 8 – Vinnies Dive, Gold Coast – Tickets
with Bligh, BUSINESS. and Monsters Up North
July 16 – Wrangler Studios, Melbourne – Tickets
with Mantell and Sapphire Street
July 23 – O'Skulligans, Brisbane – Tickets
with Mantell and Dolly Zoom