Action Slacks Unveil A Perfect Rendition Of Powderfinger's 'Waiting For The Sun'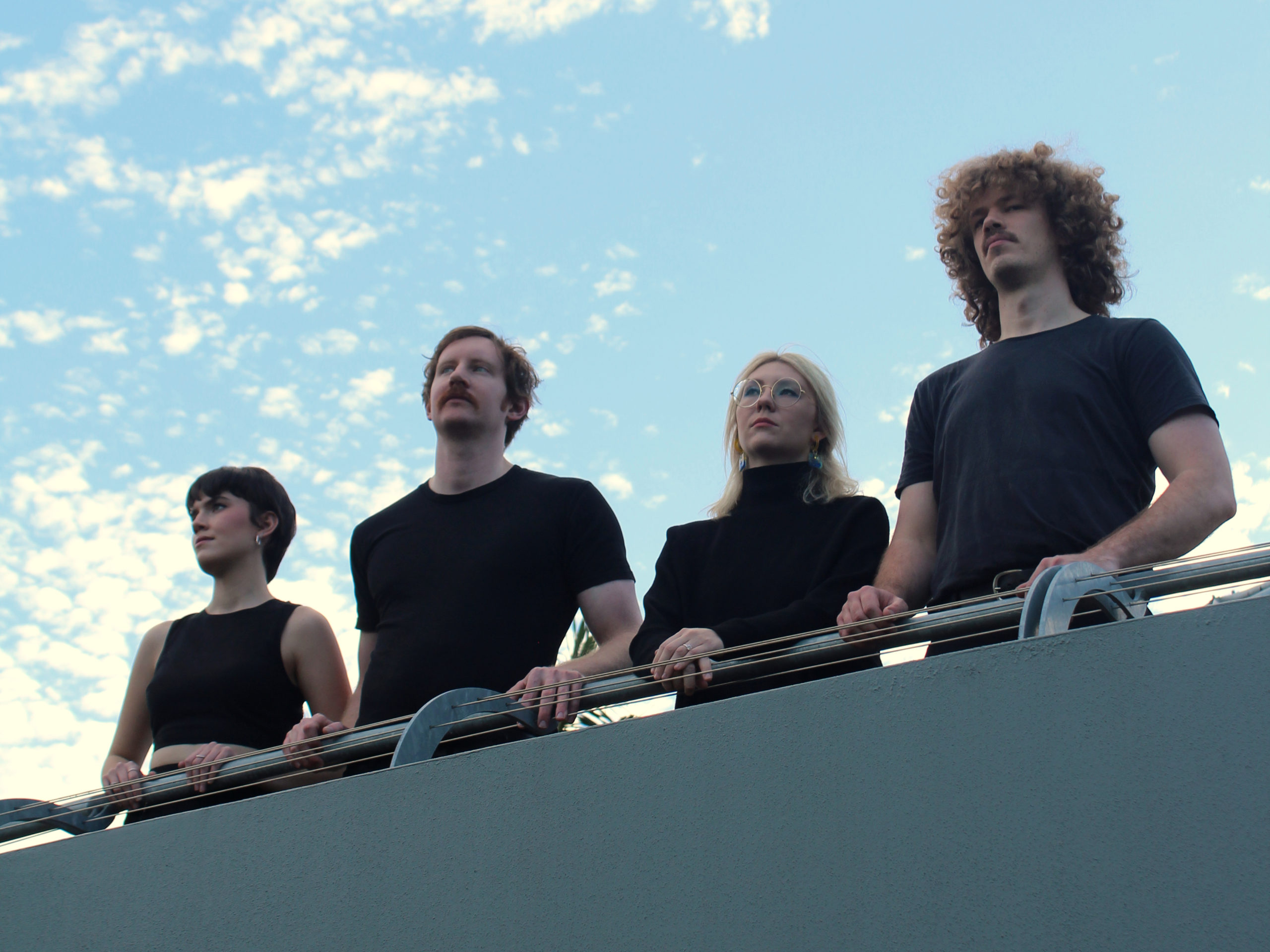 Brisbane indie-pop outfit Action Slacks have just unveiled their amazing cover of the iconic Powderfinger jam, Waiting For The Sun.
Action Slacks have taken the massive tune and added their own superb touch to it.Keeping within the realm of original but adding a dash of dreaminess that is like a sunset on a tropical beach. It's a tad over three minutes of pure sundrenched goodness.
"When we initially had the idea to record a cover, we thought it would only be fitting to pay homage to one of the most quintessential Brisbane bands; Powderfinger. While 'Waiting For The Sun' may not be as widespread as some of their bigger singles, it really captures everything great about the band. We started to get a feel for the direction we could take our version, bringing lush synth pads and vocal stacks to a rock classic, and we're thrilled with how it turned out." – Action Slacks
This awesome rendition comes at a perfect time of year as we enter the warmer months here in Australia. Action Slacks have shown pure flex on their amazing talent as a band that produce amazing diverse sounds.
Waiting For The Sun is available now, everywhere.