Adelaide's 'Alt' Release Debut Single and Video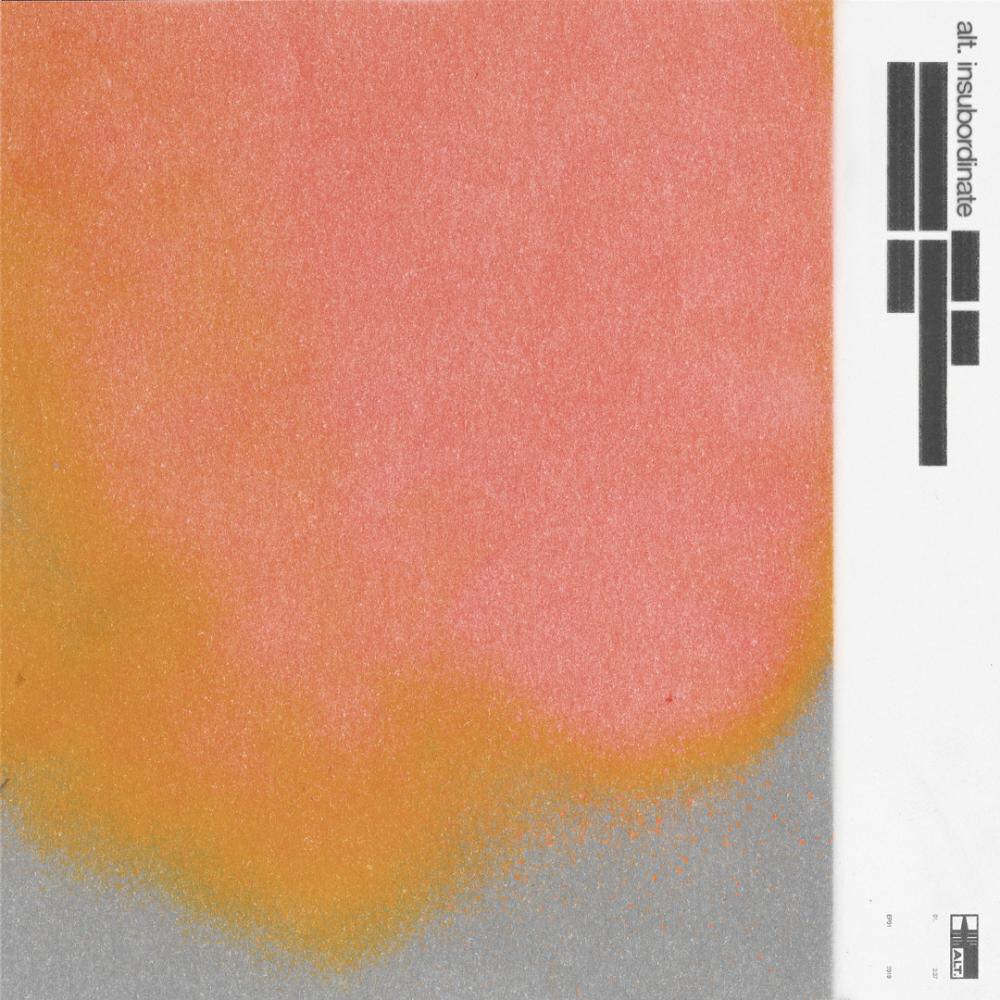 Formerly known as After Change, this Adelaide alt rock group have come back and rebranded as alt., with a new sound to accompany. As the first off an upcoming seven track EP, Insubordinate is unleashed as their debut track via Dreambound Music.
Insubordinate flaunts huge riffs, a Deftones style darkness and a driving force throughout that makes the track so addictive. The track revolves around the topic of the government and vocalist Daniel Richards' stance on their inability to push a positive change for a better future. Insubordinate stands as the first of three singles to be released from debut EP titled Dysfunctional with an expected release for 2020.
Where did the inspiration for "Insubordinate" come from?
"From the government making decisions that negatively impact our country and planet and it's all based on their own greed, power and self entitlement. This song is just trying to put encouragement out there to those who actually do care to keep fighting it, keep standing up for what we believe in and protect our future."
Could you give us some information on the credits for the track and for the video?
Directed by William Suen
Cinematography by Benjamin Powell 
Actress: Shannelle Sipe
Produced by Callan Orr @ Avalanche Studios
Written by alt. & Chris Lalic
Performed by alt.
Filmed in Sydney
Where did the idea for the music video come from?
"We approached Benjamin Powell with the meaning behind the song and a style we had in mind but weren't too sure on how to visualise it. Working with Ben on previous projects, we knew he would come back with something creative. We love seeing how people can perceive our tracks so when Ben and director William Suen came back with the first mood board we knew they had nailed it!" 
Sonically how does alt. compare with After Change?
"Our new sound sits either side of the spectrum with heavier and also more "poppy" elements than what we had with After Change. We spent more time filling out the songs by experimenting with synth sounds and layering tracks. Production wise, it's a step up for us and we took a lot away from working with Callan Orr. In AC, we were hesitant to change up songs in the pre-pro and recording process but with the upcoming EP we really took everything on board."
What does the future hold for alt.?
"More music and touring! Windwaker gave us our first taste of touring last year and we've been eager to get out on the road ever since. As musicians, we want to keep experimenting and learning from others to keep evolving our sound."
As After Change, the band played alongside international and national heavyweights including Mayday Parade, Circa Survive, Hands Like Houses and The Getaway Plan to name a few and have headlined shows across the country accompanied by the likes of Windwaker and Far Away Stables. Now alt. plan to build on their former reputation and leave their mark on Australia's alternative music scene.
alt. will be supporting Young Lions on Thursday the 12th December 2019, at the Rocket Bar In Adelaide. Tickets are available here via Moshtix.