Aeora Enforces Honest & Danceable Pop On 'Party All Night'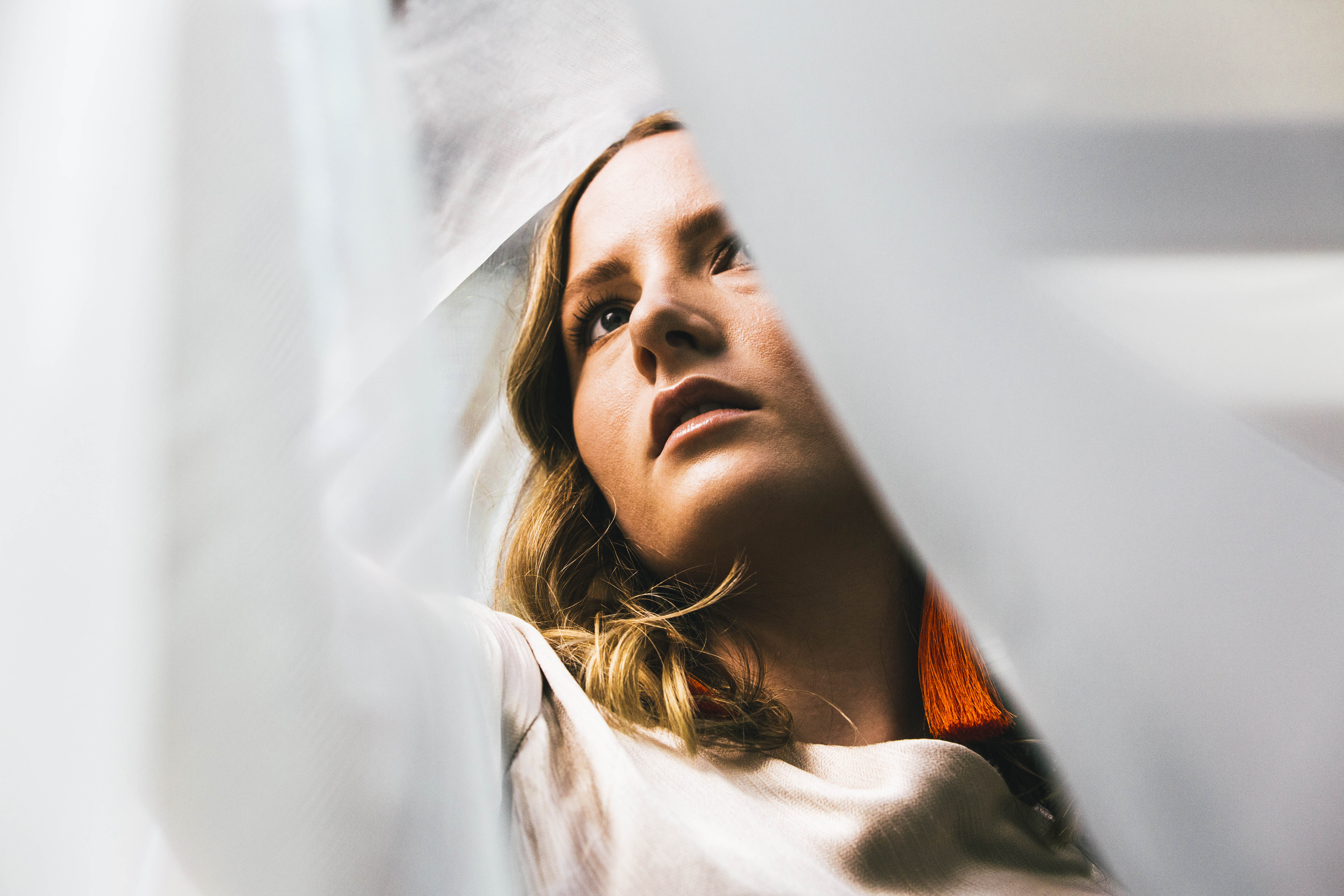 Taking control of pop music with her fearlessly fresh approach for several years, Aeora has never sounded so forward and direct than on her most recent stunner, Party All Night.
Sliding over a generous, thumping beat, Aeora expels sheer honesty in her catchy, impassioned fire. Her biggest asset is her voice, allowing the brash production never to overshadow that, merely play it complement it. Party All Night oozes nowness—a fresh, breezy feel on soft power-pop. Aeora enforces clear power as she dominates over her unique, pillowy spin on pop music.
'Let Loose' is the artist's forthcoming EP release, which Party All Night will predominately feature. Co-produced by Kult Kyuss' Haxx, this five-track EP will continue to feature her boundary-pushing svelt electronica and lush soundscapes. Of the songs, Aeora describes them as both personal and danceable affairs.
"A collection of songs that all resemble a period of time where I started to deal with some issues that surrounded me in a really positive way. I started to push for the truth and push for what I really wanted from certain people in my life," details Aeora.
Stream Party All Night below.