AFI's Future Looks Bright With "White Offerings" Music Video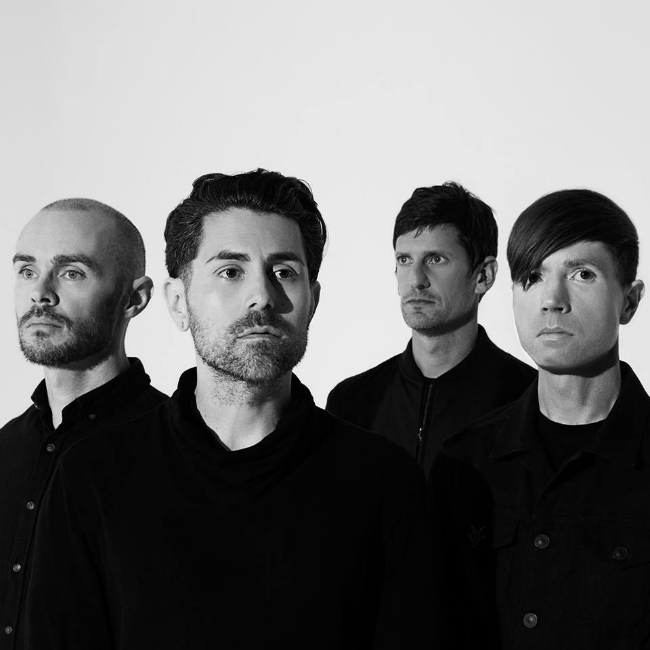 Californian punk rock legends AFI have brought us countless hard-hitting bangers for a solid 25 years, which cannot be said for many others. In the lead up to the release of their tenth studio album, AFI have released a captivating music video for the third single, White Offerings.
White Offerings comes after the release of Aurelia and Snow Cats, which are a bit of a mixed batch in our opinion. While all three tracks have that classic AFI sound, Snow Cats sounds as if James Blunt made a vocal appearance and is a tad boring. Aurelia on the other hand showcases some relatively intricate and beautiful guitar work (in comparison to AFI's previous power-chord heavy albums) and while its still very simple it has a hauntingly beautiful sound.
White Offerings has an older AFI vibe and resembles 'Sing The Sorrow' in some respects while possessing a cleaner, more refined sound. In the song's music video frontman Davey Havok and fellow bandmates perform in an all-white world with white clothing, instruments, and even some white Marshall amps.
The video features some very striking imagery with an array white objects being tainted by black ink. "We wanted visuals that were as stark as the music itself," said Havok.
AFI's self-titled tenth album, dubbed 'The Blood Album', was co-produced by AFI guitarist Jade Puget and Matt Hyde (Deftones, Slayer, Parkway Drive) and follows 2013's 'Burials', which cracked both the ARIA and Billboard 200 Top 10.
'The Blood Album' is set to drop Friday the 20th of January, so in the meantime check out the new music video below!