Against The Grain Announces Highly Dynamic 2018 Lineup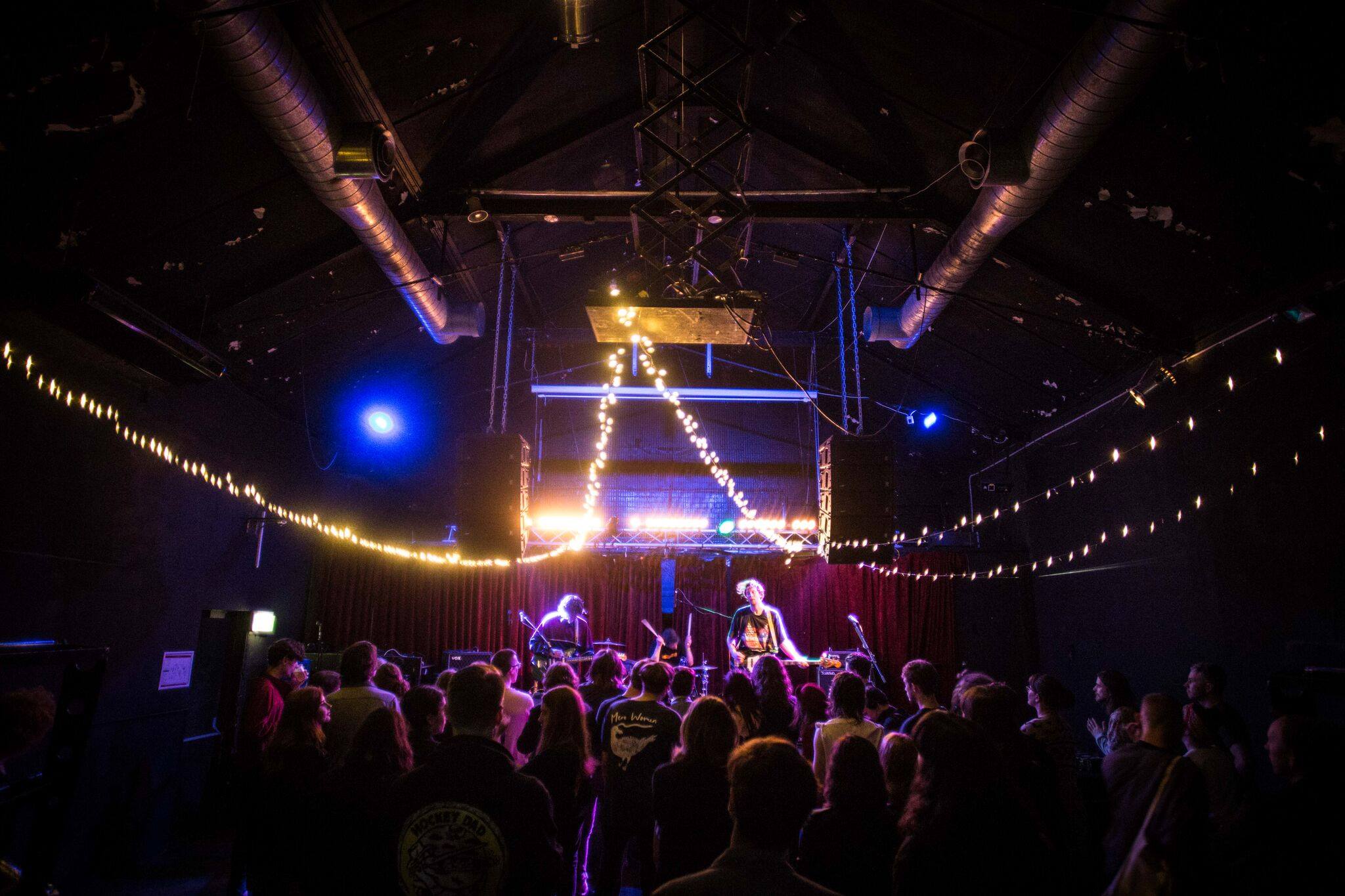 Put together by the collective powerhouse of GRAIN comes one of the best festival lineups to hit Brisbane. Welcome to Against The Grain 2018.
Running across three venues in Brisbane's heart of live music, Fortitude Valley, Against The Grain brings some of the most dynamic and best talents in music right now. City Calm Down will headline the austere festival experience with Tiny Little Houses, Good Boy, Maddy Jane, Totally Mild and Moaning Lisa all taking much deserved top spots.
Taking place across stages at The Foundry, The Brightside and The Valley Drive-In—the newly renamed The Brightside Carpark—Against The Grain is a celebration of all things new and upcoming music. It all goes down on Saturday 3 November.
Be sure to get through the doors early to catch the new noise of Concrete Surfers, First Beige, Pool Shop, Skivvy Season, Bloom Parade, Start Together and more.
Tickets to one of Brisbane's most austere and unique festival experiences are on sale now and can be purchased right HERE. Why not buy 10? Scope the full lineup below.
Against The Grain 2018 Lineup Announcement
City Calm Down
Tiny Little Houses
Good Boy
Maddy Jane
Totally Mild
Moaning Lisa
Sweater Curse
Vacations
Eliza & The Delusionals
Fritz
First Beige
Candy
Pool Shop
Grace Turner
Concrete Surfers
Sleepclub
Blonde Tongues
Skivvy Season
Bloom Parade
Start Together
TICKETS