Agnes Manners Return With A Beautiful Dedication Track, Brilliant Blue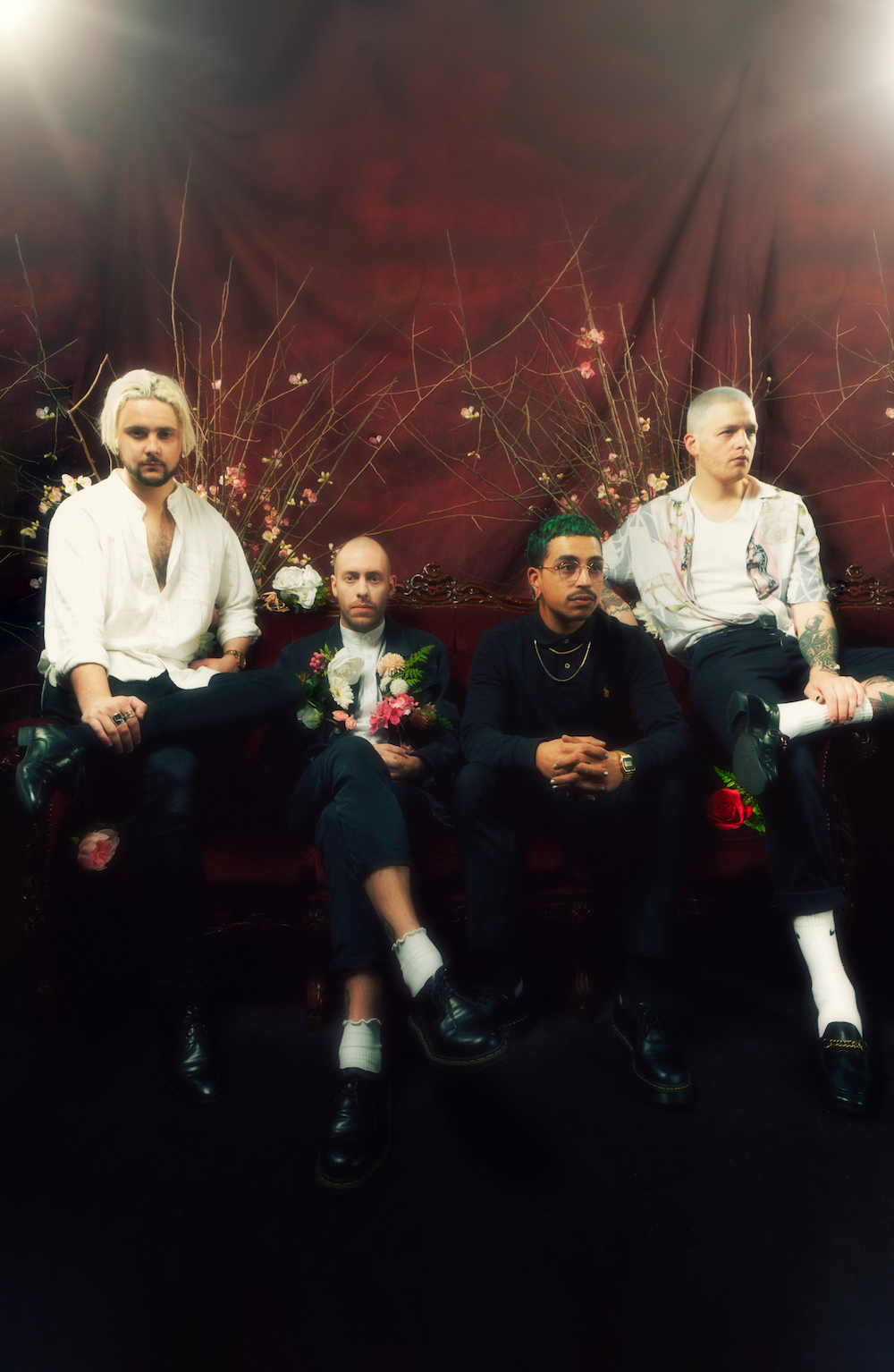 Melbourne based indie band Agnes Manners have today unveiled their new single, Brilliant Blue. It's a warm slower jam that will curdle your heartstrings. It's taken from their forthcoming debut album Fantasia Famish due out September 18th.
Brilliant Blue is a touching piece that touches on the journey of frontman Matthew Gravolin as he overcame the grief following his father's passing. It begins off slow and harmonious and builds to an orchestral piece that is anthemic in it's own right.
"For several months and in many places, I kept notes about how I was feeling about the world and my place in it after my father's passing," Gravolin reflects. "Once the music for 'Brilliant Blue' came to me, I arranged the notes in chronological sequence, and made verses of the excerpts that frightened me to say aloud. I hoped that by being as honest as possible, I could rid myself of the discomfort I was feeling." – Matthew Gravolin (Agnes Manners frontman)
The single is accompanied with a heart-wrenching black and white music video.
"The idea behind the video is similar – we felt that what is volunteered lyrically should be matched visually, in terms of candor. The song explains the situation, and the video depicts the reaction."
This video contains depictions of drug and alcohol use. Viewer discretion is advised.
"We want to make it clear that we do not encourage alcohol or substance abuse – the video is a sketch of a personal nadir and we hope that it can be appreciated as such." – Matthew Gravolin
The band are also thrilled to announce their signing to rising Melbourne-based management company No Honey Management, under the guidance of Jason Clarke (Bad/Love, Wayside, Flowermouth, Night Letters).
"We couldn't be more excited & grateful for this opportunity to be a part of the Agnes Manners team and career. Matt truly inspires us as a songwriter and person. There is a sense of love & care when speaking of the Agnes Manners band here at No Honey. We cannot wait to share it."  – Jason Clarke
Brilliant Blue is available now, everywhere.