Airling Releases Dreamy New Single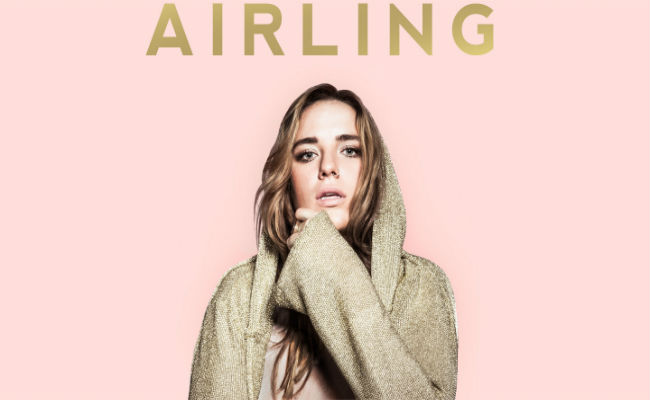 Brissy's young gun Airling (aka Hannah Shepherd) entered the music scene two years ago with her debut EP, Love Gracefully. The bright-eyed vocalist has returned with her dreamy new single Move Me, and has yet again created something truly organic and unique.
Move Me is a true showcase of Airling's raw vocal talent as she creates a smooth balance of light and shade throughout. The beginning of the track features a dreamy pop lightness with beat-laden loops and breathy synths, and then slowly eases itself into a more dark and intimate beat.
Airling described the track, "There's a sensuality to it: in the notion of borrowing someone's body on the dance floor and seeing how it fits with your own."
Airling is in the midst of writing her debut album and is bursting to share the flood of songs and stories.In celebration of Airling's new anthemic single, she will be playing a few shows around Australia which will be a first chance to preview a new batch of songs.
Head below to listen to Move Me and see dates and ticket information for live shows!
AIRLING TOUR DATES
FRI 21 OCT
Woolly Mammoth, Brisbane
THUR 27 OCT
Plan B Small Club, Sydney
FRI 28 OCT
Howler, Melbourne
Get Tickets HERE