Akurei Is Back With Another Dream Of A Tune, 'idk know why the light's on'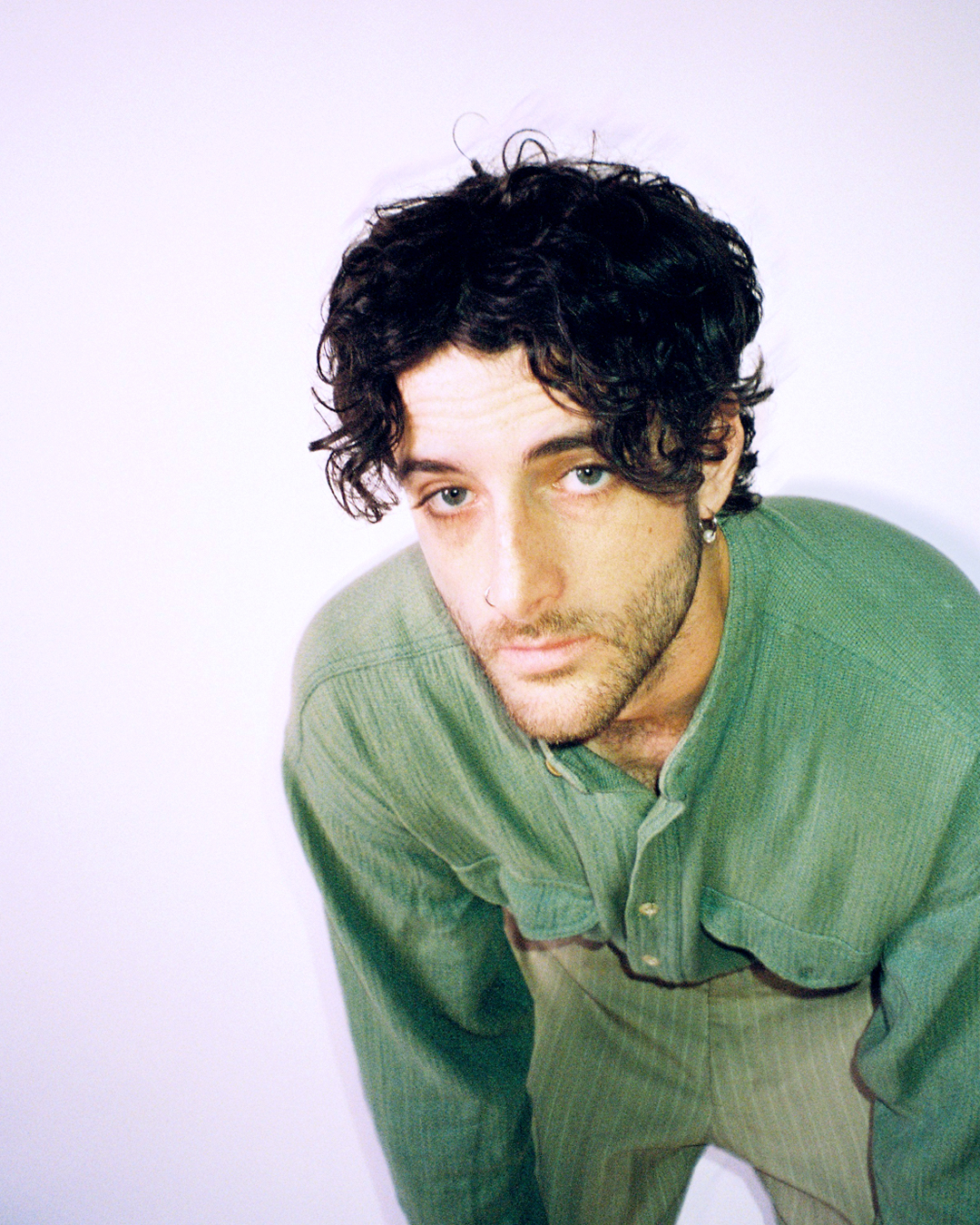 Indie-pop artist, Akurei has just unveiled his tasteful and uplifting new tune, idk why the light's on. It's the first we've heard from the talented producer since his 2020 EP release, Clover.
Idk know why the light's on is a warm and gentle jam that is filled with those grassy field moments. Really lush production and Akurei's signature vocal delivery make this track shine bright. 2020 was a huge year for Akurei, he setup his own label with Maxwell Byrne (Golden Vessel) he released a slew of tracks, he needed some time in between releases to re energise the batteries for creativity.
"I know people are likely sick of reading this -but 2020 was a crazy year. Maxwell and I set up our record label sumoclic and I had the ambitious idea to release three EPs. By the end of the year, I felt like I was just really trying to keep up, so I took a little time out over the summer/ start of 2021 to re-centre creatively and personally. 
Part of that process was buying a few synths, which I honestly hadn't had much experience with formy own song writing. That's probably been the best thing I've done in recent years for my creativity -it was exciting again to learn how to make a sound from my head, and to even have a new audio source material to be sampling.
'idk why the light's on' is the result of some carefree playing, chopping, stretching and sampling from earlier this year. It's nice to me -that it started out of a place of exploration and fun, rather than the ambition and rigor that I usually approach song-writing from. 
Lyrically, it's a little bit of a reflection on part of being human -we say things we don't sincerely mean,we see things that aren't there, we try at things sometimes, we don't try at things sometimes. It's about trying to overcome that, I think." –Akurei
Idk know the light's on is a wonderful return to form for Akurei. For those fans wishing to see it live, Akurei is throwing a launch party for the single at Brisbane's Black bear Lodge in October 22. The dreamy new single is available now, everywhere.