Akurei Puts A Smile On Your Dial With His EP SEROTONIN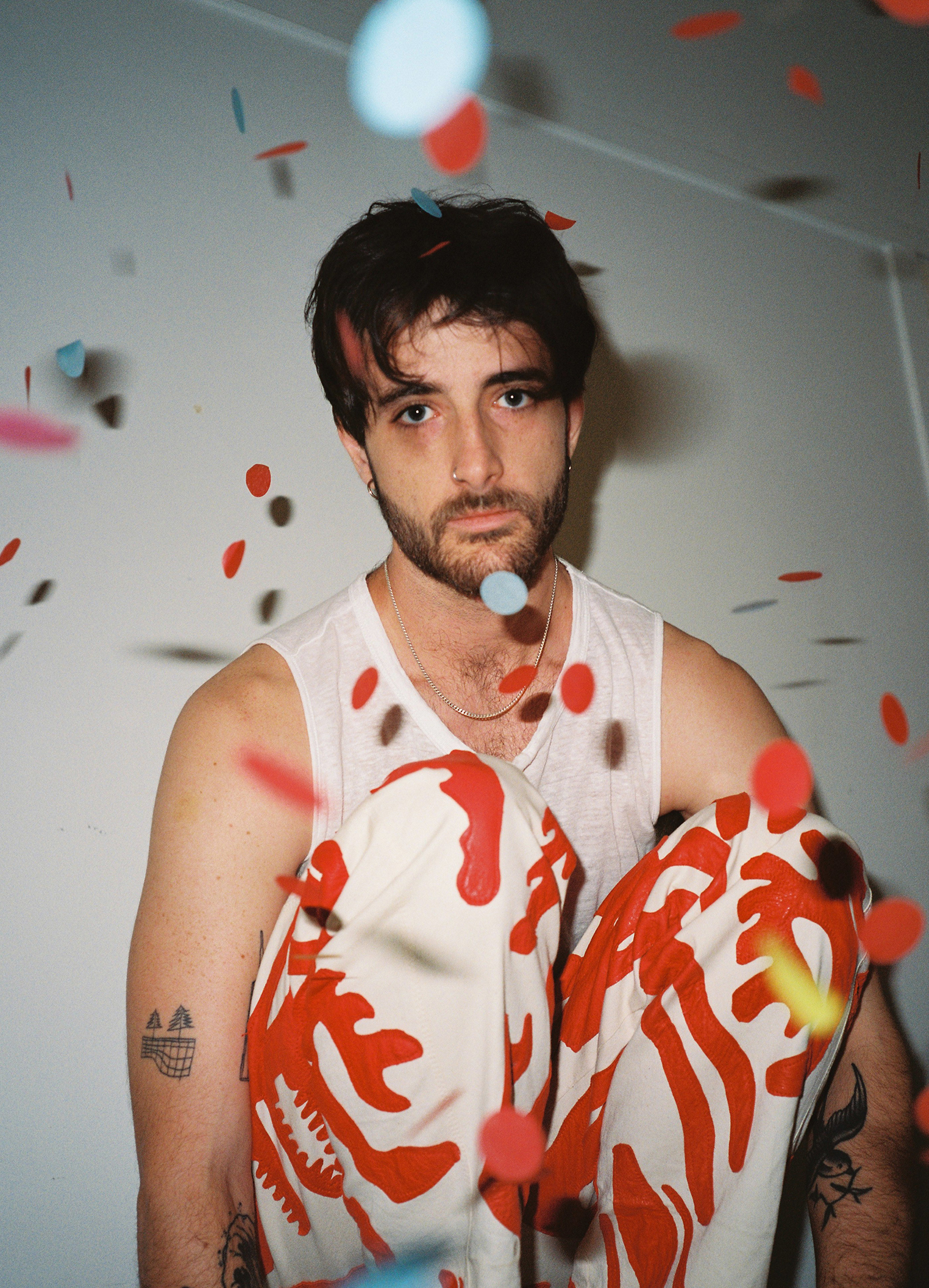 Electro pop style producer Akurei has just released his brand new short EP SEROTONIN to the world. It's a swift 3 track EP that is filled with joyful pop sounds with help from his close mate, Golden Vessel. It's the first of apparently three EP's that is planned for 2020.
This is one of those short but sweet EP's that is sure to bring a smile to your face. It's mellow but sparkly tones glisten through from start to finish.
"I started thinking writing for this project almost immediately after I put out my last ep 'September', but it really came together in February. I took Maxwell (Golden Vessel) and Caleb (Emerson Leif) out to regional Queensland for three days to write music and be creative without any distractions. It was hugely refreshing and productive, we left with the bones of 6 songs.
SEROTONIN, the title track for this project, was one of the first tracks to come together on that writing trip. Lyrically it covers the morning after a big night; I'm a sucker for peer pressure on a night out, SEROTONIN is about the next day, when you don't want to get out of bed.  
The SEROTONIN project is the first of a few I've got planned for the year. I wanted to share a few bite sized projects, and the three track format was an exciting idea to me. I'm looking forward to sharing a little more later this year!" – Akurei
Serotonin is the debut release on the recently launched independent label sumoclic which is co owned and operated by Akurei and Golden Vessel.
Serotonin is available now, everywhere.