Album Review: Alt-J 'Relaxer'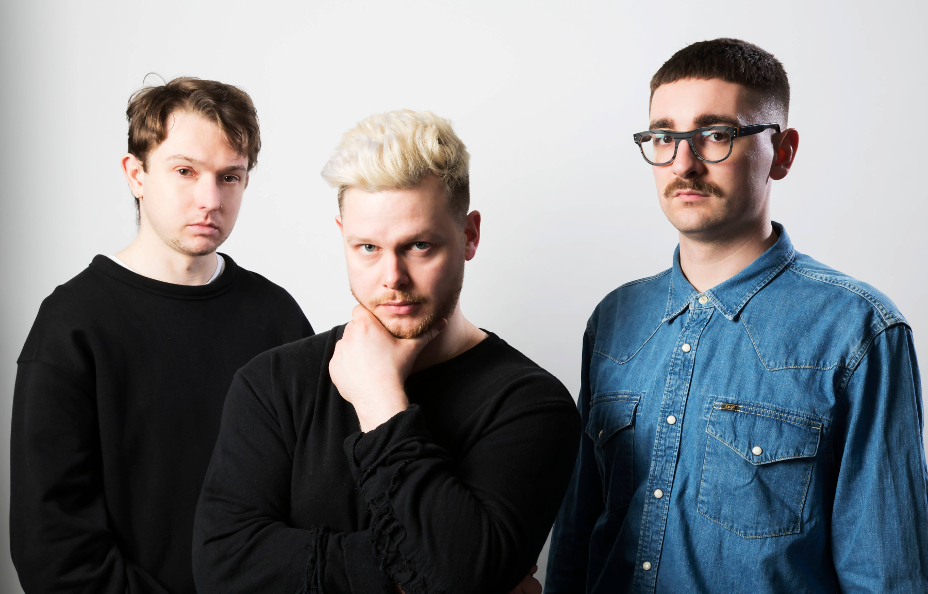 I was disappointed when I first heard Alt-J's new album Relaxer.
After the acclaim for EP 'Films' (2011), and albums, 'An Awesome Wave' (2012), and, 'This Is All Yours' (2014), Relaxer sounded flat. Just over 40 minutes of album, eight tracks with little apparent thread or glue holding them together.
Then I listened for a second time.
Now there was light and shade in the music. Orchestral string rifts and vocals trills from Ellie Rowsell (of Wolf Alice) and Marika Hackman gave some of the songs body. Tracks 3WW, Adeline and Last Year reminded me of somewhere between the best medieval dark of Steeleye Span and the light froth of Fairport Convention. Alt-J showcase their best work when they hold to their rich British folk heritage.
The remaining tracks, including In Cold Blood and a cover of House of the Rising Sun highlight all the, 'bing, pop and ping' of Alt-J's previous work. Largely forgettable except that you'll hear them repeatedly as TV promo pieces, station idents and backgrounds to bad, sad human-interest stories on pap TV.
Like Prince before them, Alt-J's symbol '∆' denotes difference and change. Alt-J should be commended for moving forward and trying to remake yesterday's Alt-J with their latest album.
My suggestion is to listen to 'Relaxer' more than once.