Album Review: Kirin J Callinan 'Bravado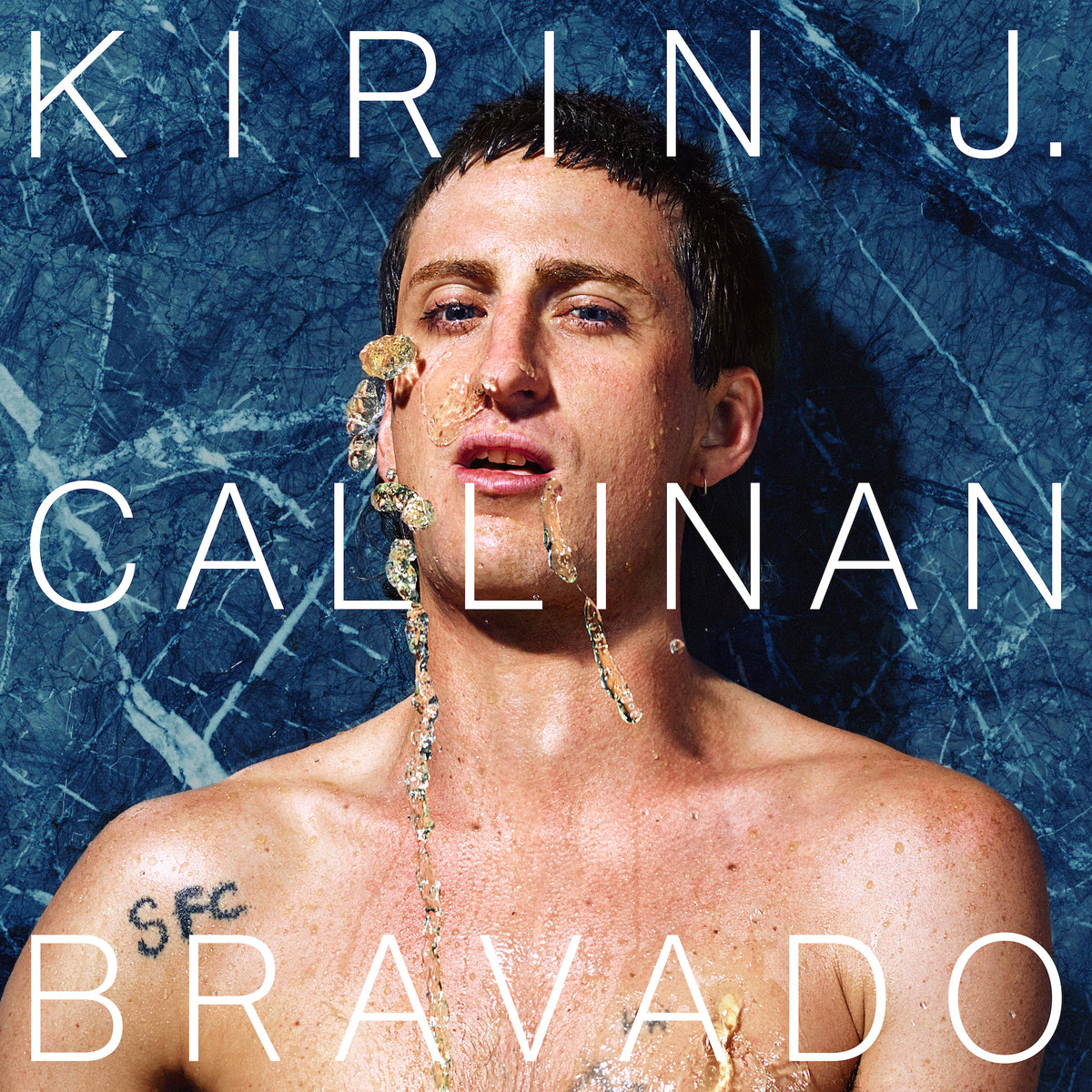 Moments of sheer lunacy and music accomplishment both adorns Kirin J Callinan's sophomore offering, 'Bravado'. If you're after an artist who's screwball personality shines brighter than its content, you've come to the right place.
Rising well above his debut solo outing–2013's 'Embracism'–Callinan, on his latest effort, sways less toward the claustrophobic tendencies of his harsh proto-punk swagger. 'Bravado', on the other hand, still plays to Callinan's idiosyncratic defences but raises every bit of his tongue-in-cheek formalities into a devilish approximation of pop music.
'Bravado's track listing banks on Callinan gaining a reaction. From its opening track–the powerhouse My Moment–'Bravado' is Callinan back in supremacy. Whirring in-and-out of dance and gothic music, the record continues to branch back into more EDM instances on Big Enough and This Whole Town. Some tracks stretch from corny and often embarrassing, to heart tugging, and I wouldn't have it any other way. This is peak Callinan.
If you've ever seen Kirin J Callinan perform live, you've then been witness to his perfect semi-circle of guitar pedals and effects. Even to those unaware of its power, it was a sight to behold–capturing Callinan's titular unique magnetism. In saying that, the charm of 'Bravado' is deciphering its cataclysmic electronics from its guitar tones. As previously mentioned, the record's quote-unquote "EDM" moments could well and truly be derived from Callinan's truly overwhelming demand from his guitar pedals.
With an artist who takes himself so remotely out-of-body, you wouldn't be remised in misunderstanding the degree of sincerity infused in its lyrics. S.A.D. touches on Australia's drug culture, while Down 2 Hang empathises the longing for the physical touch in the modern era. Little do I know, I too could be interpreting Callinan's songs incorrectly–that seems to be 'Bravado' at its best, though.
Let's not forget the list of fantastic guest performances on this record. Callinan has become known as Australia's musical socialite, so its only fitting his latest record contains a small percentage of his famous chums. From the whirlwind accompaniment of Jimmy Barnes, to Weyes Blood's stunning vocal delivery, 'Bravado' is as much Callinan's as his onboard talent's. Also a shoutout to the Finn Family and Connan Mockasin for making a lasting impression on the album.
More often I've been reading articles dictating the irrelevance of the term, "indie rock". Kirin J Callinan, if this movement exists, is its catalyst.