Album Review: Reichelt 'Seduced by the Light Side'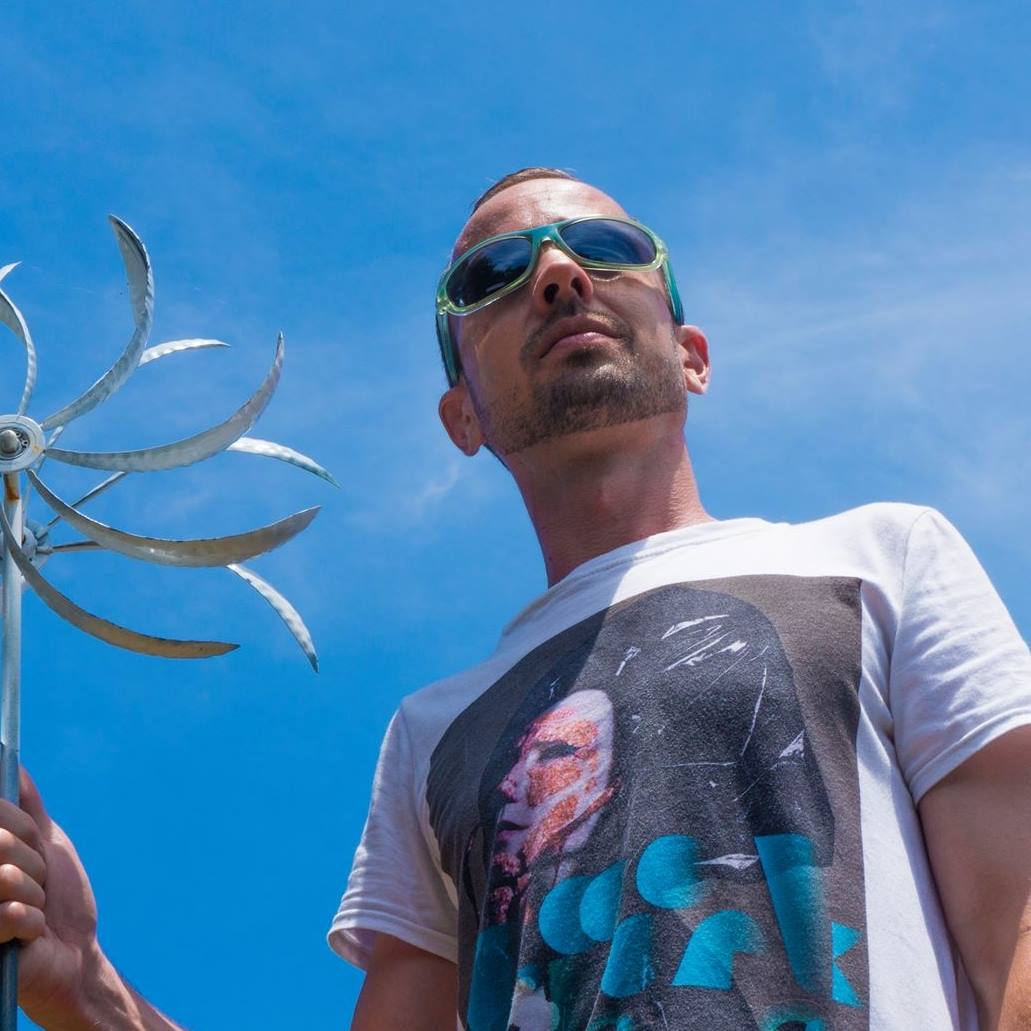 There's really no placing Reichelt. Genre-agnostic and never complacent in staying in the one musical algorithm, this Gold Coast artist has made an album of opposing sounds, textures and sonic adventures. 'Seduced By The Light Side' is one hell of a journey, beginning-to-end.
Quirky and eclectic, music with this much grandeur and flair has never sounded so fun. There's real passion and love for the craft, built into every riff and melody. The album is full of pseudo-psychedelic sounds that have been produced through the filter of old school rock. A surprisingly vigorous comparison has been connected to fellow Gold Coast flexi-unit, Wren Klauf.
The pervasive guitar effects, organ, vocal harmonies, and eccentric pop elements can illicit a feeling of TISM, at least in sound, if not content. You're never left without a surprise, and even after a number of playthroughs, you'll still discover a hidden riff or backing vocal that you hadn't caught before in the thick layering and carnival of sound.
Album highlights come from the haunting, whirring epiphany dream of Don't Need It Here; the funk-punk of You Are A Song; the Muse-like arena filling music ambition of Spine and the intricacies of You At Last.
At the end of the hyper lucid dream that is 'Seduced By The Light Side', it was a true pleasure to embark of an extraordinary ride of experimentation. Coming out at the end of it all, hearing sounds blended together the way Reichelt has, has made me view music of his ilk in a new and inventive way.
'Seduced By The Light Side' is streaming below. For the moment, there's no upcoming live shows penned though AAA Backstage will let you know when that changes.