Album Review: Stalking Like Candy 'Punktronika'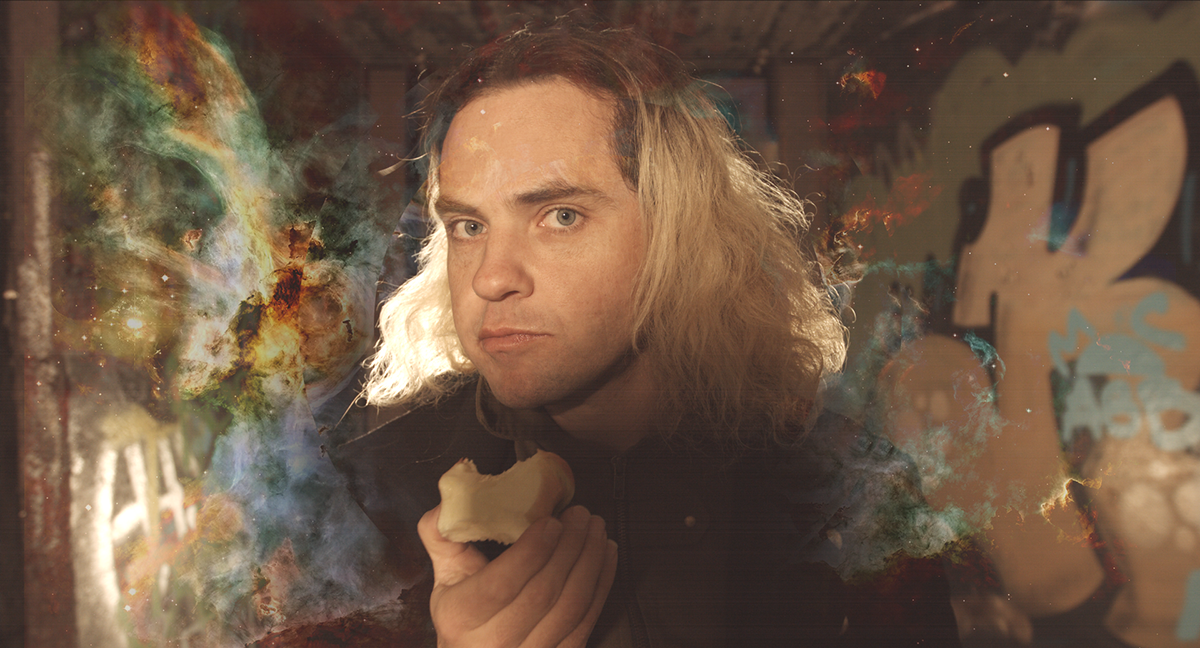 I'm always a little weary of adhering to FFO (For Fans Of) guidelines when introduced to new bands. They often place unwarranted ideas in your head when listening for the first time—like reading a review of music you've yet to ingest. Stalking Like Candy, however, was somewhat of a different ballpark. Listing Arcade Fire and LCD Soundsystem has references, I have to say I think he nailed it. Their new album, 'Punktronika', holds the wild, untamed indie energy of early Arcade Fire with the psychotropic punk tendencies that LCD Soundsystem embodies.
Stalking Like Candy's music is unsettled and untested. Employing a fidgety art-rock, this 12-song album holds some of music's most wild ideas coupled together in one collection. Each song is obtusely different from the other, keeping the listener on their toes and anxiously waiting to be surprised by the next idiosyncratic musical idea. Blues Man II and Cause Yr Like Me kick off the album and pay great, influential sonic homage to Dirty Projectors. It's not until Vampire Six Shot where things really take a shift and we get a flush of The Streets' brazen indie-rock.
You could say Stalking Like Candy are like mad geniuses. As the album moves into Can You See The Light, the synths pitch up higher and there's clever guitar interplay woven through intriguing vocal cues. It's infectious and easily the album's standout track. On the other end of the spectrum, The Gambler holds an integral key shift that was both unexpected and incredibly momentous.
Flick Stun To Kill is a maniac moment of heavy strikes with a hip-hop flow. At this stage of the album, it's impossible to think where else Stalking Like Candy could the remainder the songs. I was quickly proven wrong with the slow-motion, almost 8-bit sultry moment, I'm Still With You. You Fade Out is an energetic late album track that ebbs very well into the pounding, space-themed, Elon.
Although the musical variety can be a little overwhelming at times, Stalking Like Candy have to be applauded for the sheer obscurity, surrealism and multidisciplinary talent they have.
As the musical components stack on top of each other through each of its unnerving tracks, it's incredible how Stalking Like Candy manages to balance it all. Much like a Jenga stack, there's wobble and movement, but it never topples over. Stalking Like Candy builds and constructs a stimulating and unique experience of guitars and playful synths.
Stream 'Punktronika' below.