Album Review: Trophy Eyes 'The American Dream'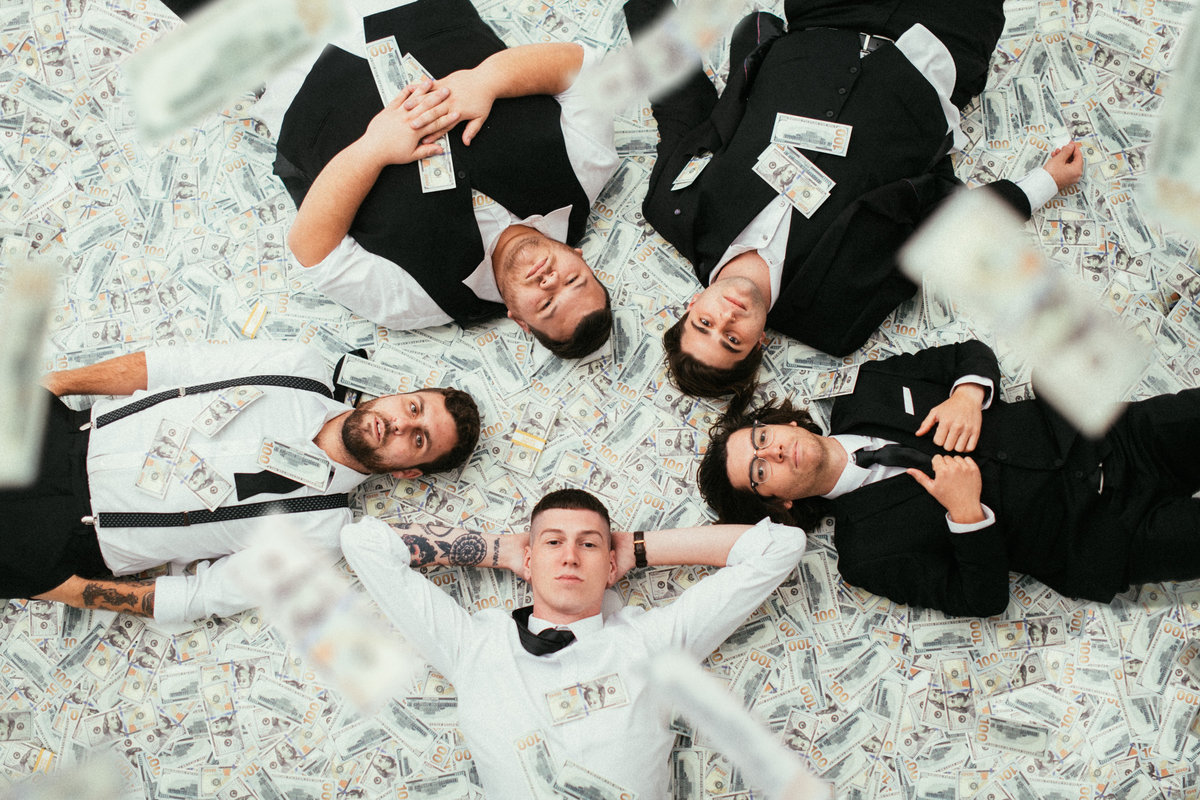 After months of anticipation, I've finally had the pleasure of listening to the third studio album from Newcastle band Trophy Eyes, and I can assure you that it lives up to the hype. A total reinvention and progression of the band's sound and outlook on life, 'The American Dream' is genre-defying.
Trophy Eyes already showed themselves to be great songwriters on 2016's Chemical Miracle, but 'The American Dream' solidifies them as truly prolific musicians capable of much more than the limitations commonly placed on young Australian bands. Every song feels big and each track is full of multiple anthemic chants. They're written to be performed live, any track not included on the band's upcoming American Dream tour would feel like an injustice.
The album kicks off at a volatile pace and doesn't let up without great reason to. The lighter tracks feel deserved and serve as pallet cleanses to catch a breath. Whilst every song is nothing short of a masterpiece, a strong standout for me personally is the six-minute closing track, I Can Feel It Calling. This track perfectly combines each diverse sound from the album, with a beautiful melody in the ballad-like verses which build up to a heavy chorus that showcases Floreani's vocal skills perfectly. The track is chilling, powerful, raw, and one of the best things they've ever released. Other personal standouts include Something Bigger Than This, Friday Forever and Broken as well as the current singles You Can Count On Me and More Like You.
Incredibly introspective lyrics touching on themes of success, ambition, insecurity and loss. All linked together in a very purposeful way. Every song feels like it belongs with the next, rather than a collection of songs—this is very much an album.
'The American Dream' strips the band of their limitations and expectations, opening the door for Trophy Eyes to follow whatever avenue they wish in the future, they've earned it.
'The American Dream' is a definite 10/10.
Trophy Eyes Live Dates
THURS 11 OCT
The Tivoli, Brisbane
FRI 12 OCT
Enmore Theatre, Sydney
SAT 13 OCT
FKA Festival, Hope Estate
THURS 18 OCT
The Gov, Adelaide
SAT 20 OCT
The Forum, Melbourne
TICKETS