Album Review: Vance Joy 'Nation Of Two'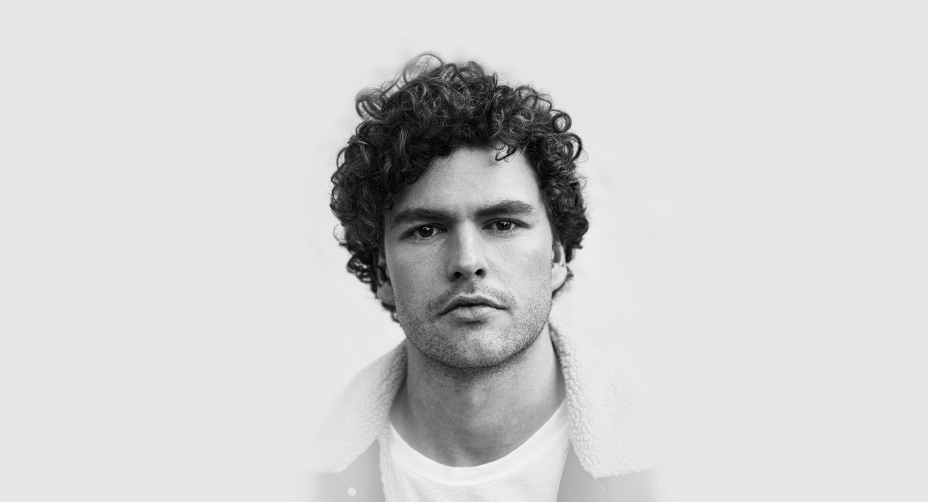 Vance Joy has been on everyone's radar this year with his latest album 'Nation of Two'. Joy has been hinting at this album through the last few months, releasing the artwork and tracklist back in early January. The album follows after a string of single releases including Lay It On Me, Like Gold and his latest one We're Going Home which all feature on the album.
To begin the album, we hear the song Call If You Need Me which immediately starts the theme of the album. It begins with a soft triplet guitar rhythm as Joy's vocals sing, "I love you in the morning when the blood runs to your cheeks." The soft 'oohs' in the chorus allow this song to float through the air and build up to the following verses. The instruments are kept minimal—simple but effective. A short drum roll is added to the chorus while Joy repeats, "I'm thinking about coming home," which keeps the song in a forward motion. It's a tune to drink a coffee to in the morning outside in the sun.
If you want a fun song to dance around your house, Saturday Sun is the one. This is a particular favourite of mine. It's an upbeat track that jumps to the chorus almost straight away which automatically creates the mood. It begins where Vance Joy started, with his ukulele and his voice. Joy knows how to use brass in his songs and Saturday Sun definitely shows that. In the last chorus, we hear the melody of the pre-verse played strongly by the brass while the original chorus is sung above it. It builds the song to a happy climax. The 'sun' seems to be a running motif throughout 'Nation of Two'. In Call If You Need Me Joy mentions his partner as his, "own personal sun," as well as in I'm With You he sings, "We fell asleep to escape from the sun."
Vance Joy's songs always have the main instrument as an acoustic guitar but that doesn't mean all his songs are mellow and chilled out. One Of These Days takes a little bit of a rockier turn with loud 'Ohs' being carried out throughout. This song is definitely some audience call and response material which will be great for Joy's upcoming tour and festival dates.
Although I was really hoping for some sort of cool acoustic version of Beyonce and Jay-Z's Bonnie & Clyde, it isn't that. Nevertheless, it's still a classic Vance Joy song. Kept really simple with just vocals and guitar, this song tells a story about two people going to see a movie about Bonnie & Clyde and realising how short life is, "We might as well say what's on our mind, 'cause theres no way to know when it's your time to go." Towards the end of the song, marching drum beat is introduced to build the chorus before it ends on a nice major note.
Overall this album holds a strong theme of love and relationships—hence 'Nation of Two'. It's a change from all the break-up albums we hear constantly as this one shows the love and adoration within a partnership without being corny. Whoever it is Joy is singing about is one lucky person. This kind of music is music to lift your spirits. Most of the songs involve happy, light-hearted messages which creates a really JOYful mood… get it?
You can catch Vance Joy with support from Didirri and Cub Sport at any of these upcoming tour dates…
Vance Joy Live Dates
FRI 14 SEPT
Hordern Pavilion, Sydney
SAT 15 SEPT
Rod Laver Arena, Melbourne
TUES 18 SEPT
Thebarton Theatre, Adelaide
FRI 21 SEPT
Riverstage, Brisbane
SUN 23 SEPT
Fremantle Arts Centre, Perth
TICKETS