Alêtro Goes In Depth On The Creation Of 'Bubblebeam'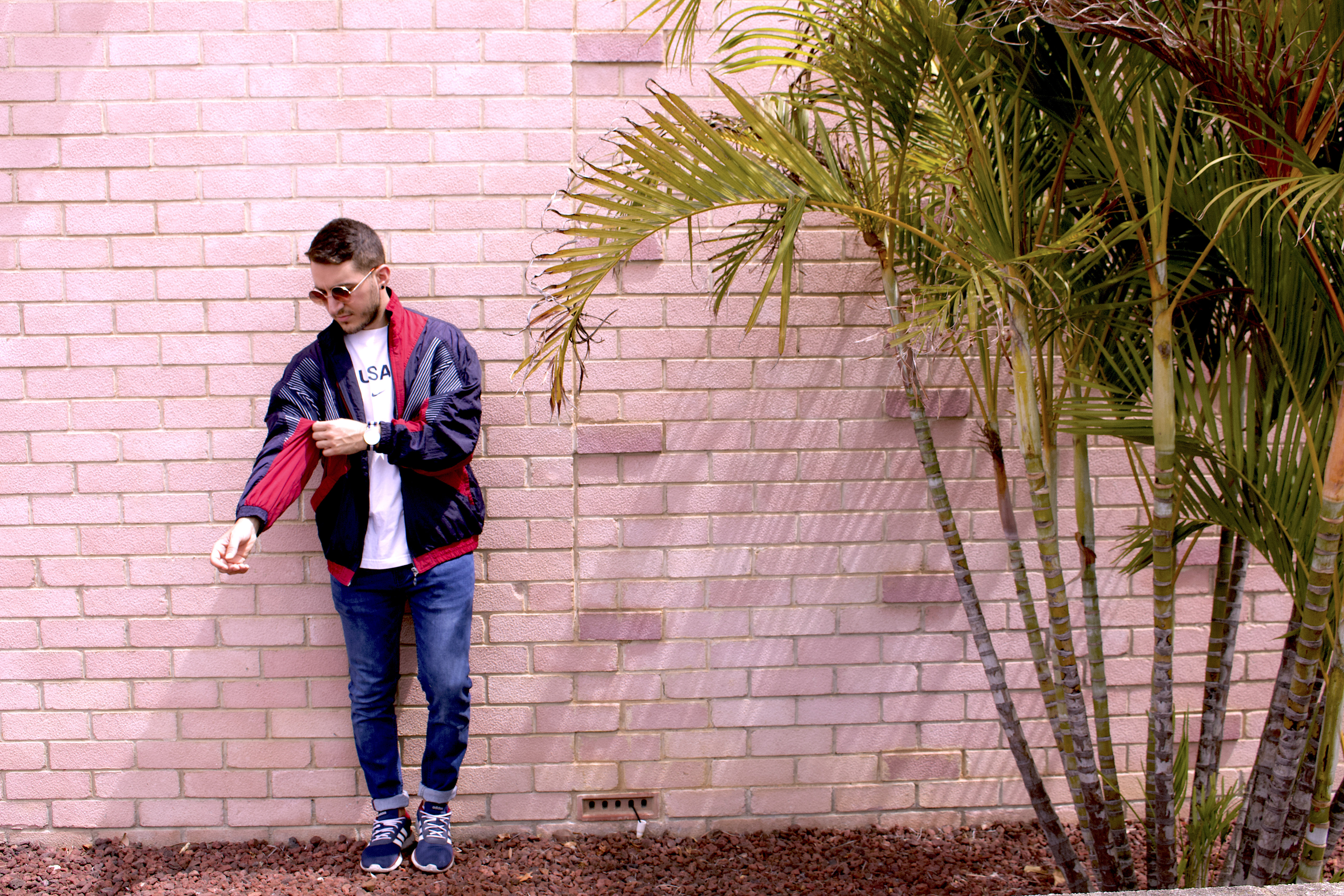 Alêtro is a maverick of sound dissertation and collaboration. The young producer makes full, sample-heavy future-bass to the beat of video games. With his feet firmly placed with us nerds, the artist has shared some incredible insights into the creation of his latest single, Bubblebeam.
His manipulation and understanding of sounds is down right impressive. Chopped and sliced together with a disembodied mystique, Bubblebeam bounces from one joyful idea to the next with clever abandonment. It's high frequency dance music with a small influence of footwork through in for good measure.
Think you recognise some of the samples in the mix? You're not alone. Alêtro, being the smart producer he is, has cobbled together some sounds of video games past—mostly from the Nintendo 64 classic, 'Super Mario 64'. In this exclusive video, Alêtro takes us step-by-step through the wonderment of Bubblebeam.
For any budding producers out there, you better listen up. Alêtro methodically walks us through his production and sampling process on Abelton. Digging deep into the core sounds that piece Bubblebeam together, you can really appreciate how much texture is built into the track. Now that you know the hard work that Alêtro has put into the track, listen to it once again, whack on a pair of headphones and absorb what you now know.
Stream Bubblebeam below.