Alex Lahey Announces Huge & True Tour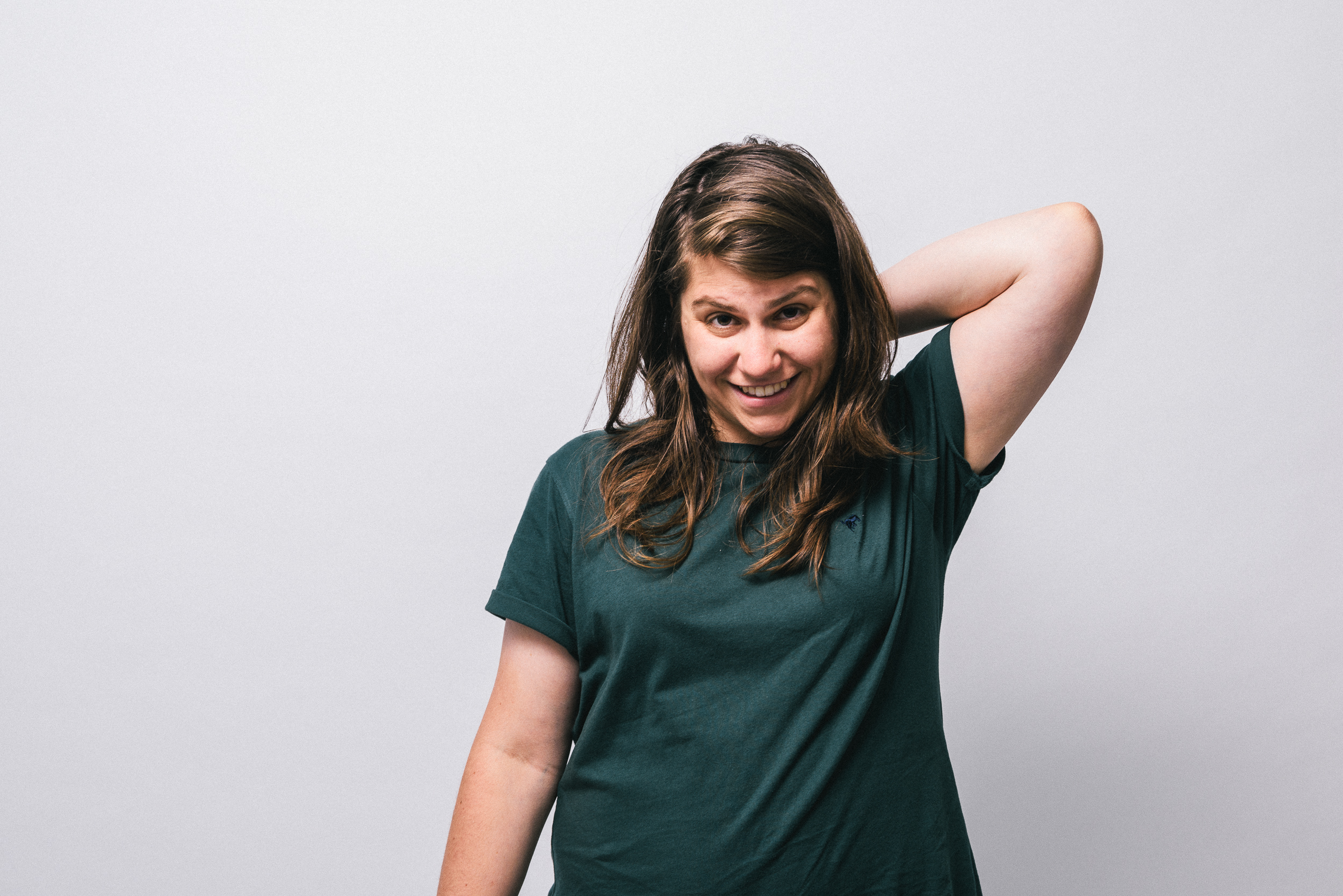 We're only a few weeks into 2018 and Alex Lahey hasn't been able to escape the headlines. To add to her even bigger year, she's announced a special run of live dates to show even more punters her debut album, 'I Love You Like A Brother'.
Playing a string of Australian shows this April, Alex Lahey will kick off the tour at Brisbane's biggest venue, The Triffid, before heading off to Belgrave, Perth and Hobart and then rounding our the Huge & True tour in her home town of Melbourne and Geelong.
If you're city isn't listed below, not to worry as Alex Lahey will also be heading out on a free run of dates with The Belligerents. See those dates HERE. Lahey, earlier this week, was also announced as the Levi's Music Prize for her debut album, earning a cool $25k.
"I am extremely honoured and grateful to have been awarded the Levi's® Music Prize. As an independent artist, having this support and encouragement is so motivating and will help get this project overseas for more touring and recording opportunities. Always support local artists," states Lahey.
See the full list of tour dates below. Album cut, Every Day's The Weekend is streaming below and is rumoured to have a fairly good change to rise the ranks in this weekend's triple j Hottest 100.