Ali Barter's Back With A New Sound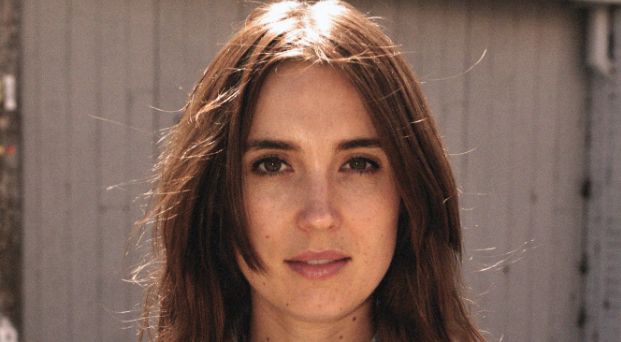 Ali Barter has come home from America with a new sound and a new single Far Away. If previous single Hypercolour signalled a departure from her more laidback sound, Far Away leaves it well and truly behind.
Collaborating with acclaimed producers Oscar Dawson (Holy Holy) and Stephen Mowat (producer for Drapht, Bliss n Eso, and Seth Sentry), Barter has combined screaming riffs and chorused vocals to create a raw and unique sound that can only be described as a beautiful mix of Charlie XCX's pop-rock and The Dandy Warhols.
Barter will be touring with St Jerome's Laneway Festival in February, before launching Far Away in Melbourne with Davey Lane.
ST JEROME'S LANEWAY FESTIVAL
FRI 5 FEB
Harts Mill, Adelaide
SAT 6 FEB
RNA Showgrounds, Brisbane
SUN 7 FEB
Sydney College Of The Arts | Sydney
SAT 13 FEB
Footscray Community Arts Centre, Melbourne
SUN 14 FEB
Esplanade Reserve, Fremantle
Get tickets HERE
Co-Headline Show w/Davey Lane
WED 24 FEB
The Gasometer, Melbourne