Alice Ivy Enlists Bertie Blackman On 'Chasing Stars'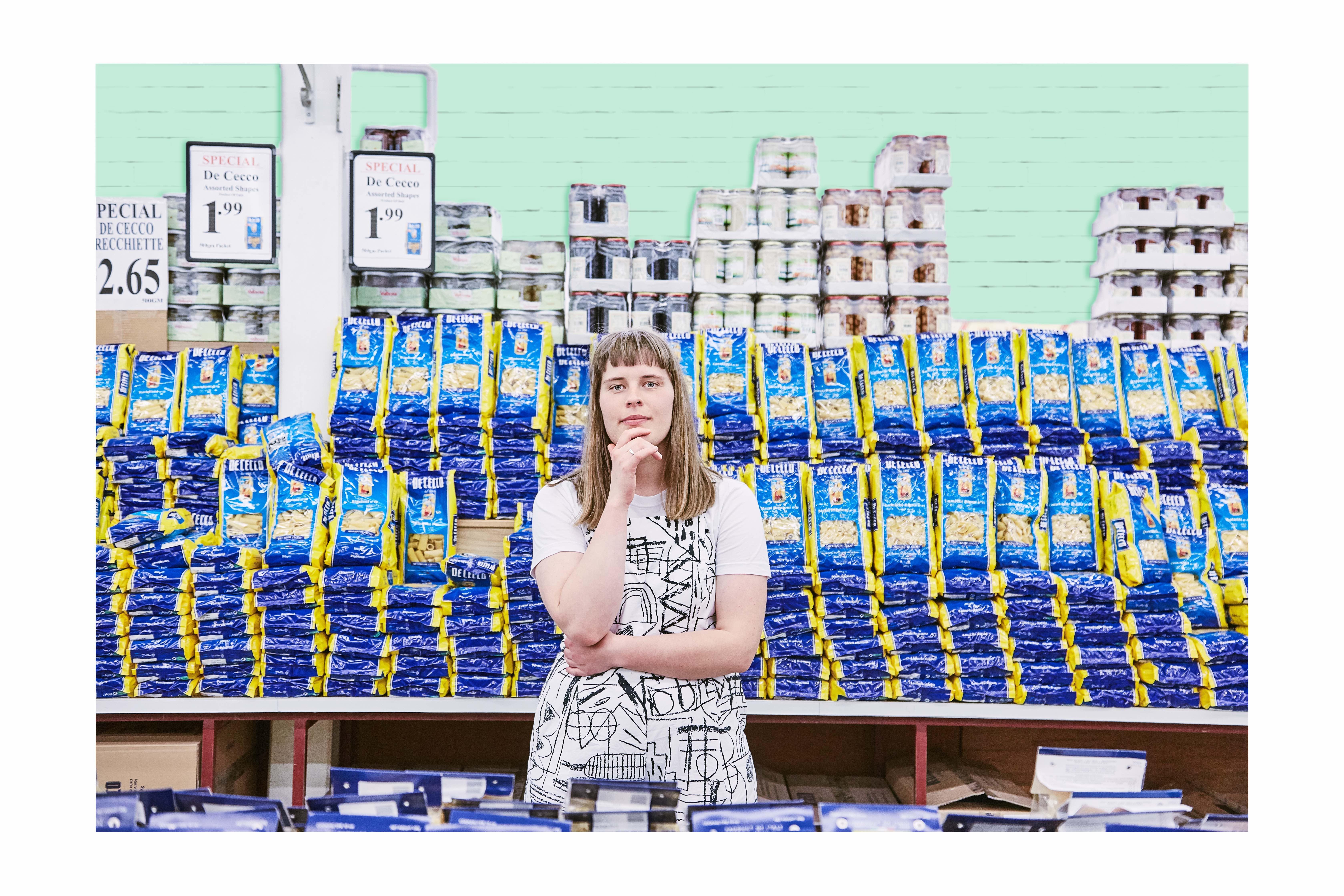 Easily one of Australia's best new electronic forces, Alice Ivy, has released another gem from her forthcoming debut album, 'I'm Dreaming'. Featuring Bertie Blackman on vocals, Chasing Stars proves, without a shadow of doubt, that Alice Ivy is incomparable in talent.
Chasing Stars snaps, crackles and pops into a delicious serving of intricate dance, footwork and RnB. Though not as outwardly infectious as Alice Ivy's previous doozy, Be Friends, her new track is far more drawn back and considered. Shimmering in synths and bright samples, this is backed up courtesy of Blackman's harmonising vocals licks. Alice Ivy states how organically her confessed favourite track of the album came together:
"'Chasing Stars' is one of my favourite moments on the album. Being given the opportunity to work with Bertie was a dream come true for me. The dynamics of the instrumentation are the perfect fit to the strong and sometimes fragile moments of Bertie's vocals on the song, which are SO rich with emotion and meaning," says Ivy.
Alice Ivy will be on tour throughout the country behind her debut album. After rousing the crowds at Falls Festival, get ready to slip your dancing shoes on and have a ball. Details below along with the stream of Chasing Stars.
Alice Ivy Live Dates
FRI 16 FEB
Hudson Ballroom, Sydney
w/ Nasty Mars & Oh Boy
FRI 23 FEB
Black Bear Lodge, Brisbane
w/ Nasty Mars & Keelan Mak
SAT 24 FEB
Howler, Melbourne
w/ Nasty Mars & The Martians, Francois, Sophiegrophy & more
FRI 2 MAR
Rocket Bar, Adelaide
w/ Strictface & Skivvybeats
SAT 3 MAR
Mr Lonely, Perth
FRI 9–SAT 10 MAR
Panama Festival, Tasmania
THU 29 MAR
Star Bar, Bendigo
TICKETS