Alice Ivy Dices Lakyn's 'West' Into A Perfect Remix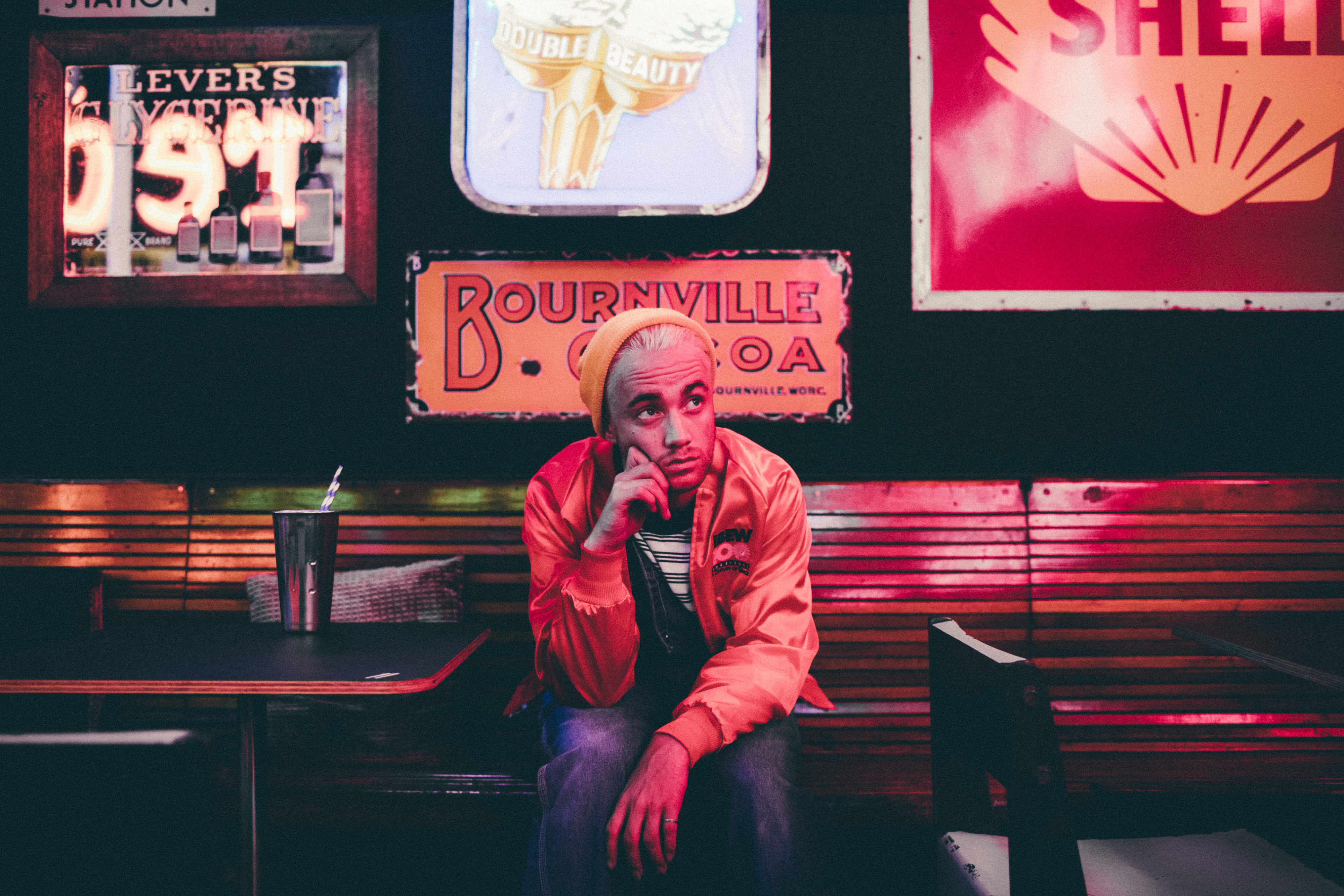 Perfect remixes don't come about too frequently. However, when they do arise, it's a special and momentous feeling to hear the source material in a fresh and new light—giving both credit the original artist and to the remixer.
In this case, we have one of Australia's finest rising producers and beat makers, Alice Ivy—who's recently sweeping audiences worldwide her he latest jam, Be Friends—retooling the incredible soul workings of Lakyn's West. What we're left with is a chopped-up, sample-happy remix of a RnB-inspired track, now turned into an almost footwork reinterpretation.
Each artist, in the right respective right, are each creating stunning pieces of art which, therefore, lend to their own talents more easily. Lakyn's voice and delivery make Alice Ivy's remixing job all the more easier to fondle and retool into a her colourful and vibing dance classic.
Alice Ivy, in her own words, nails her formation process for the track stating the remix is, in fact, a total reconstruction of the song into a genre that it's not.
"Lakyn's vocal tone is phenomenal, I wanted to challenge myself by recreating 'West' into a dance track. I spent more time on drums and the rhythmic elements of the remix, keeping the beat unpredictable and exciting. I really enjoyed working on this and I hope people dig it too," said Alice Ivy.
Both artists will on tour through the remainder of the year with each of their own respective shows  and a handful of festival slots to boot. Scope the dates below and stream the mastery that is Alice Ivy's rework of Lakyn's West.
Lakyn Live Dates
FRI 13 OCT
Northcote Social Club, Melbourne
FRI 20 OCT
Milk Factory, Brisbane
SAT 21 OCT
Oxford Art Factory, Sydney
WED 25 OCT
Grace Emily, Adelaide
Alice Ivy Live Dates

SAT 7 OCT
Karova's Carpark Festival, Melbourne
SAT 18 NOV
The Plot, Sydney