Alice Ivy Tour Is "Almost Here" With A Soulful New Track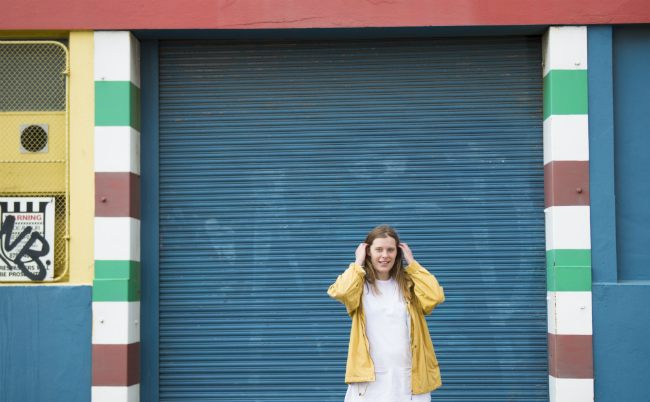 Fresh off the plane from The Big Apple, electr0-soul queen Annika Schmarsel of Alice Ivy is set to kick off her national tour this weekend in Sydney! The tour will follow up her latest single Almost Here, a trumpet-filled walk down memory lane.
Staying true to Schmarsel's unique musical style, Almost Here is packed with samples and synthesisers. An old-school intro and catchy trumpet chorus will make you crave a good old swing-dance with Grandpa at your local club. The track also features hip-hop collective RaRa and blues babe Georgia Van Etten, adding another dimension of soul with their vintage vocals.
In only four minutes, Schmarsel weaves together past and present sounds to create a versatile, original track. If I were you, I'd follow her down the rabbit hole and have a listen!
Alice Ivy 'Almost Here' Tour Dates

FRI 1 JUL
Brighton Up Bar, Sydney
SAT 9 JUL
The Workers Club, Geelong
FRI 15 JUL
Cats @ Rocket Bar, Adelaide
SAT 16 JUL
The Foundry, Brisbane
SAT 30 JUL
The Toff, Melbourne
Get Tickets HERE