ALTA's Textured & Glossy House Music Is Poppier Than Ever On 'Now You Want Me'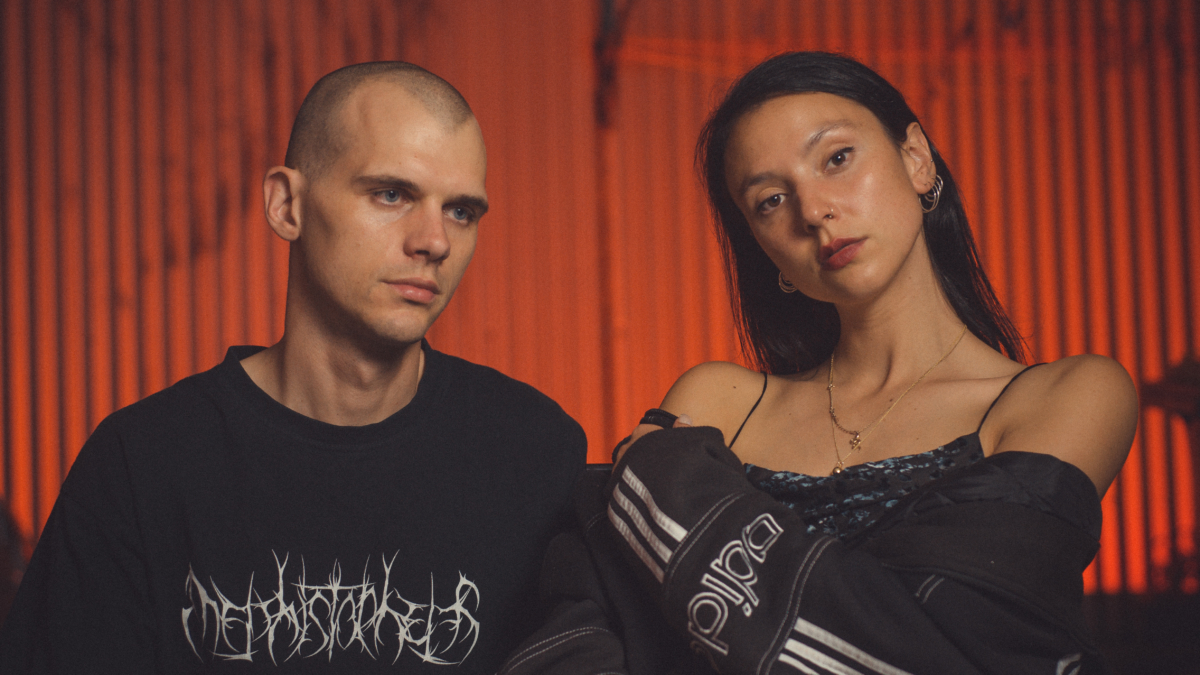 Placing house and pop music on a higher pedestal, ALTA have been absent for about six months following their exceptional Fix It and Sentiment singles. The duo are back tackle moody, textured electro-pop head first on the perfect Now You Want Me.
Buzzing with finesse and house intricacies, Now You Want Me is a forearm's extension to ALTA's already mastered take on electronic pop. It's incredibly slick and highly stylised, bouncy music that lends itself to a nightclub of moody, broody 20-somethings.
Vocalist, Hannah Lesser's delivery is, as always, on fire. Without missing a beat, she fires off syncopated lyricism to the tune of their glossy synths, back breaking percussion and relentless 4/4 signature. It's the rhythms which pushes ALTA's music beyond reprimand. Far be it the building atmosphere—as engrossing as that is—the duo empower and intensify the emotive voice in electro-pop.
ALTA have been added to the Splendour in the Grass lineup for an exclusive performance. For now, this is only place to see the duo play live.
ALTA Live Dates
FRI 20 – SUN 22 JULY
Splendour in the Grass, Byron Bay