ALTA Push Us To a New Level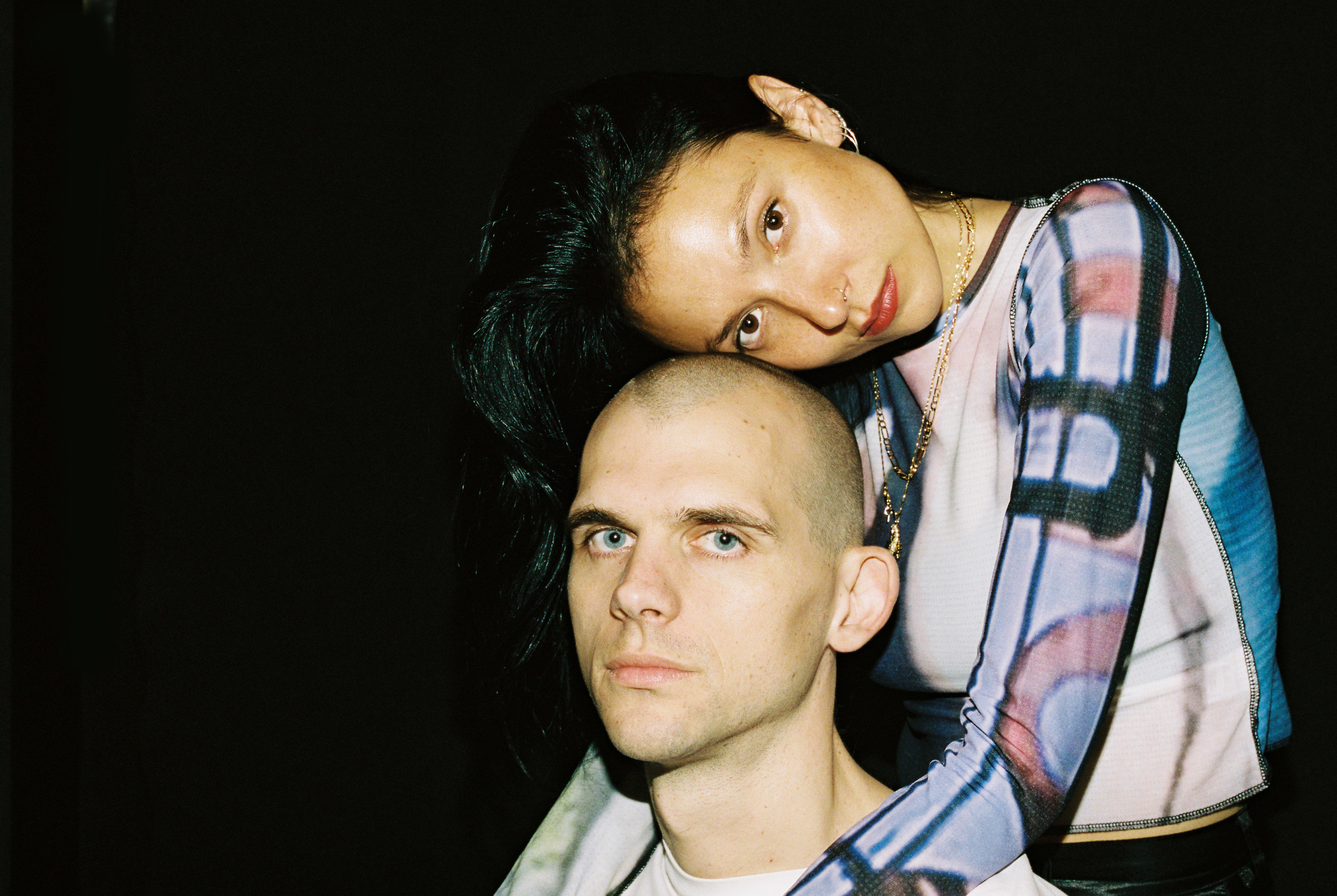 Melbourne duo ALTA have returned with another single 'Push'. It's their most direct and danceable single to date according the pair. It's released ahead of the much anticipated full length record due out November 22nd.
Push has all the elements of a club jam with added twists. Lead singer, Hannah Lesser has a fun but haunting vocal delivery. It has all the vibe of familiar house jams from the mid noughties. Lyrically Lesser describes the track about "the effects of reading the wrong signals with a potential lover.
"'Push' is about seeing straight through someone trying to play games, when they aren't any good at it. It's funny to me when someone thinks they're pulling the strings, but they're actually tying themselves in knots." – Hannah
If this recent release is anything to go by the record 'Reasons' will be one to add to your collection. According the pair it is the result of many months spent in their Brunswick home studio. We are excited for this one.
Melbourne fans will witness ALTA performing tracks from Reasons for the first time ever at Northcote Social Club on Saturday 5 October. Tickets are on sale now HERE.
ALTA Single Launch
Saturday 5 October
Northcote Social Club | Melbourne, VIC
18+
w/ special guests Minorfauna & Purient