American Doubles Unveils An Ideal Visual For The Single, 'Can't Let Go (feat. JVMIE)'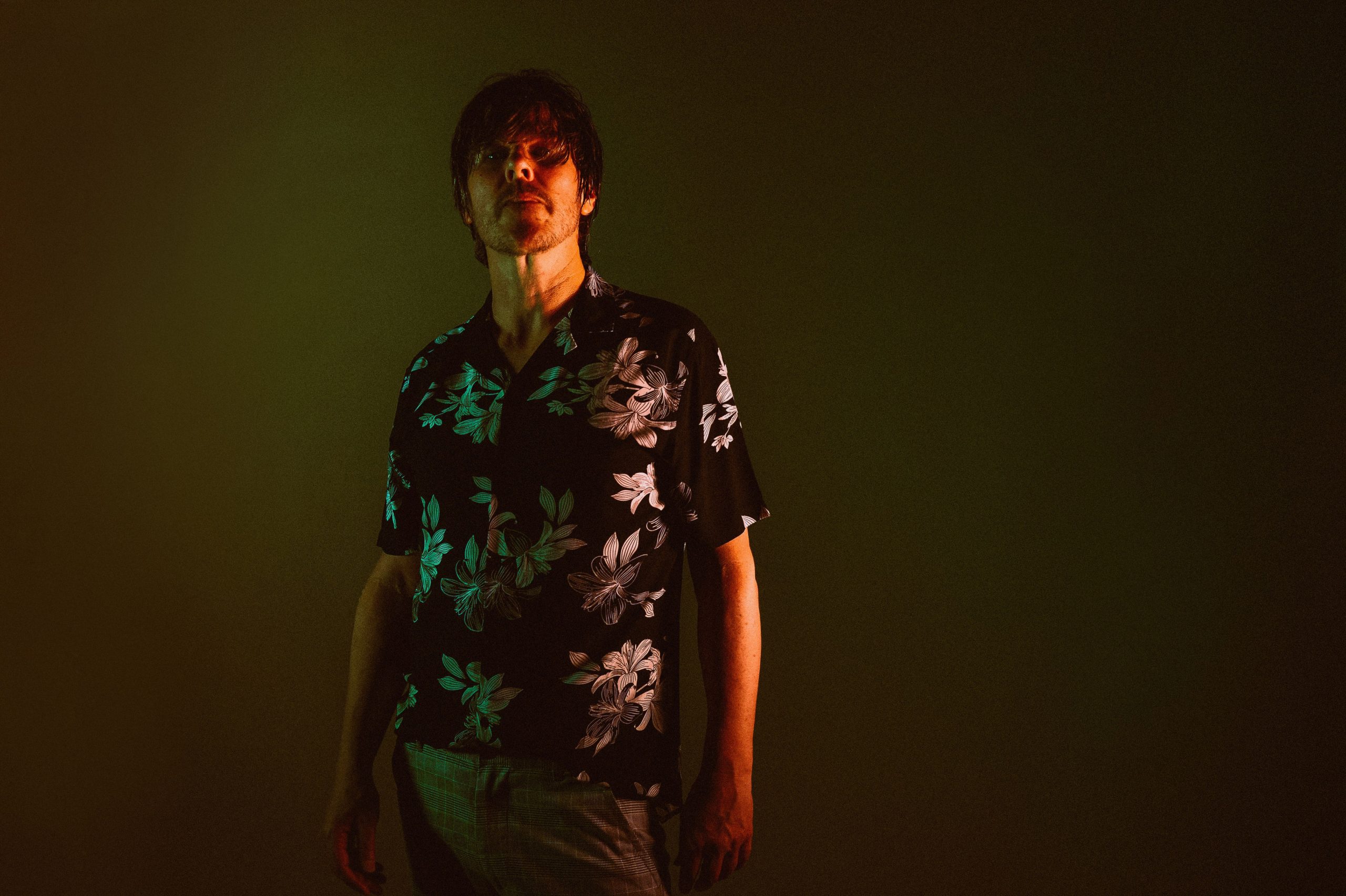 Melbourne indie/electro artist American Doubles is back with a fresh new exciting single, Can't Let Go (feat. JVMIE) and we've been given the joy of the first viewing of the new track and accompanying video.
American Doubles has teamed up with multi Platinum award winning producer Jimi Maroudas (Kimbra, Eskimo Joe, The Living End, The Avalanches) and Grammy Award winning producer Chris 'TEK' O'Ryan (Rihanna, Justin Bieber, Major Lazer, The Weeknd) to record the single.
"Can't Let Go talks about wanting to move on from a failed relationship but struggling to let go of someone you love. The lyrics can be interpreted many ways, I wanted to write a song about love and loss and try to capture a little of that feeling we've all experienced immediately following a break-up, where everything that was once familiar has now changed." – American Doubles
The aesthetic of the video fits the music like toast in the morning. The mid mod setting and colour grading seem to make it the ideal accompaniment. The track is the ultimate groove with synth stabs, smooth basslines and effective vocals.
Can't Let Go featuring JVMIE is available tomorrow 5th Feb. You can watch the video right here today!