Super Group SIX:A.M. Announce Competition To Win Signed Bass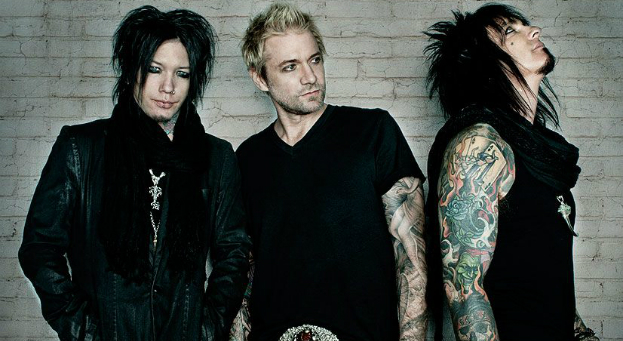 American hard rock super group SIXX:A.M. have uploaded a video on Youtube announcing pre-orders of their album 'Prayers For The Damned' will go into a draw to win a brand new Schechter Bass signed by the band.
The outfit consists of bassist Nikki Sixx (Ex Motley Crue member), guitarist DJ Ashba (played for Guns N Roses), and vocalist James Michael (worked with Kelly Clarkson, Alanis Morissette, and Motley Crue).
Their album's lead single Rise is a certified hard rock anthem.  Heavy riffs and catchy melodies by the bass and guitars gives off an old 80's hair-metal sound with a modern twist. The vocals are stand out with Michael powerfully delivering the song's lyrical message.
Michael says Rise "is about how we find ourselves at a global tipping point", and that "some of the most dramatic changes have occurred when people reject the status quo and demand change".
Rise is more hard-rock sounding than their previous two singles Drive and Gotta Get It Right, with the melody and rhythm of the bass and guitars sounding more aggressive with it's Motley Crue-esque riffs.
The competition is to promote their album 'Prayers For The Damned', which will be released on Friday 29th April. Pre-order album HERE