Angharad Drake Releases Beautiful Video For Angelic Track "Baby"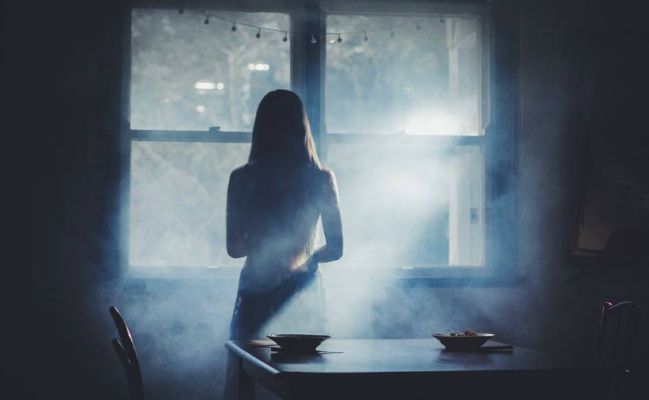 Brisbane songstress Angharad Drake has released the brooding melancholic music video for her gorgeous single Baby. The release follows the success of the single's launch and East Coast tour earlier in the year.
Telling a story of a battered relationship and the paranoia that comes with it, Baby is pretty much heart wrenching. Hauntingly beautiful, the visuals in the music video are a perfect match for Drake's delicate vocals and haunting indie-folk instrumentals.
The video captures the tragedy of heartbreak while breathtaking scenic shots flood the video with raw emotion. Using a natural colour scheme, dark and gloomy landscapes, and slow motion shots, Drake shows an emotional maturity far beyond her years as candid close ups leave no room to hide.
Angharad Drake is known for her folk storytelling, lustful melodies, and gorgeous vocals as heard in her debut studio album 'Sword' in 2015. Baby has got us excited to see what Drake has in store for us in 2017!
Let your *sniff* emotions run wild as you listen to the soothing sounds of Angharad Drake's voice and take in the beautiful visuals in Baby below….