Angus Stone's New Song Ain't No Lemon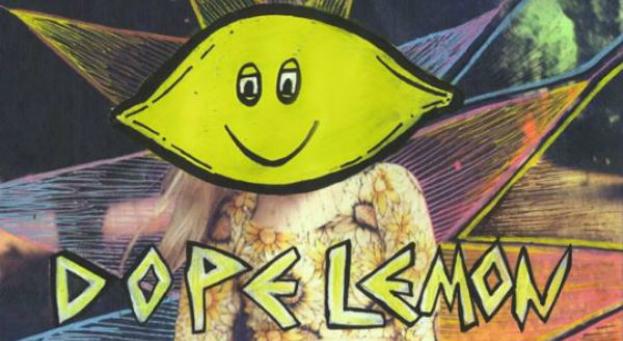 One of Australia's most cherished singer-songwriters Angus Stone has released new music through his newest side project Dope Lemon.
The project's first single Uptown Folks contains all the trademark characteristics we've come to love about Angus Stone; from the relaxed coastal vibes and the softly delivered emotive lyrics, to instrumentation that builds from a single guitar part to a massive Amphitheatre filling sonic landscape.
Best known as being half of Australia's iconic sibling singer-songwriter duo Angus and Julia Stone, Angus has previously released albums under his own name before with 2012's 'Broken Brights' and through Lady of Sunshine 2009's album 'Smoking Gun'.
His latest endeavour with Dope Lemon sees the talented singer-songwriter team up with Robin Brown from The Walking Who and Elliot Hammond from The Delta Riggs.
The group did most of their recording at Angus' own recording space called Belafontè Studios, as well as some tracking in New York City and in an industrial estate in Byron Bay.
Dope Lemon's debut album 'Honey Bones' is due for release in the next few months.